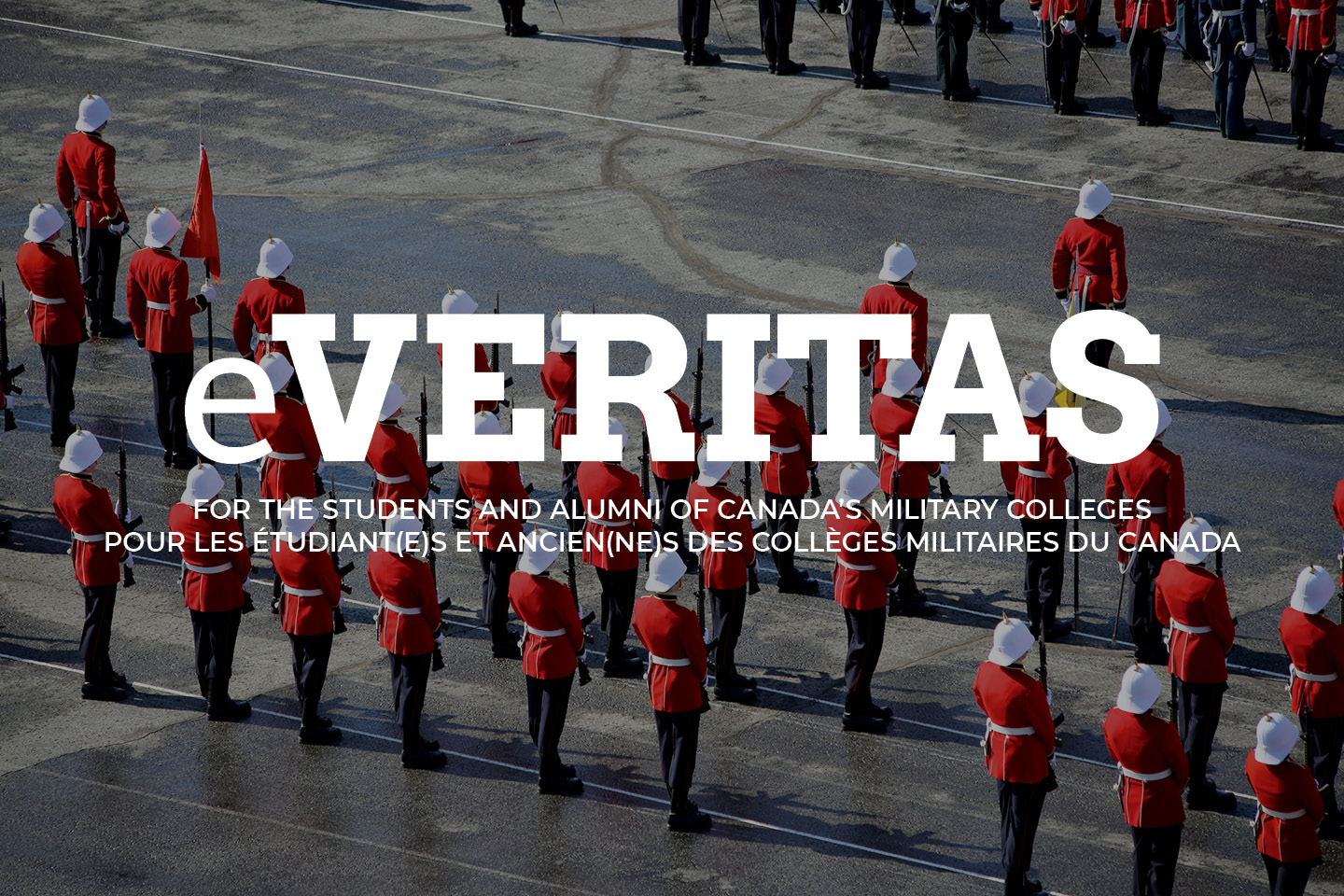 RMC hockey coach, Adam Shell moves on to UBC
Head coach Adam Shell has announced that he is stepping down from his position with the Royal Military College of Canada (RMC) men's hockey team after eight seasons. He has agreed to take on the men's hockey head coaching position at the University of British Columbia.
MORE… – including Adam Shell coaching record at RMCC

Shell was hired at RMC in the summer of 2007, and since then he has worked tirelessly to build a competitive men's hockey program. Highlights of his tenure include a 10-win season in his first year with the Paladins, as well as being the head coach for the return of the historic hockey series with the United States Military Academy in 2012.
"We wish Adam the best of luck and thank him for everything he has done for this institution" said Darren Cates, RMC Athletic Director. "We are losing a great coach and leader".
A search for his replacement is currently underway. Read job Ad elsewhere in this Issue.
***
T-Birds New Bench Boss (UBC article)
***
Adam Shell coaching record at RMCC (OUA league games) over the past eight hockey seasons:

We wish Adam much success as he moves on to his new coaching position at UBC!
***
Summary:   Games played 222;   won  32;  lost  164; overtime losses  20        (zero play-off appearances)