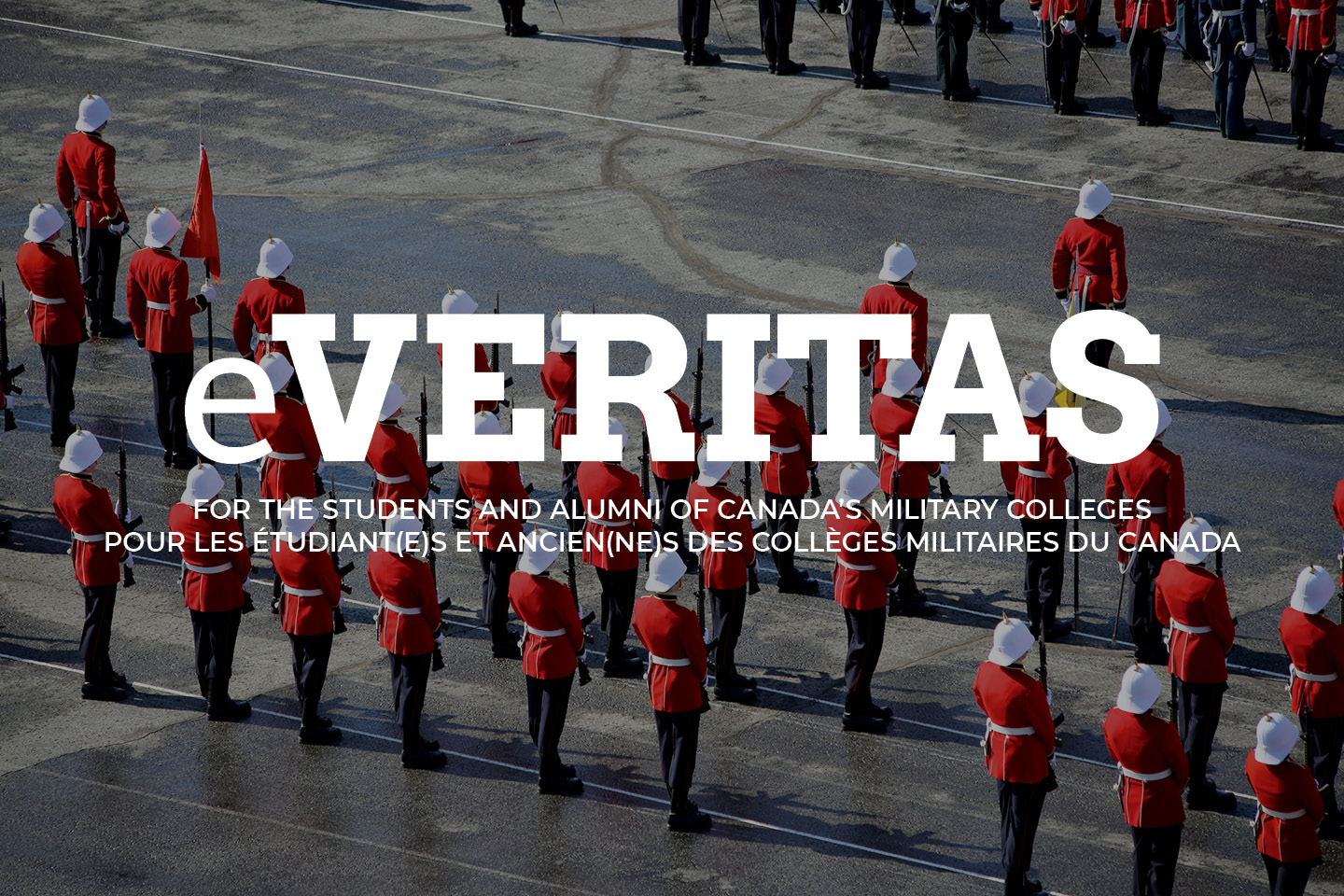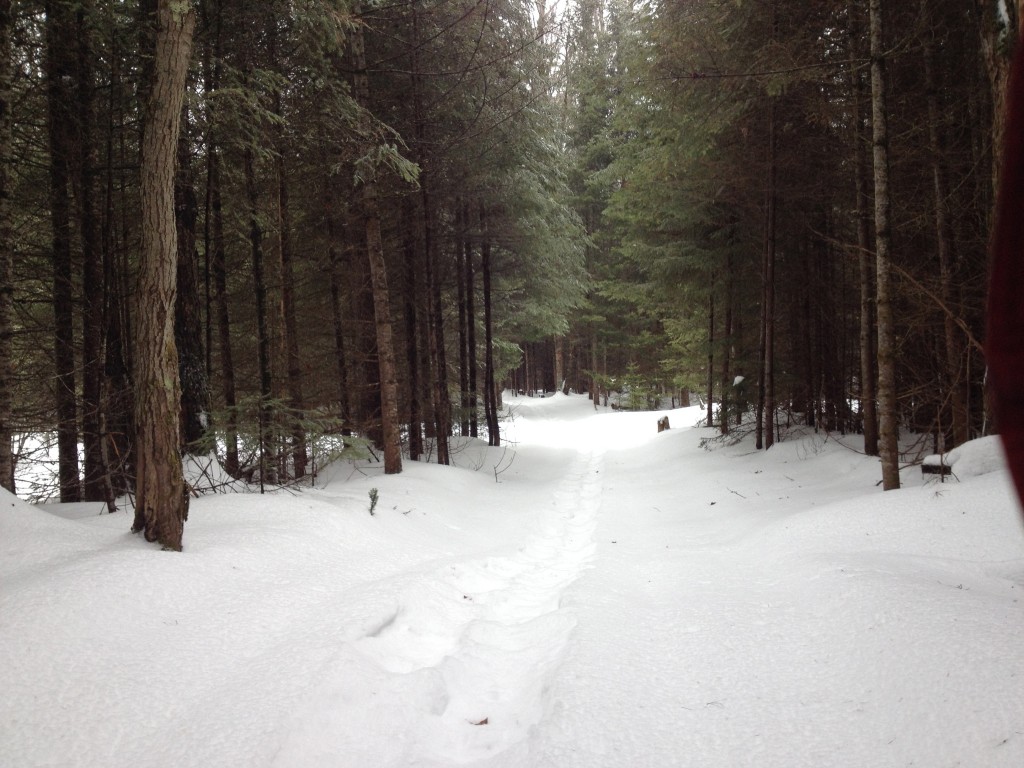 Braving the winter weather, four Cadets along with W.O. Corneau from RMC took part in an Expedition Club camping weekend on 14-15 March. Snowshoeing the Dog Pond Loop trail in the Cranberry Lakes region of the Adirondack Park, the group explored an area the club had never visited before.
Breaking trail through fresh snow, the team's progress was slowed; however they still managed to make it far into the trail before setting up camp. Returning the same way the next day, the team was challenged again as fresh snow had fallen overnight.
All the participating cadets thoroughly enjoyed the weekend as it provided some time to relax in the outdoors and explore a new area.