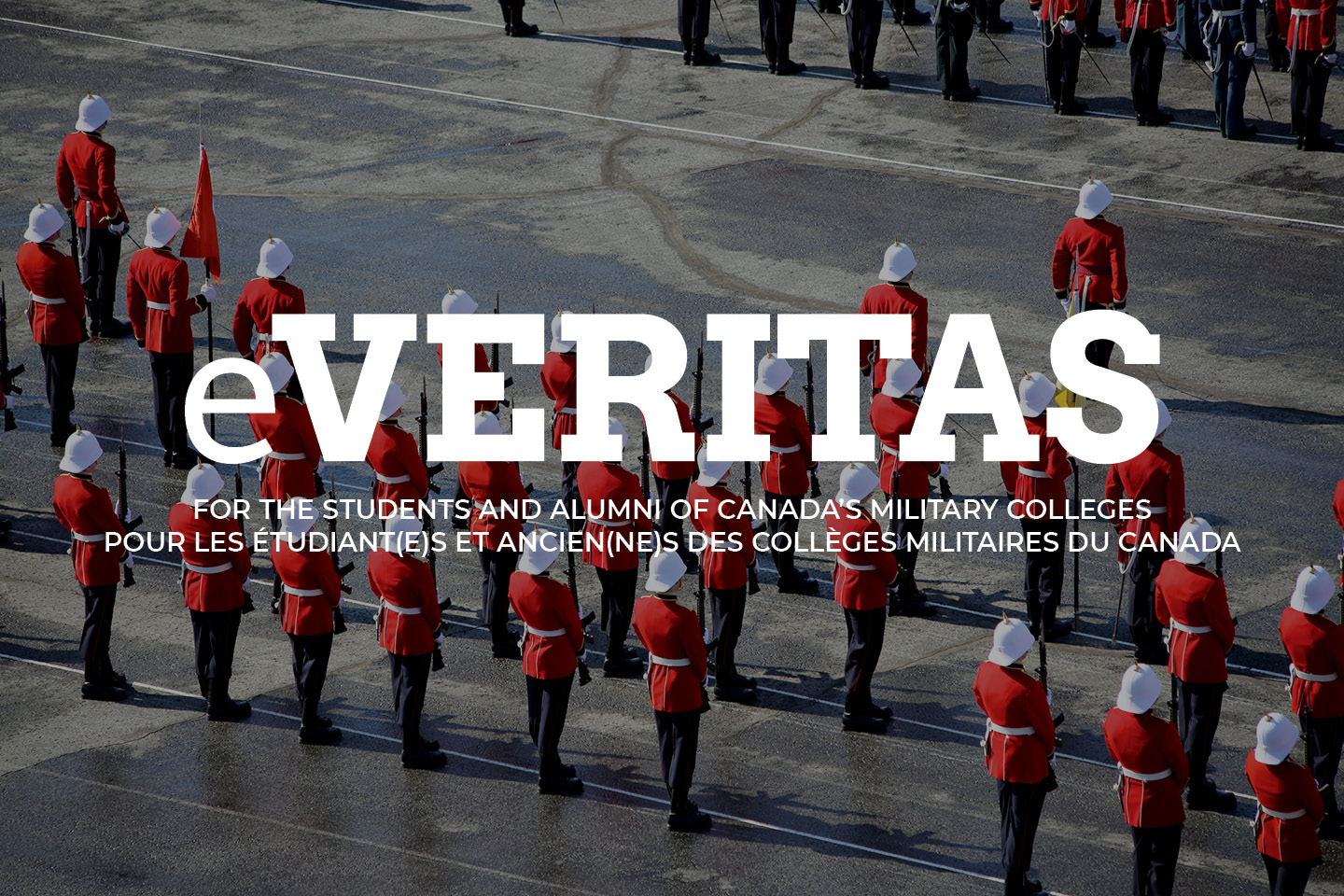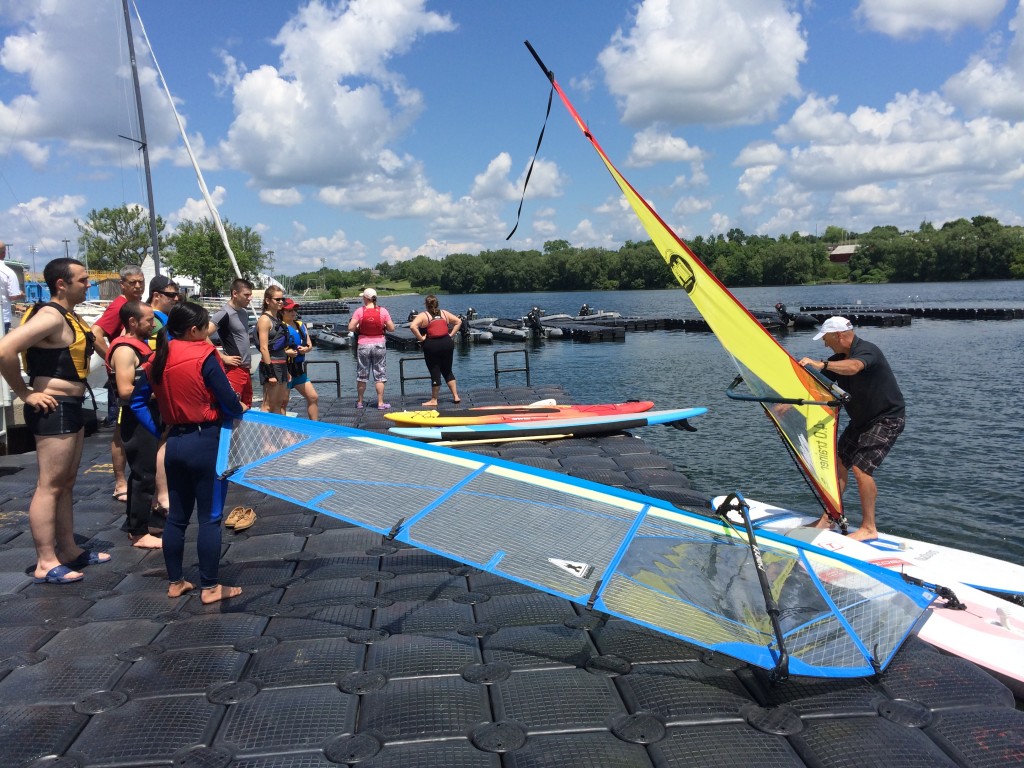 RMCC Recreation Open House
As part of the 'CAF June is Recreation Month', the RMCC Recreation Clubs hosted an open house on Thursday June 26th at the RMC Boathouse to give staff and students a chance to try a variety of aquatic activities that our clubs offer. With a great turn-out for the afternoon, participants took part in scuba diving, windsurfing, paddle boarding, rowing, and sailing and also had a chance to explore the Bay with canoes and kayaks.
Clear sky, strong winds, good music and a BBQ created a great atmosphere for kicking off the summer, and now the water-based RMC Clubs are in full operation until fall. For more information about any of the RMC Clubs feel free to contact the Recreation Coordinator, Craig Palmer (craig.palmer@rmc.ca or 613-541-6000 ext. 8738).
Sincere thanks to Explorer Diving and all the other volunteers that made this event a great success!
More photos from the event here.