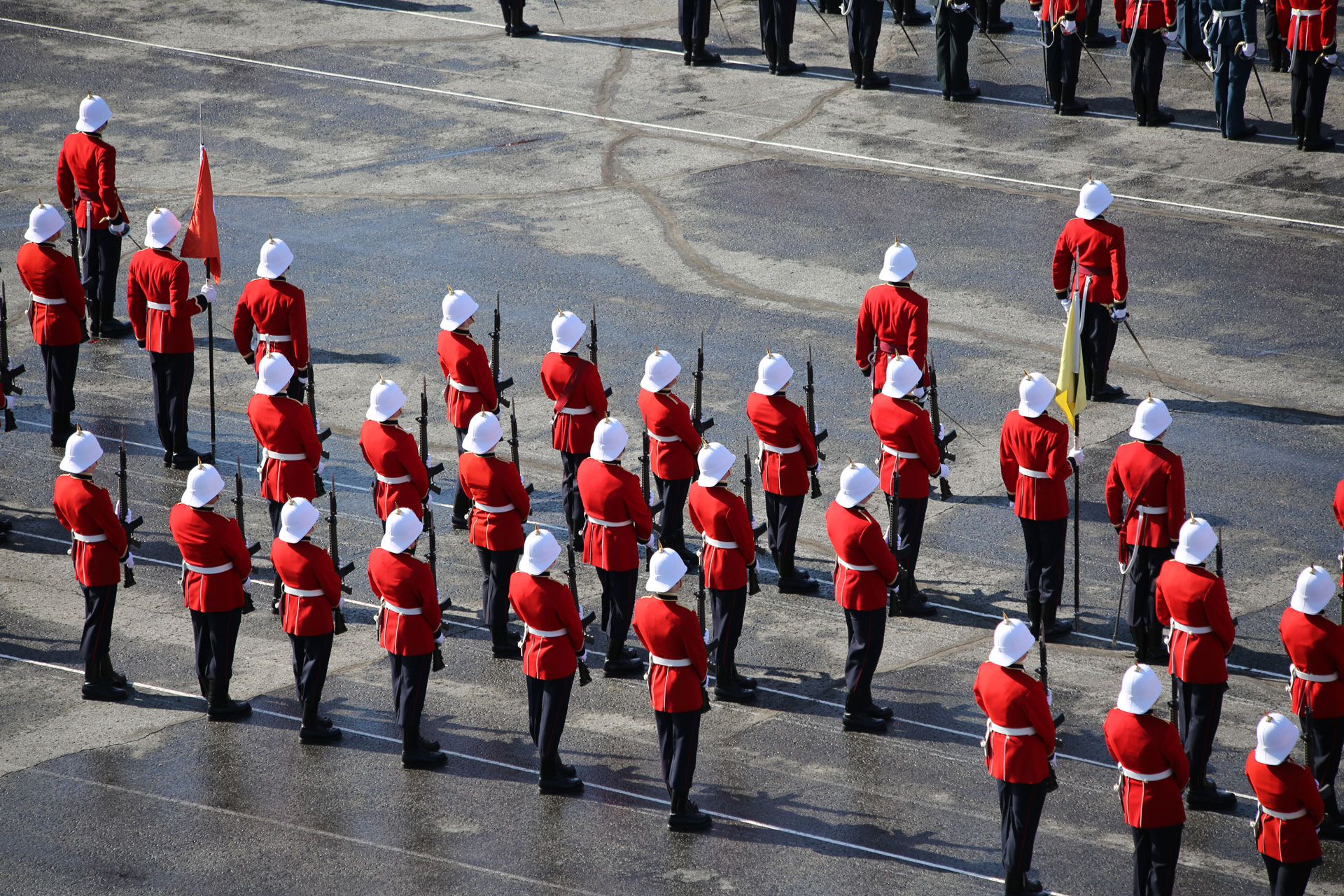 History of Royal Roads Archives
Royal Roads Military College (RRMC) originally established the archives to preserve the institutional archives of RRMC and its predecessors, HMCS Royal Roads, Royal Canadian Naval College, Royal Canadian Navy –Royal Canadian Air Force College, Canadian Services College Royal Roads; 1940 – 1994) and the family of James Dunsmuir at Hatley Park (1907 – 1937.) The Archives works in partnership with local First Nations people to document their use of the Hatley Park area dating back to 8 000 BCE.
With the closure of RRMC in 1995, the majority of institutional archives were transferred to Royal Military College in Kingston or the Library and Archives Canada Pacific Regional Service Centre, Burnaby, B.C. Records considered useful in interpreting the military and naval era to visitors was retained including photographs, annuals, maps and films.
Do you have something that you think belongs in the RRU Archives? The Royal Roads University Archives is grateful to receive any information suggesting possible sources of records to complement existing collections.
Please contact the new Archivist, Caroline Posynick. RRUArchives@royalroads.ca
________________________________
History of Royal Roads University and Canadian Forces
Royal Roads University is proud of its long history with Canadian Forces
by Shelley Langille, Director, Military Relations
________________________________
We are in the process of receiving The Way It Was photos from the new Archivist, Caroline Posynick.  We hope to have some of these photos in the very near future.  In the meantime, we dug some up from previous e-Veritas articles.