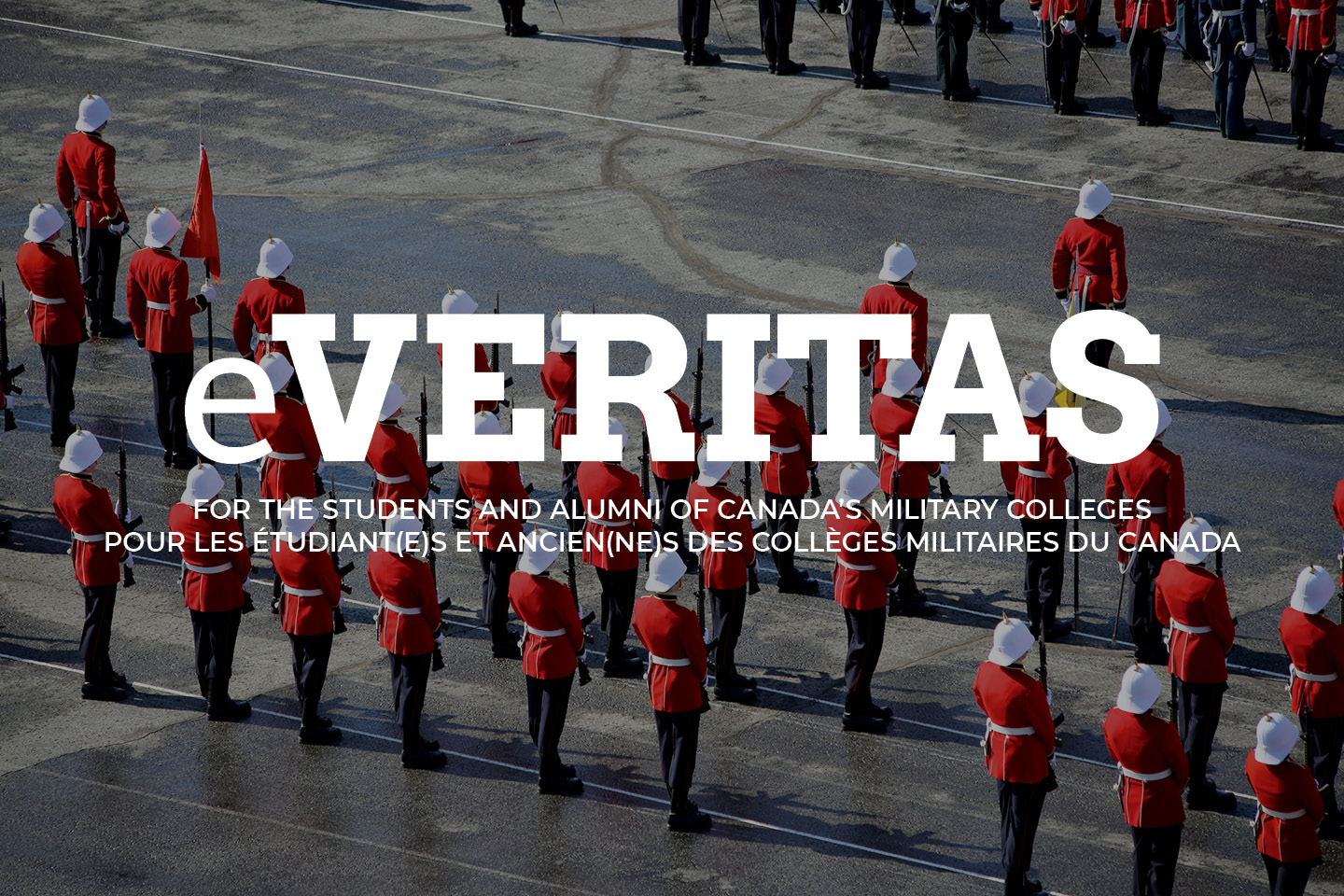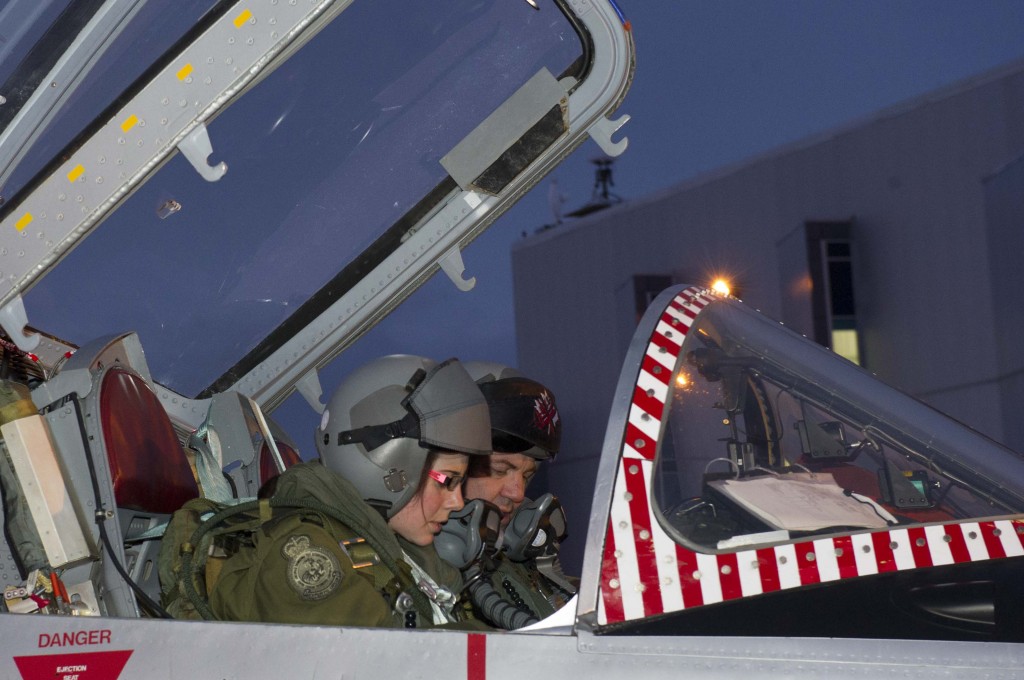 Reprinted with the kind permission of Canadian Military Family magazine
Sky's the Limit for 24052 Sarah Rogers
Written by Vicki L Morrison
If anyone is going to inspire young women to join the Canadian Armed Forces (CAF) it is Captain Sarah Rogers.
MORE…
Capt Rogers joined Air Cadets when she was 12 years old and never looked back. Her passion for planes and flying led her to join the CAF fresh out of high school.
"I was born in Yarmouth, Nova Scotia. Neither of my parents were military. My dad has his private pilot's license, and he used to take me flying. Aircraft are such a big thing between my dad and me," said Capt Rogers.
Throughout the summer of 2004 Rogers pushed herself through basic training in St. Jean, Quebec. That September she started a BEng in Electrical Engineering at the Royal Military College of Canada (RMCC) in Kingston, Ontario.
Still looking for a challenge she went on to receive a Masters of Applied Science in Electrical Engineering from RMCC. Keen to learn more about the capabilities and limitations of aircraft Rogers then jumped at the chance to attend National Test Pilot School in Mojave, California.
Now she is a Flight Test Engineer (FTE) in the multi-engine evaluation section at 4 Wing Cold Lake AETE, working with CT114 Tutor, CP140 Aurora, and CH147 Chinook projects.
The military has given Capt Rogers many unique and challenging opportunities.
"I definitely made the right decision. I would not have learned how to be a flight test engineer if I hadn't joined the military. I love it. I get to fly. I've flown in over 25 different aircraft types between my training and the testing that I do," said Capt Rogers.
Working with Qualified Test Pilots (QTP) Rogers develops experiments to see if new flying capabilities are safe and work the way they are supposed to. When she flies with a QTP to execute a test, she is the one who runs the test.
She tells the pilot what manoeuvres to fly and what parameters like airspeed or altitude to hit and collects the data. Then Rogers and the pilot analyze the collected information and generate a report, making conclusions and recommendations based on their analysis.
When she was in high school, a teacher questioned Roger's decision to join the CAF because she did not look the part of a soldier. She is small in stature and grew up taking ballet class.
Luckily, she paid no attention. With each achievement, Captain Sarah Rogers is proving that teacher wrong and she is having a total blast doing it.