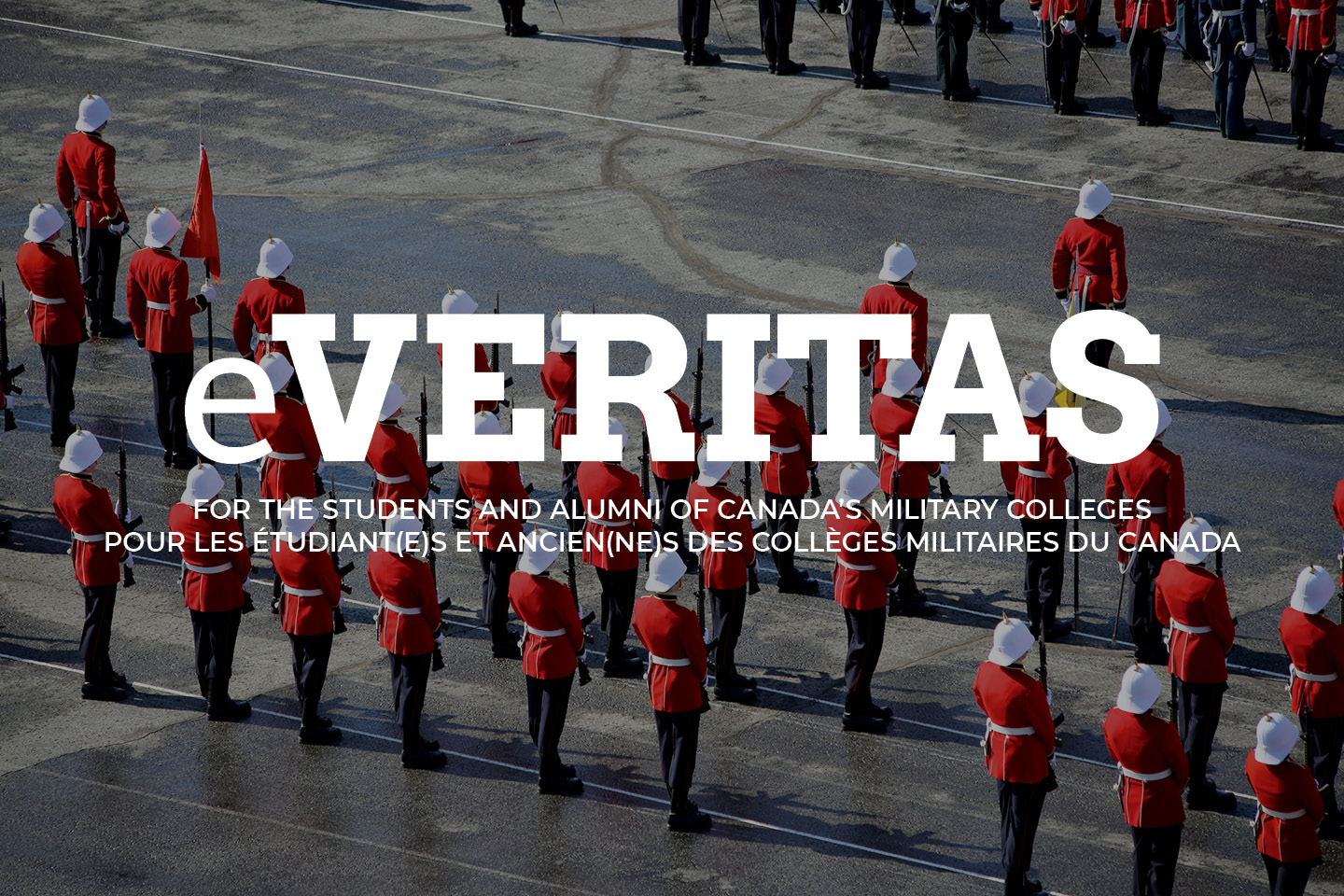 Gaels beat Paladins 5-1

Carr-Harris Cup – Unique perspective from both sides

Scoreboard – OUA season comes to an end
More
***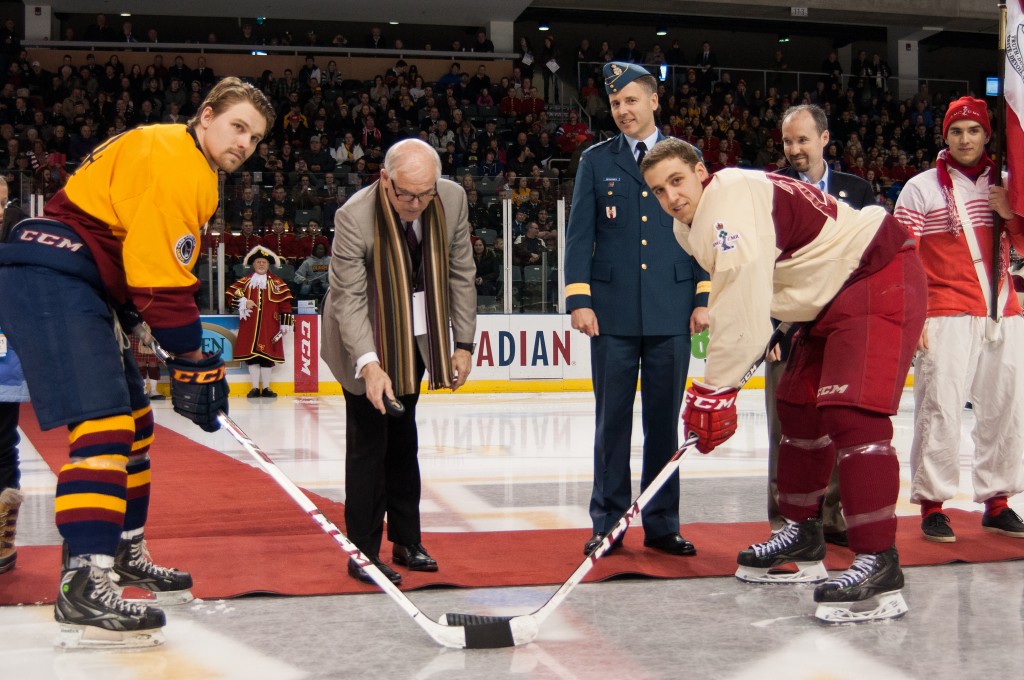 Gaels beat Paladins 5-1 in Carr-Harris Cup
More photos from the Carr-Harris game – here
***
Carr-Harris Cup – Unique perspective from both sides
By: 26670 NCdt IV Katherine Silins – 8 Squadron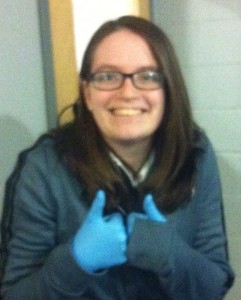 Carr-Harris Cup is one of my favourite times of the year as it pits two of the three undergraduate institutions I have attended against one another. Immediately out of high school I was not medically able to join the CAF so I went to Queen's University. During my first year there, I befriended some cadets from RMC and attended the Carr-Harris Cup with them wearing my purple engineering jacket. It was an eventful game as one of the cadets I was with was hit in the face with a puck and two of my friends competed in a mini-sticks competition on the big screen. Queen's won that game. I remember singing the Oil Thigh, the Queen's fight song after every goal.
During my year at Queen's, I applied to join the CAF and was accepted as an RMC cadet. After transferring, I was tasked with security at the Carr-Harris Cup during my first year at RMC and was busy checking patrons for alcohol instead of watching the game. Last year, I was under a codeine-produced haze following wisdom teeth surgery. Although I was determined to go, I didn't quite make it out of shacks in my confused state, but I followed the game of Twitter and listened to the revellers coming back spouting stories of OCdt Deviller's (IV) heroics.
This year, as support staff for the Paladins, I had the pleasure of being on the bench for my last Carr-Harris Cup. It was an exciting if rough game and being close to the action only added to the excitement. Despite playing hard, the Gaels came out on top over the Paladins. Despite feeling that familiar twinge every time the Oil Thigh came on, I was proud to wear the Paladins crest on my tracksuit for the last time I will see the oldest hockey rivalry in the school.
***
Recent Results:

Hockey:

Thu. 5 Feb Queen's 5  & RMC  1 –




Sat 7 Feb – RMC 1 at McGill 5  Box Score

Sun 8  UQTR  5 at RMC 2  Box Score

(M) Volleyball:

Fri. 6 Feb RMC 0 at Guelph 3  Box Score

Sat 7 Feb RMC 0 t McMaster 3 Box Score

(W) Volleyball:

Fri. 6 Feb RMC 0 at Guelph 3  Box Score

Sat 7 Feb RMC 1 at McMaster 3  Box Score




Upcoming Games:

Regular OUA Schedule completed

Hockey Standings: Here

(M) Volleyball Standings: Here

(W) Volleyball Standings: Here