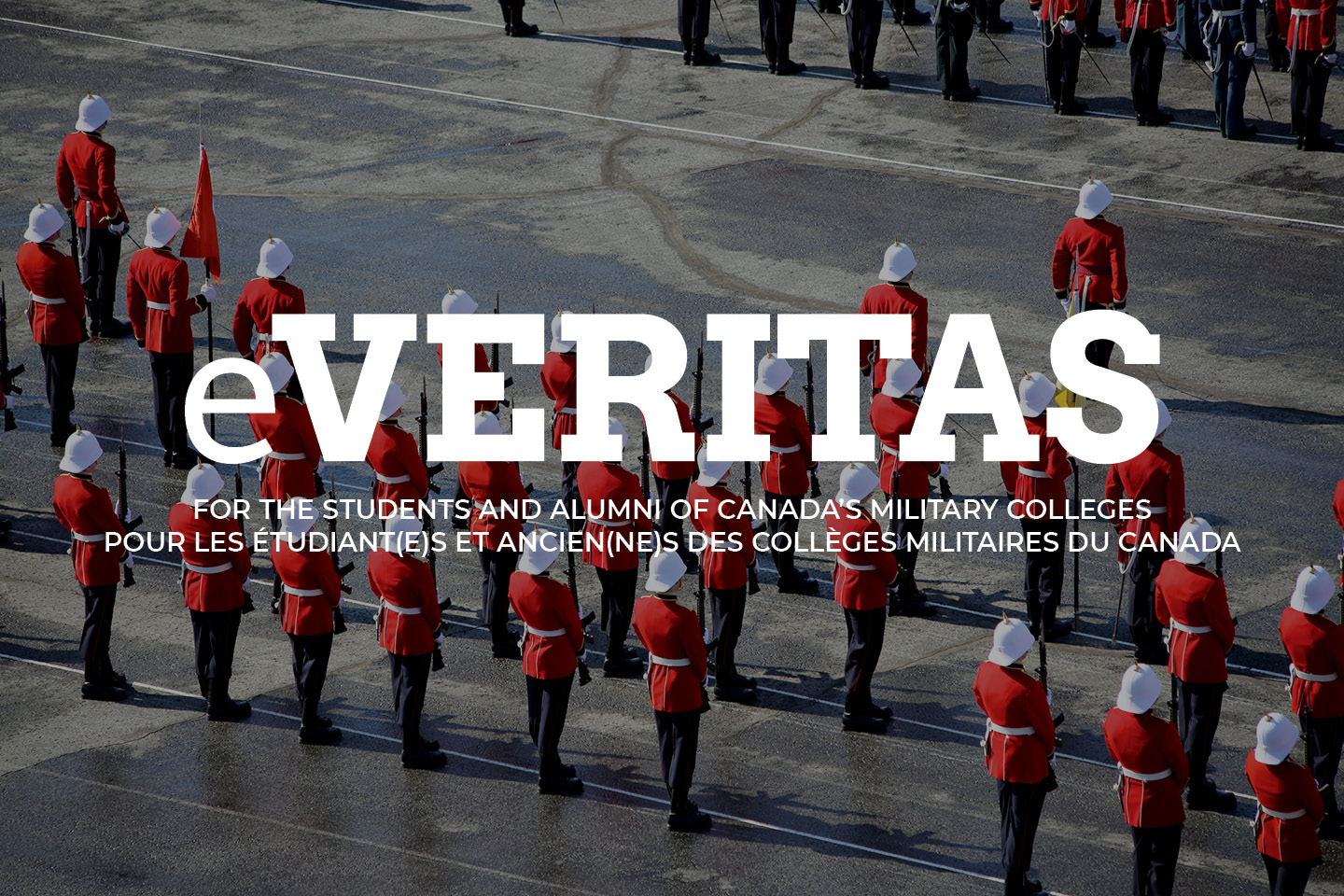 ***
***
Recent OUA Results

:

Rugby:

Thu. 18 Sep RMC 0  @ Guelph 52  Recap

(M) Soccer:

Wed 17 Sep RMC 0 @ Carleton 5   Box Score

Sat 20 Sep RMC 0 @ Toronto 3      Box Score

Sun 21 Sep RMC 0 @ Ryerson 4     Box Score


(W) Soccer:

Sat 20 Sep RMC 0 @ Toronto  3     Box Score

Sun 21 Sep RMC 1 @ Ryerson 2    Box Score

Hockey

Sat 20 Sep – York University 2 @ RMC 3 –  (OT)

Exhibition

Upcoming Games:

Rugby:

Sat 27 Sep Toronto @ RMC 3 PM

(M) Soccer:

Sat 27 Sep RMC @ Trent 3:15 PM

Sun 28 Sep RMC @ UOIT 3:15 PM

(W) Soccer:

Wed 24 Sep RMC @ Ottawa 7 PM

Sat 27 Sep RMC @ Trent 3:15 PM

Sun 28 Sep RMC @ UOIT 3:15 PM

Hockey

—
***

Congratulations goes out to the RMC sailing team for their bronze medal win in Ottawa. On September 13th-14th the RMC sailing team participated in the Ottawa Invitational Regatta hosted by the University of Ottawa. Universities across Ontario came down to participate in these races at the Nepean Yacht Club.
Officer Cadets Kevin Bowen (IV), Kyle Naylor (IV), Mary Valair (II) and James Lee (II) participated in this regatta. The first day of competition was filled with high winds and lots of rain. The race committee managed to squeeze in 8 races. The second day, the weather had done a complete 180. The wind was down to 1 knot and we had managed to only complete 1 race that lasted nearly an hour. 
The RMC Sailing Team placed 3rd place overall in the Regatta. While OCdt Bowen and OCdt Lee also won 2nd place in the A fleet and OCdt Valair and NCdt Naylor took 4th in B fleet. We would like to thank the athletics department for helping us on such short notice, especially Craig Palmer, Ellen our gracious host in Ottawa and the University of Ottawa for hosting their first invitational regatta!
by OCdt Valair and OCdt Lee