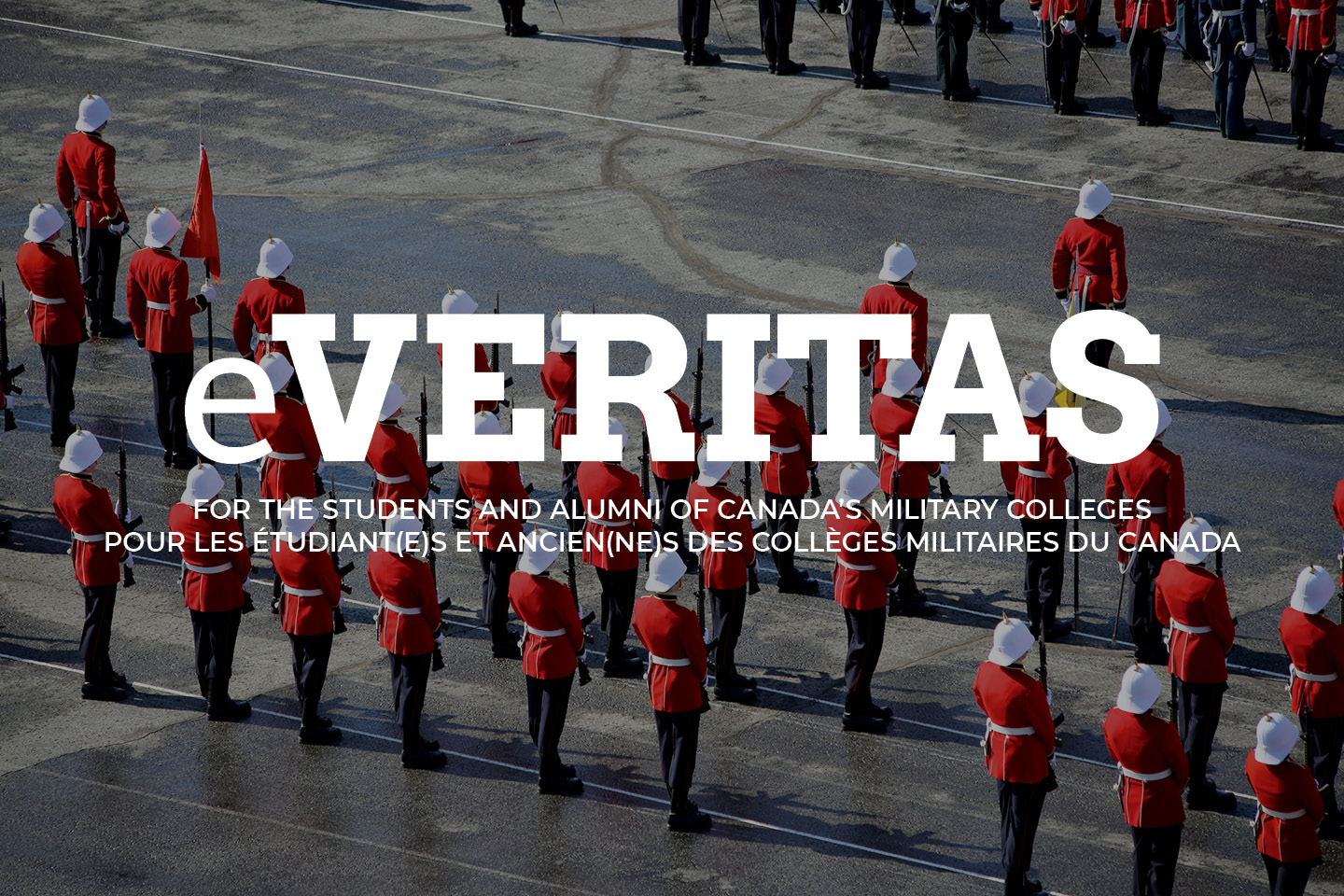 A Personal Account of Dr. MacIntyre
Article by 25301 OCdt (IV) Han Choi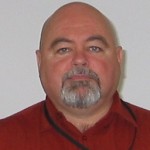 Dr. Allister MacIntyre is the current department head of Military Psychology and Leadership at RMC. He retired after 31 years of service to the CF in 2006, having spent the final five years of his career as the Deputy Director of the Canadian Forces Leadership Institute. He also has served on a number of international leadership and psychology panels. Despite his phenomenal career background, that is not the reason why he is considered as one of the most respected educators at RMC. When asked to write an article about him, I accepted without any hesitation. However I decided that writing an article is not the best way to display his true character; I decided to write a letter instead. Through my letter to Dr. MacIntyre, you will see why I consider him to be one of the best educators in the world.
To: Dr. MacIntyre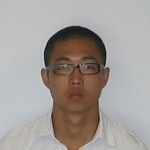 I still remember the first day that I walked into your office to get my fourth year status. I was nervous because in the past I had only walked into other department heads office for bad reasons. By the time I left, I had been delighted by your warm smile and hospitality; you seemed to me like RMC's version of Santa Clause. That was my first impression of Dr. MacIntyre.
Growing up in a typical Korean household, I had extremely different grading standards compared to my classmates. A was for average, B was for bad, C was for crap and D was for death. Unlike most cadets I felt free as a bird upon arrival at RMC; this is one of the reasons why I never liked studying or attending classes until I met you.
Your classes consisted of heavy participation, presentations and personal views on different topics of psychology. At first I was extremely hesitant to get myself involved in class discussions because I was not used to paying attention in class. It wasn't long before this all changed; miraculously I started to get into class discussions without even realizing that I was getting involved. Your positive attitude and the passion for teaching changed my attitude towards academics. All of a sudden I saw myself looking forward to attending classes and getting excited to prepare my class presentations. Incredibly, my grades have increased 30% from first year.
When my grandfather passed away last November, you were one of the strongest supporters through my hard times. You took me step by step in dealing with my grandfather's death and helped me to focus on my priorities in hard times. You care about your students beyond class hours to guide them towards success.
This institution expects cadets to be the future leaders of the Canadian Forces. I am truly honored to say that you are a role model for many future leaders of tomorrow and many of them will pass on the leadership that you have taught us.
Sir, there are many ways to say thank you. However I will not thank you yet. When I walk under the arch at that graduation ceremony, you will be the first one that I will be finding to say thank you in person.
Sincerely,
OCdt Han Choi
OCdt Choi is a fourth year Psychology student at RMCC.