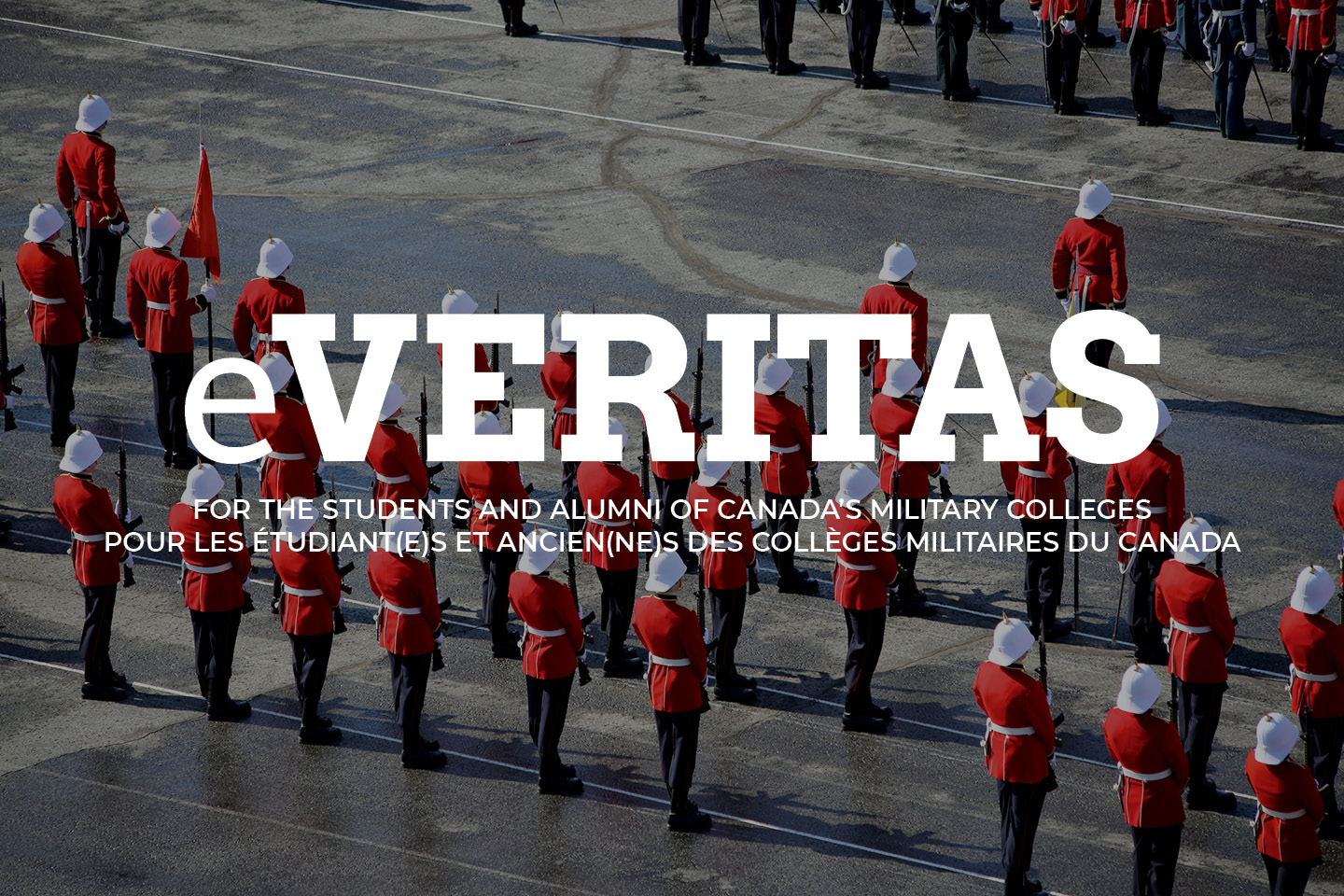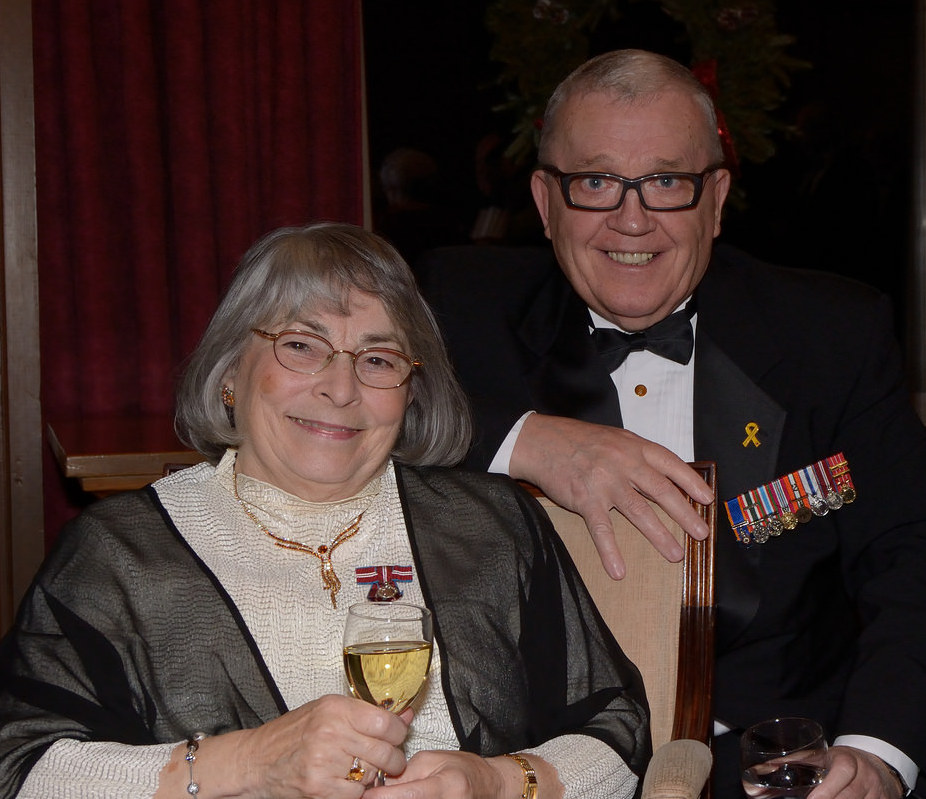 ***
Thank You readers – volunteers – sponsors – partners…
As we wrap-up 2015 with our 50th Issue for the year we want to once again thank all those who have provided encouragement and especially those who stepped up with 'sponsorship support' along with our business partners big and small.
We continue to enjoy the challenges and experience in trying to make the 'current issue' just a little bit better than the previous one.
xxx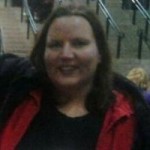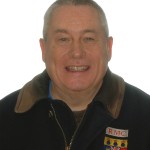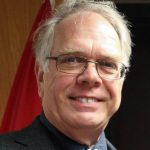 xxxxx
The inputs from our external volunteers over the past 12 months went a very long-way in ensuring that we had relevant articles every week. We can't express our thanks enough to:  Victoria Edwards, Mike Kennedy, Claude Scilley, Jennifer and Stephanie Ochej. They ensured we were able to keep the standard high over the long haul.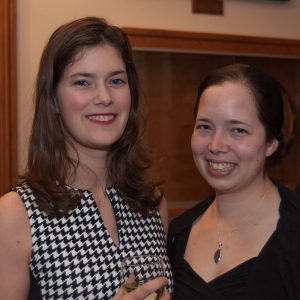 A big, big part of our team are some very remarkable and especially dependable officer cadets; headed by two fourth years: Danielle Andela who composes and coordinates most of the articles from the Cadet Wing perspective. Denice Zoretich is the go to person for both taking photos and coordinating our outstanding photography crew.
All of this would be in vain if we did not have the full support of the Executive Director, Bryan Bailey and the Club Board of Directors.
To sum up – our team accomplished at about the same pace as the Toronto Blue Jays did this year, while they were winning. The 'Jays' did it for three months – we did it for 12 months!!
For those who like us celebrate the birth of Christ – Merry Christmas. To the rest – Happy Holidays!
Look for e-Veritas 1 / 2016 in early January.
Bill & Rolande
***
Merci : lecteurs – bénévoles – commanditaires – partenaires …
Alors que nous terminons 2015 avec notre 50e numéro de l'année, nous voulons une fois de plus remercier tous ceux qui nous ont encouragé et en particulier ceux qui nous ont fourni un soutien comme commanditaires ainsi que nos partenaires d'affaires, petits et grands.
Nous continuons de chérir les défis et l'expérience d'essayer de rendre l'édition courante meilleure que la précédente.
La contribution de nos bénévoles externes au cours des douze derniers mois a largement contribué à faire en sorte que nous ayons des articles pertinents chaque semaine. Nous devons beaucoup à : Victoria Edwards, Mike Kennedy, Claude Scilley, Jennifer et Stéphanie Ochej et tenons à les remercier. Ils nous permettent de conserver la norme élevée de notre magazine au cours du temps.
Une grande partie, voire même une très grande partie de notre équipe se compose d'élèves officiers impressionnants et fiables dirigés par les élèves-officiers de quatrième année Danielle Andela, qui fait la mise en page et coordonne la plupart des articles fournissant ainsi une perspective de l'escadre des élèves-officier, et Denice Zoretich qui est la personne clé pour nos photos et pour coordonner l'équipe de nos photographes exceptionnels.

Tout ceci serait en vain sans le soutien constant du Directeur Exécutif, Bryan Bailey et du Conseil d'Administration du Club.
De toute évidence, notre équipe a performé à peu près au même rythme que les Blue Jays de Toronto, alors qu'ils gagnaient cette année. Les « Jays » l'ont fait pendant trois mois – nous, nous l'avons fait pendant douze mois!!
Pour ceux qui comme nous célèbrent la naissance du Christ — Joyeux Noël. Pour les autres — Joyeuses Fêtes!
N'oubliez pas votre e-Veritas 1/2016, au début de janvier.
Bill et Rolande