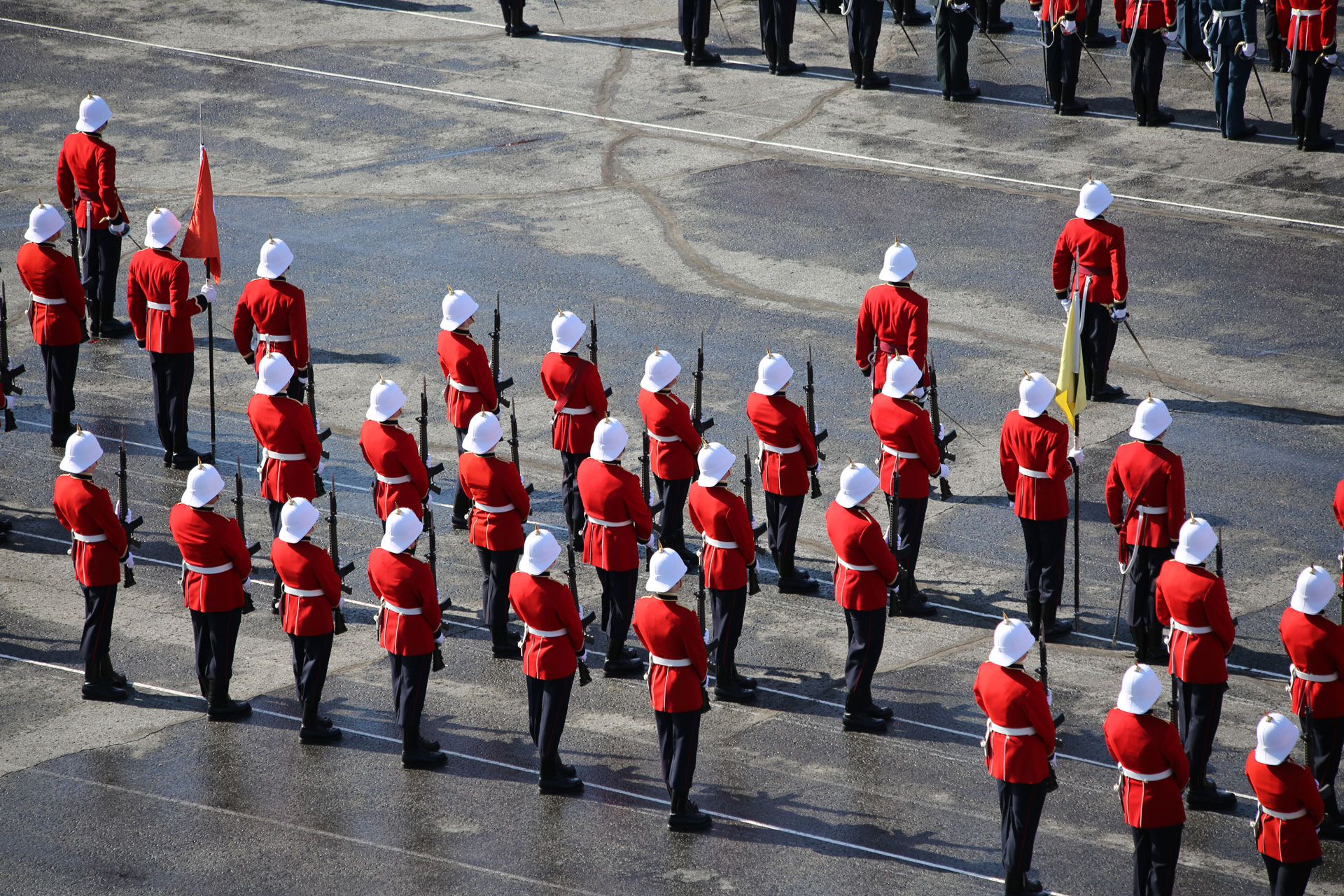 The Battle of the Atlantic
The Battle of the Atlantic, the fight for supremacy of the North Atlantic, was waged from 1939 until 1945 and pitted Allied naval and air forces against German U-boats, whose primary targets were the convoys of merchant ships carrying vital life-sustaining cargo from North America to Europe. From the very outset of hostilities in the Second World War the Atlantic supply route from North America to the United Kingdom was threatened. Eventually gaining control of the entire coast of Europe, from Narvik to the Pyrenees, the Germans set out from every harbour and airfield in western Europe to sever the lifelines to Britain. On May 3 and 4, Canada marks the anniversary of the Battle of the Atlantic.
http://www.vac-acc.gc.ca/remembers/sub.cfm?source=history/secondwar/atlantic/atlanremseries
La bataille de l'Atlantique
La bataille de l'Atlantique s'est déroulée en mer de 1939 à 1945. Ce combat pour la suprématie dans l'Atlantique Nord opposait les forces navales et aériennes alliées aux sous-marins allemands dont la cible principale était les convois de navires marchands qui transportaient du matériel essentiel au maintien de la vie de l'Amérique du Nord à l'Europe. Dès le début des hostilités de la Seconde Guerre mondiale, la route de ravitaillement sur l'Atlantique, allant de l'Amérique du Nord au Royaume-Uni, est menacée. Éventuellement maîtres de toute la côte européenne, de Narvik aux Pyrénées, les Allemands tentent de couper les lignes vitales de ravitaillement de la Grande- Bretagne à partir de tous les ports et de tous les aérodromes de l'ouest de l'Europe. Les 3 et 4 mai derniers, le Canada soulignera l`anniversaire de la bataille de l'Atlantique.
http://www.vac-acc.gc.ca/souvenir/sub.cfm?source=histoire/secondeguerre/atlantique/atlanremseries
______________________________________________________________________________________________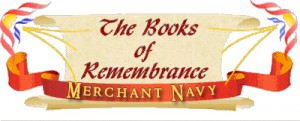 The Merchant Navy Book of Remembrance lists the names of approximately 1,600 Canadians who died at sea during the Second World War, including those of eight women. http://www.vac-acc.gc.ca/remembers/sub.cfm?source=collections/books/bmerchant
______________________________________________________________________________________________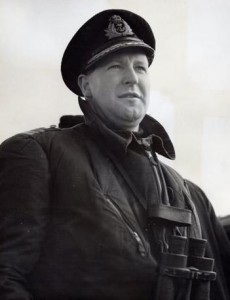 Who is he?
By E3161 Victoria Edwards (RMC '03)
Born on 26 March 1908 at Hemison, St. Malachie, Quebec and was educated there. He joined the Royal Canadian Navy Volunteer Reserve in 1924. He began a long and distinguished career in the Royal Canadian Navy in 1926. He studied at the Royal Canadian Naval College.
He received his officer training with the Royal Navy, and returned to Canada in 1938.
During the Second World War, he commanded the Canadian destroyer HMCS Skeena, 1940-1942, in the Battle of the Atlantic.
From 1942 to 1943 he was appointed to Staff of Captain (D) as Training Commander for crews engaged in the Battle of the Atlantic.
He later wrote an article "Reminiscences of the Battle of the Atlantic."
In 1943 he was appointed to command HMCS Iroquois. He took command of HMCS Iroquois following ship's company refusing to do duty in July 1943.
He gained a bar to his D.S.C. for execution among German ships off France after D-Day.
In the post-war period, he served as Deputy Chief of Naval Personnel, 1945-1947, and as Chief of Naval Personnel, 1950-1953.
He also commanded HMCS Ontario, 1947-1949.
He was promoted to Chief of Naval personnel in 1950.
He attained the rank of Rear Admiral in 1953. He served as Flag Officer, Pacific Coast 1953-1956.
He retired from active service in 1956, however, he continued his life long interest in the Canadian Navy.
He was interviewed in 1984 by Hal Lawrence in 1984 regarding his career with the Royal Canadian Navy (RCN).
His fonds are in the National Defence Headquarters Directorate of History and Heritage; in Library and Archives Canada. R4390-0-1-E; andat the CFB Esquimalt Naval and Military Museum.
a) 2184 Rear-Admiral Desmond Piers
b) RNCC200 Rear-Admiral James Calcutt Hibbard
c) 2399 Rear-Admiral William Landymore
d) RCNSE91 Rear-Admiral RH Leir
Answer: b) RNCC200 Rear-Admiral James Calcutt Hibbard D.S.C. and Bar
James Calcutt Hibbard Collection
Rear-Admiral James Calcutt Hibbard