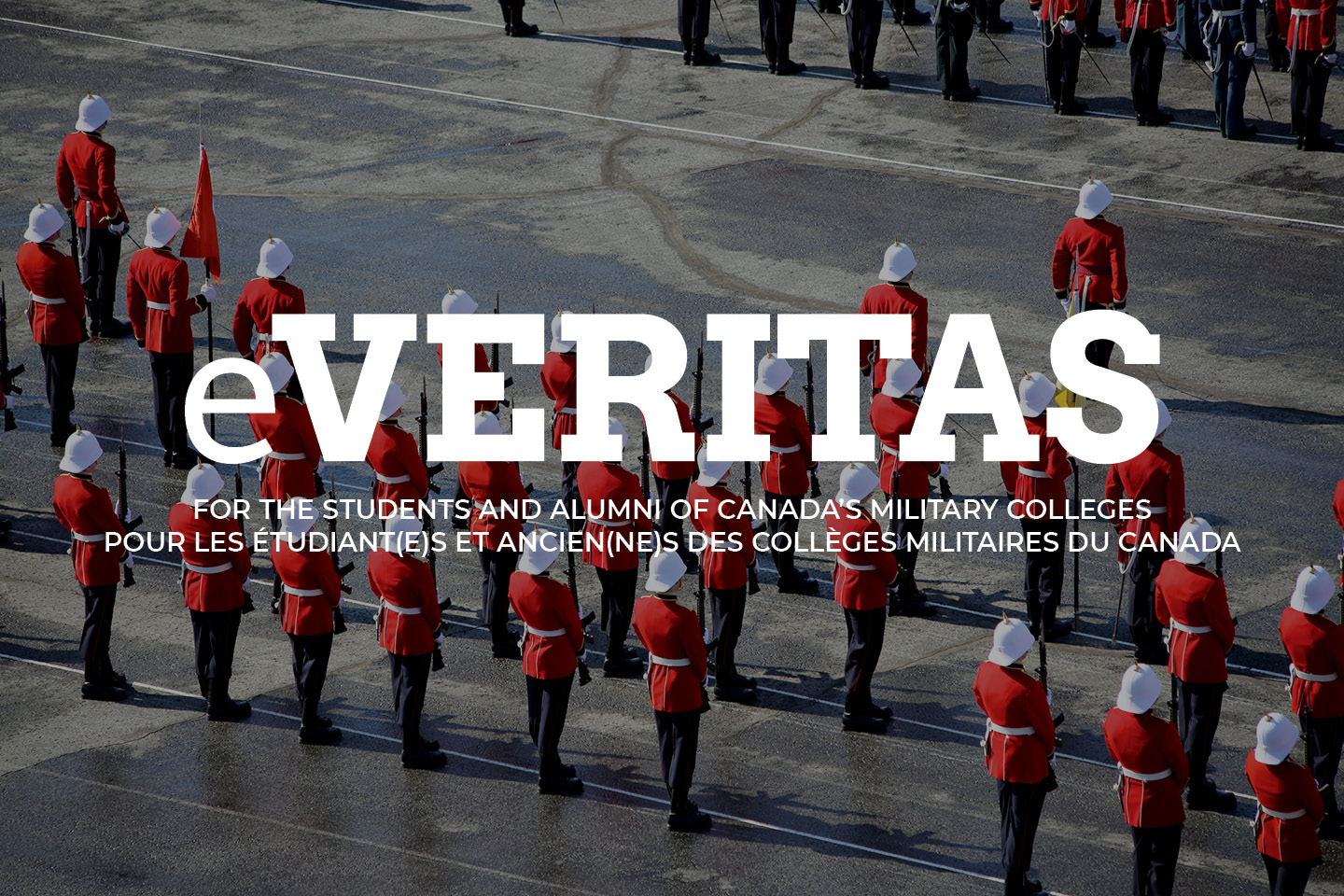 25
Major-General Sir William Throsby Bridges, KCB, CMG (18 February 1861 – 18 May 1915)Born in Greenock, Scotland, he was educated at Ryde on the Isle of Wight, at the Royal Naval School at New Cross, London and at Trinity College, Port Hope, Ontario, Canada. He entered the Royal Military College of Canada in Kingston, Ontario, Canada in 1877 but left in 1879 before graduating.
Major-General Bridges would go on to serve a very distinguished career in the British military, serving in the Boer War with the artillery, acting as an instructor and staff officer in various positions and finally in the First World War where he commanded a division (and was ultimately killed during the Battle of Gallipoli by a Turkish sniper).
On 27 June 1911 at the rank of Brigadier, he assumed command as the first Commandant of what other military college?
a) Royal Military Academy Sandhurst, United Kingdom.
b) National Defence Academy, India.
c) Royal Military College Duntroon, Australia.
d) Command and Staff College, Singapore.
Answer: c) Royal Military College Duntroon, Australia.
For more on Major-General Bridges, see the following link: http://en.wikipedia.org/wiki/William_Throsby_Bridges