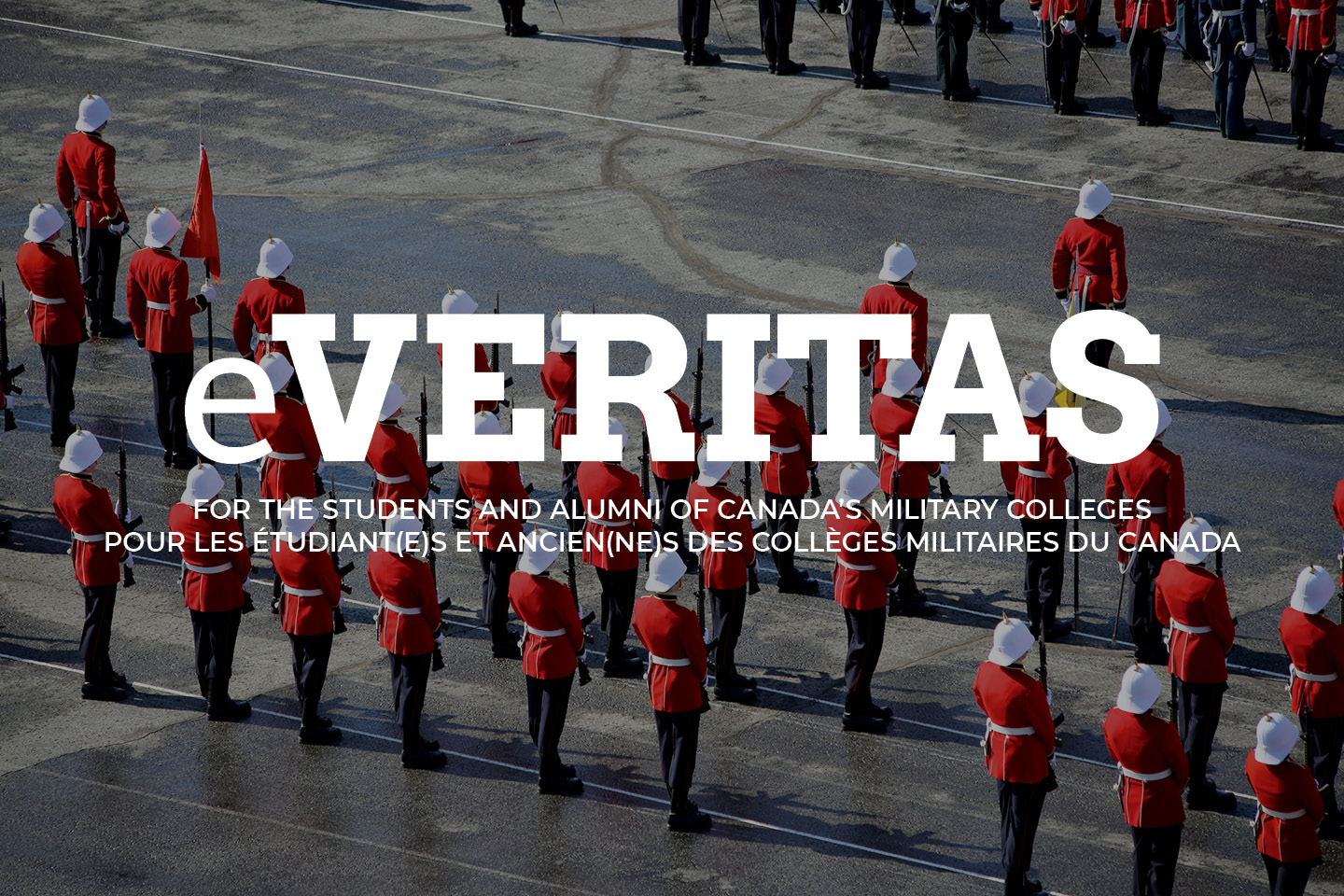 The following four have another thing in common besides being gentlemen Ex cadets:
7264 KR Betts; 8241 VM Caines; 8335 JEC Naud; & 9318 DB Bindernagel.
a. RMC was their CMC of entry;
b. All are former Commandants of RRMC;
c. All attended CMR prior to arrival at RMC; or
d. All four were varsity team curlers.
Answer:
b. All are former Commandants of RRMC