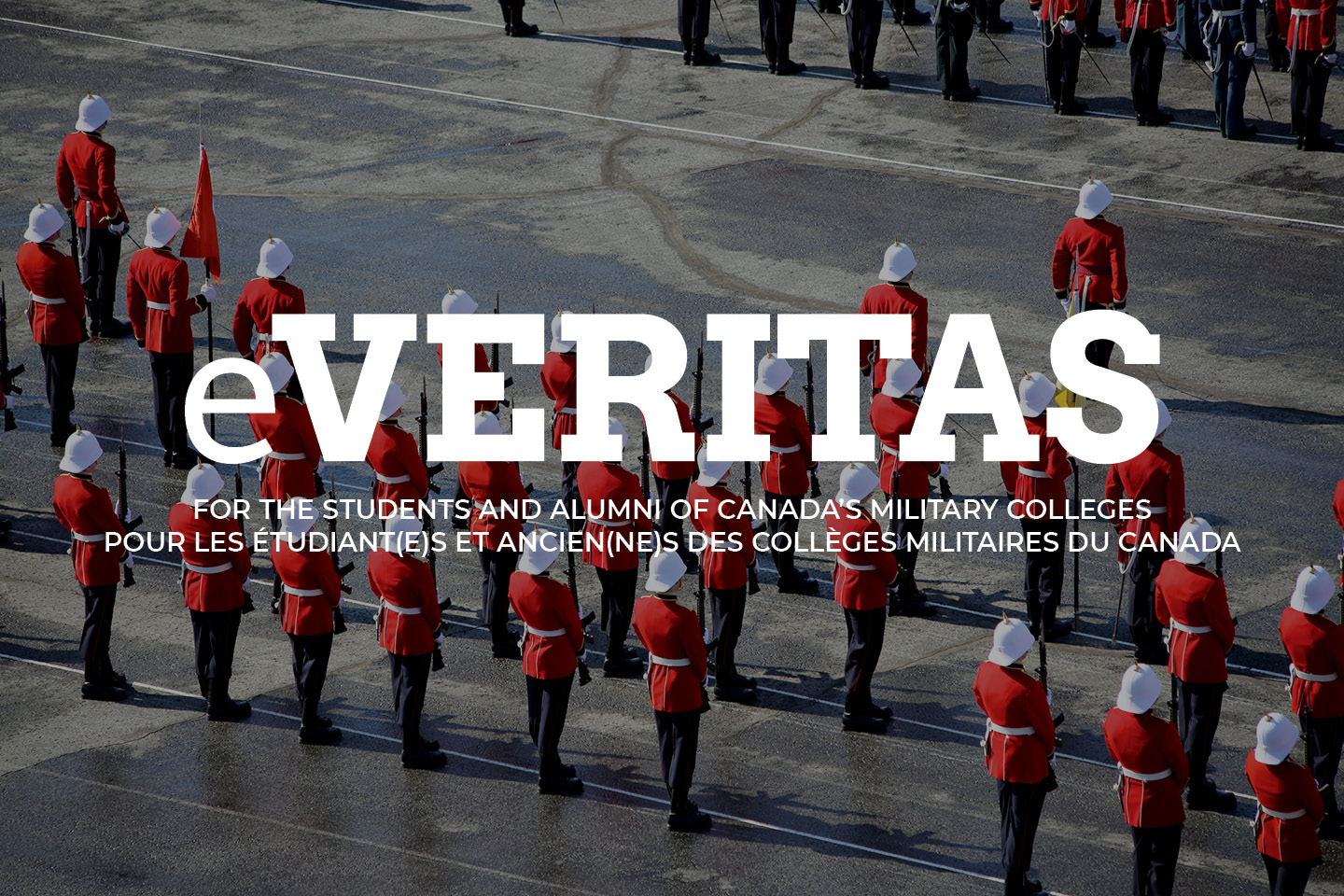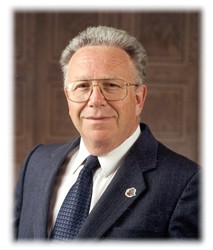 H24263 John Scott Cowan, B.Sc., M.Sc., PhD
In 1999 Doctor John Cowan took up his present post as Principal of the Royal Military College of Canada. During that time period how may Commandants have served at RMC?
a. 2;
b. 3;
c. 4; or
d. 5
Click here for the bio of Dr. Cowan.
Trivia answer
d. 5