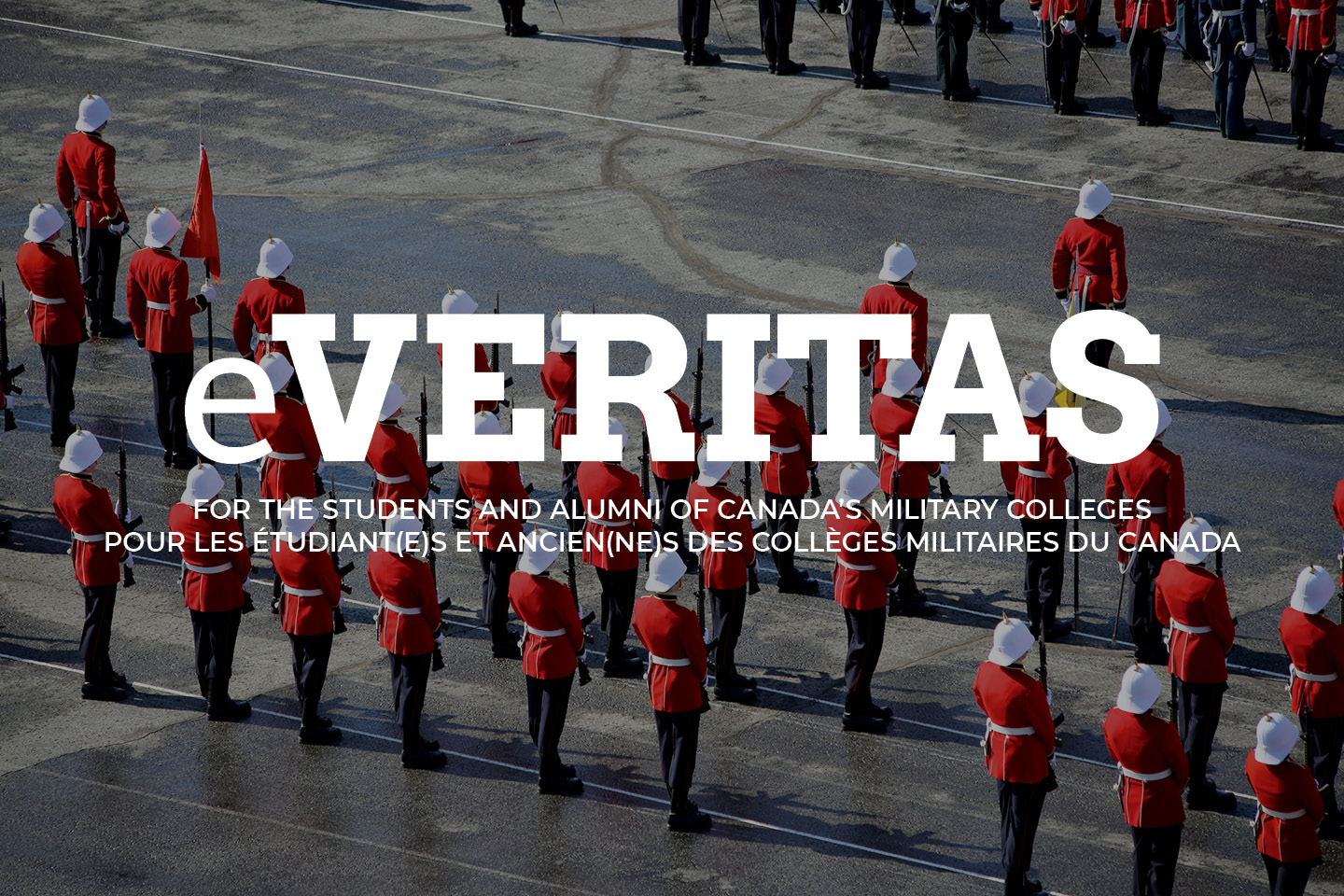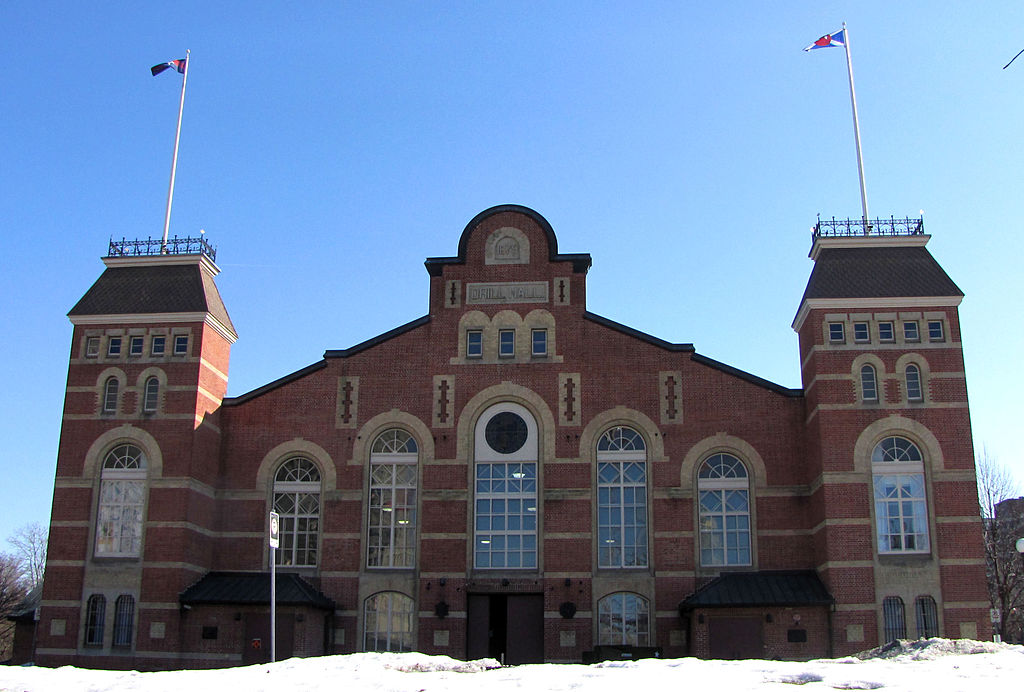 Who was he?
The son of Sir Robert Linton ____ of Halifax, N.S., studied engineering at Royal Military College in Kingston, Ont. until graduating in 1890.
He joined the federal Dept. of Militia & Defence in Ottawa on 22 February 1897.
He was appointed Chief Architect and Engineer to replace Lieut. Fred White from 1897-1905.
He was responsible for overseeing the design and construction of militia and defence buildings in Canada which were not designed by the Dept. of Public Works, for which Thomas Fuller, Chief Dominion Architect, was responsible.
He supervised and inspected Militia buildings, and designed Munitions Stores buildings, often erected adjacent to Drill Hall buildings that were designed by the Chief Architect of Canada. The Cartier Square Drill Hall, for example, was designed by Dominion Architect Thomas Seaton Scott (1879-80).
The largest of the works he designed was at the rear of the Cartier Square Drill Hall, measuring 150 feet by 70 feet, and used for the storage of weapons, uniforms, and ammunition.
He resigned from his post after 1905 and later returned to Halifax where he died on 14 July 1925.
a) 221 C.M. Dobell
b) 250 P Weatherbe
c) 499 E de B Panet
d) 433 T.V. Anderson
Answer
b) #250 Lieut. Paul Weatherbe (RMC 1887-90)