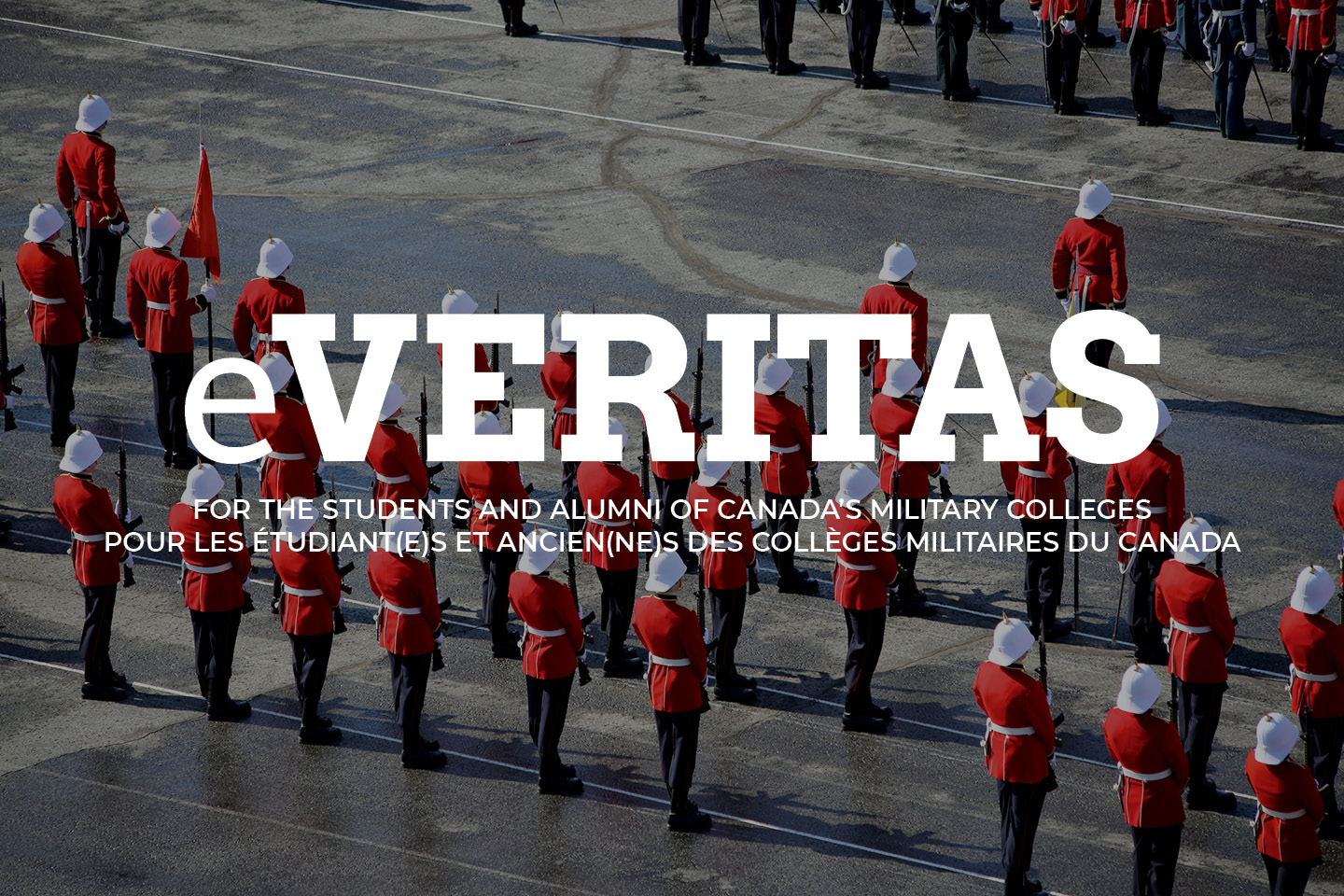 Retiring 13337 Lt.-Gen. Stuart Beare says the world needs more diplomacy
"Pre 9/11 there wasn't a significant consciousness of the need for Canadian Forces in the modern age. Post 9/11 everybody's paradigm had a sort of shake, and there was a sort of consciousness that the world is not a safe and secure, take-it-for-granted, stable place," Beare said.
"That was quite a seminal point for Canada and Canadians in terms of the understanding of the world, an appreciation for a modern need for a modern military and an understanding that you have one and it's working for you."

Defence Minister visits Canada's West Coast air base
"It was a pleasure to host the Honourable Rob Nicholson at 19 Wing," said Colonel Tom Dunne, the commander of 19 Wing. "The Minister took great interest in learning more about the long range patrol and search and rescue missions that we perform and support on a regular basis.
 "Our members were proud to tell him more about their individual roles at one of the RCAF's busiest wings."
17829 Col Tom Dunne – Article
***
Durham students begin journey to becoming officers in the Canadian Forces
"A lot of people in the military assume you know how to do things, that's not always the case," she said.
 She said the first year is the hardest. "Stay strong, teamwork is super important."
26171 Jessica Henry – Article
***
1 in 6 soldiers affected by alcohol-related or mental health issues
"Any one applicant will have their name in with many employers and will jump from one to the next during the process taking the best offer. This is where the competition comes in,"
14474 Lt.-Gen. David Millar –  Article
***
Commemoration of the 1st Canadian Division Centenary
"For us, a flag symbolizes where troops gather, where they will find their 'home station'," said the 1st Canadian Division Commander, Major General Dean Milner. "This strengthens the historical ties of the 1st Canadian Division with the Kingston area and Husky Energy's gift is a true example of dedication to its community."
14596 Major General Dean Milner – Article
***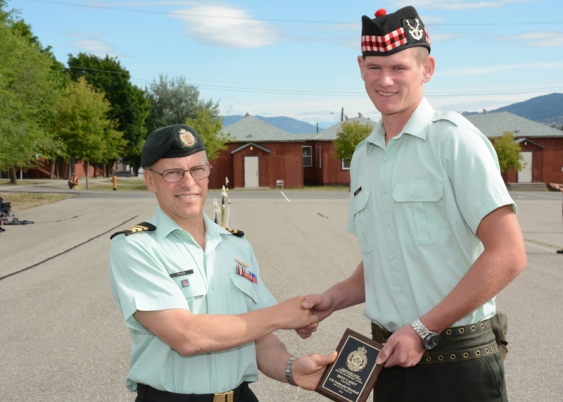 Sechelt army cadet is best in platoon
Cadet Nathaniel Marshall of Sechelt is presented with the plaque recognizing his achievement as the best cadet in his platoon during the three-week basic leadership course at Vernon army cadet Summer Training Centre by the reviewing officer, 14090  Lt. Col. Kevin Tyler, commanding officer of the Rocky Mountain Rangers. – Wayne Emde Photo –  Article
***