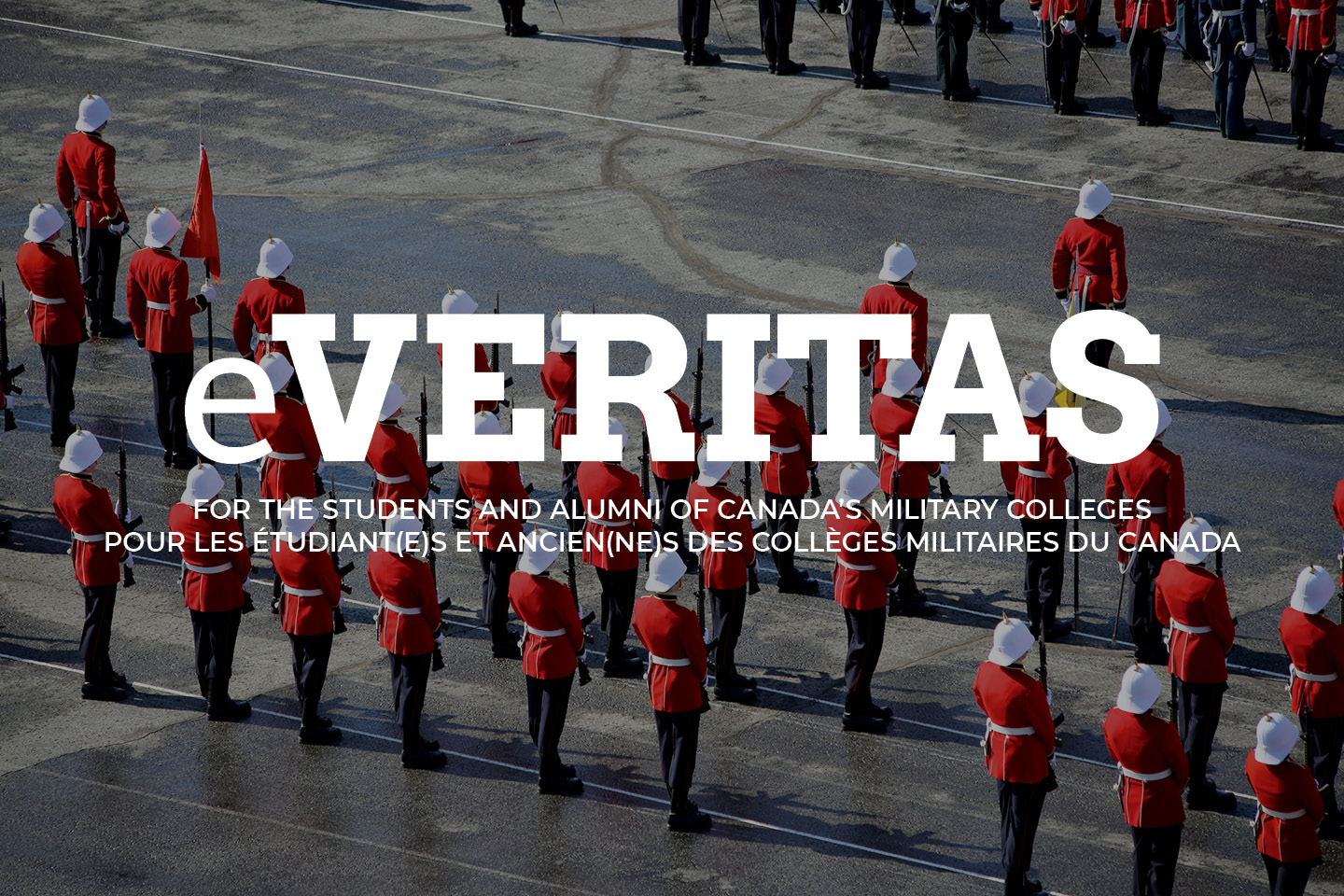 ***
WANTED –  POTENTIAL STUDENT ATHLETES
RMCC varsity teams are looking for e-Veritas readers to help identify "student-athletes".
You may ask, "What the heck is a student-athlete?"
Profile of a "student-athlete"
a) He / she has the athletic skill / talent (or potential) to make a varsity team;
If you or someone you know is aware of a young man or young woman send particulars to the RMC varsity coach. E-MAIL OR PHONE 613 -541-6000 ( THE LOCAL PHONE NUMBER OF EACH COACH IS LISTED NEAR HIS / HER NAME & SPORT) The coach will follow-up to provide information and determine interest – including a plan which will help determine if the " INDIVIDUAL" has the academic potential to succeed at RMC.
"Potential RMCC Student – Athlete " should meet at least seven of the following10 criteria:
MORE…
1. Plays RMCC sport at an "elite" level during his / her high school years;
2. History of being a responsible person;
3. Potentially motivated towards RMCC & Canadian Forces;
4. History of being involved in community / school / church / activities (2 out of 3);
5. Demonstrated good work ethic in full / part-time/ volunteer positions;
6. Dynamic and steadfast;
7. Thrives on challenges;
8. Potentially academically solid;
9. Excellent time-management skills; and
10. Has what it takes to be a potential "leader".
Coordinates of RMC varsity coaches (RMC phone 613 541-6000 x see below:)
Patricia Howes – Fencing Coach – Entraîneur chef escrime  – x3891  Patricia.Howes@rmc.ca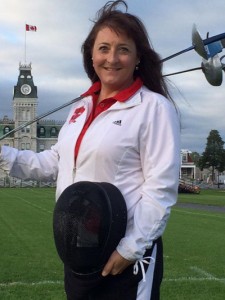 xxxxxxxxxxxxxxxxxxxxxxxxxxxx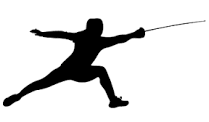 xxxx
Richard Lim – Hockey Coach – Entraîneur chef hockey – x6377 – Richard.lim@rmc.ca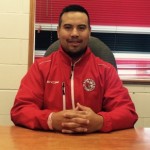 xxxxxxxxxxxxxxxxxxxxxxxxxxxxx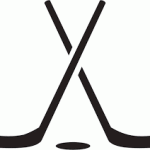 xxxx
Sean McDonaugh – Rugby Coach – Entraîneur chef rugby – x6678  Sean.McDonaugh@rmc.ca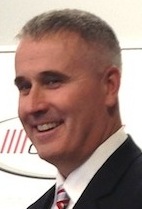 xxxxxxxxxxxxxxxxxxxxxxxxxxxxxxxxxx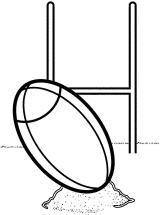 xxxxxx
Victor Mendes – Men's Soccer Coach – Entraîneur chef soccer masculi – x3915 Victor.Mendes@rmc.ca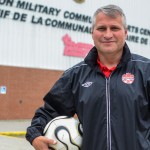 xxxxxxxxxxxxxxxxxxxxxxxxxxxxxxx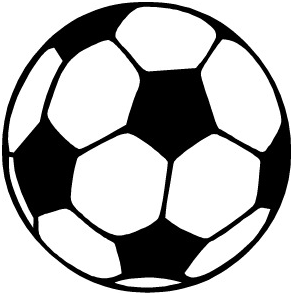 xxxxxxx
Chad Beaulieu – Women's Soccer Coach – Entraîneur chef soccer feminin – x3914  Chad.Beaulieu@rmc.ca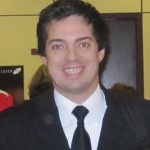 xxxxxxxxxxxxxxxxxxxxxxxxxxxxxxx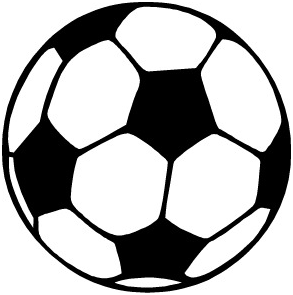 xxxxxxxxxxx
Steve Leknois – Men's Volleyball Coach – Entraîneur chef volley-ball masculin – x3913 Steve.Leknois@rmc.ca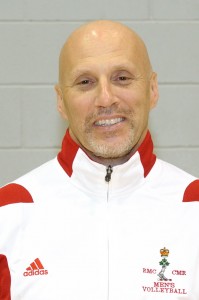 xxxxxxxxxxxxxxxxxxxxxxxxxxxxxxx

xxxxxxxxxxxxx
Joely Christian-Macfarlane  – Women's Volleyball Coach – Entraîneur chef volley-ball feminin – x3912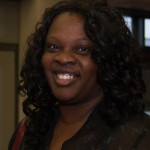 xxxxxxxxxxxxxxxxxxxxxxxxxxxxxx

xxxxxxxxxxxxxxxxx
Joely.Christian@rmc.ca