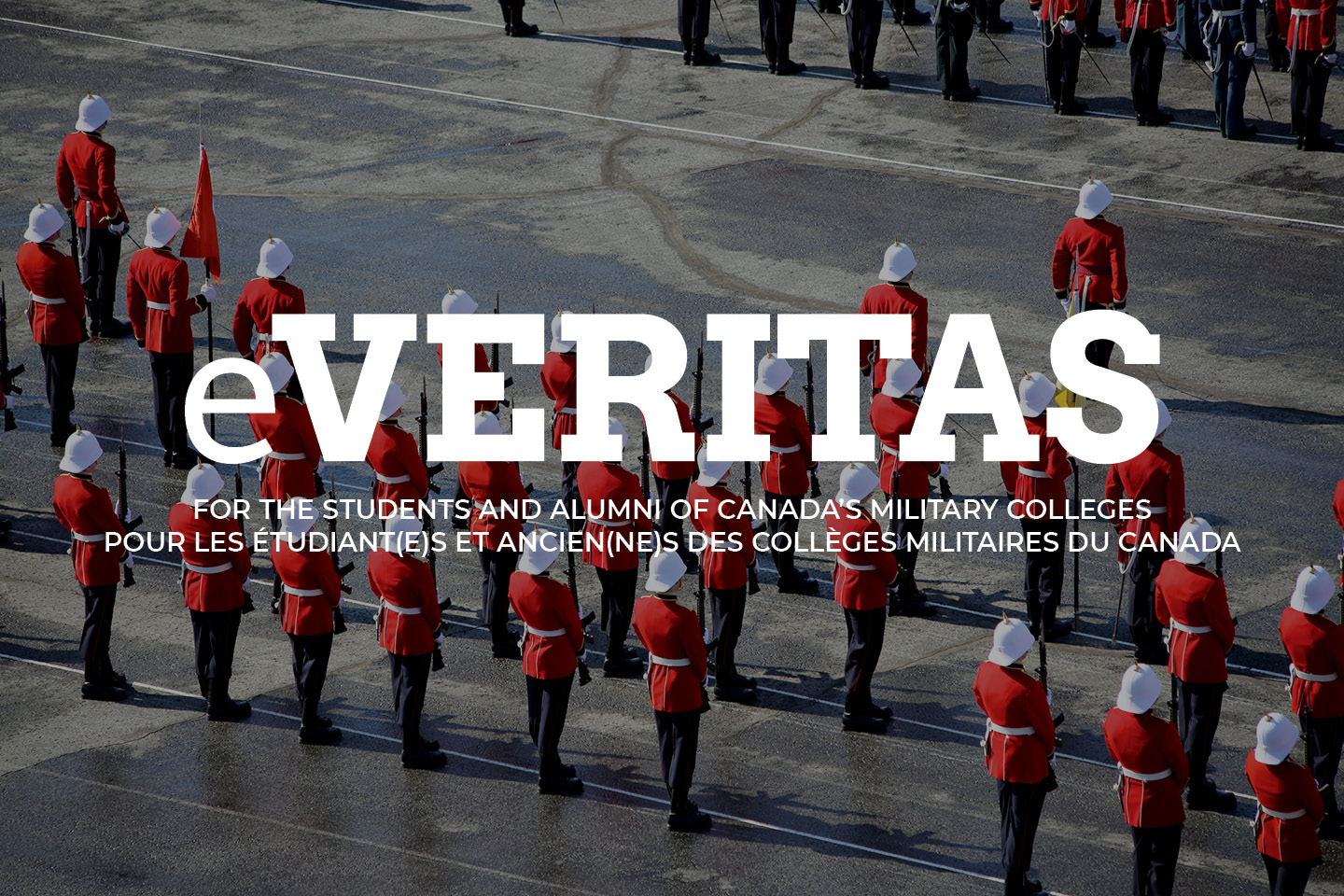 I note an error in the recent Veritas e-letter write-up on that magnificent Ex-Cadet and former Commandant, 2424 Major-General (Ret'd) George Hylton Spencer, OBE, CD. You refer to him as Class of 1934. He was, of course, Class of 1938. This is an unfortunate but increasingly common error that is creeping into Ex-Cadet, graduate and Club articles and parlance.
Just because entry into the Old Brigade is calculated as 50 years from one's date of entry into one of the Military Colleges, does not change one's year of graduation. Our Class of 1963 will enter the Old Brigade in 2009, although many Class Members will already be in the Old Brigade at that time. However, our Class will not subsequently be divided into those who entered in 1957, 1958 (most of our CMR classmates) and 1959. We will always be the Class of 1963.
As an additional historical point, the pre-WWII RMC classes never referred to their year of entry. The Old Brigade is an RMC Club post-war creation that did not envision or allow for the quandary of CMR cadets entering a year before their eventual classmates from RMC and Royal Roads. Previously, repeaters and extended-graduate Class Members just became members of the Class with which they graduated.
TDV/VDV,
5851 Barry Winfield