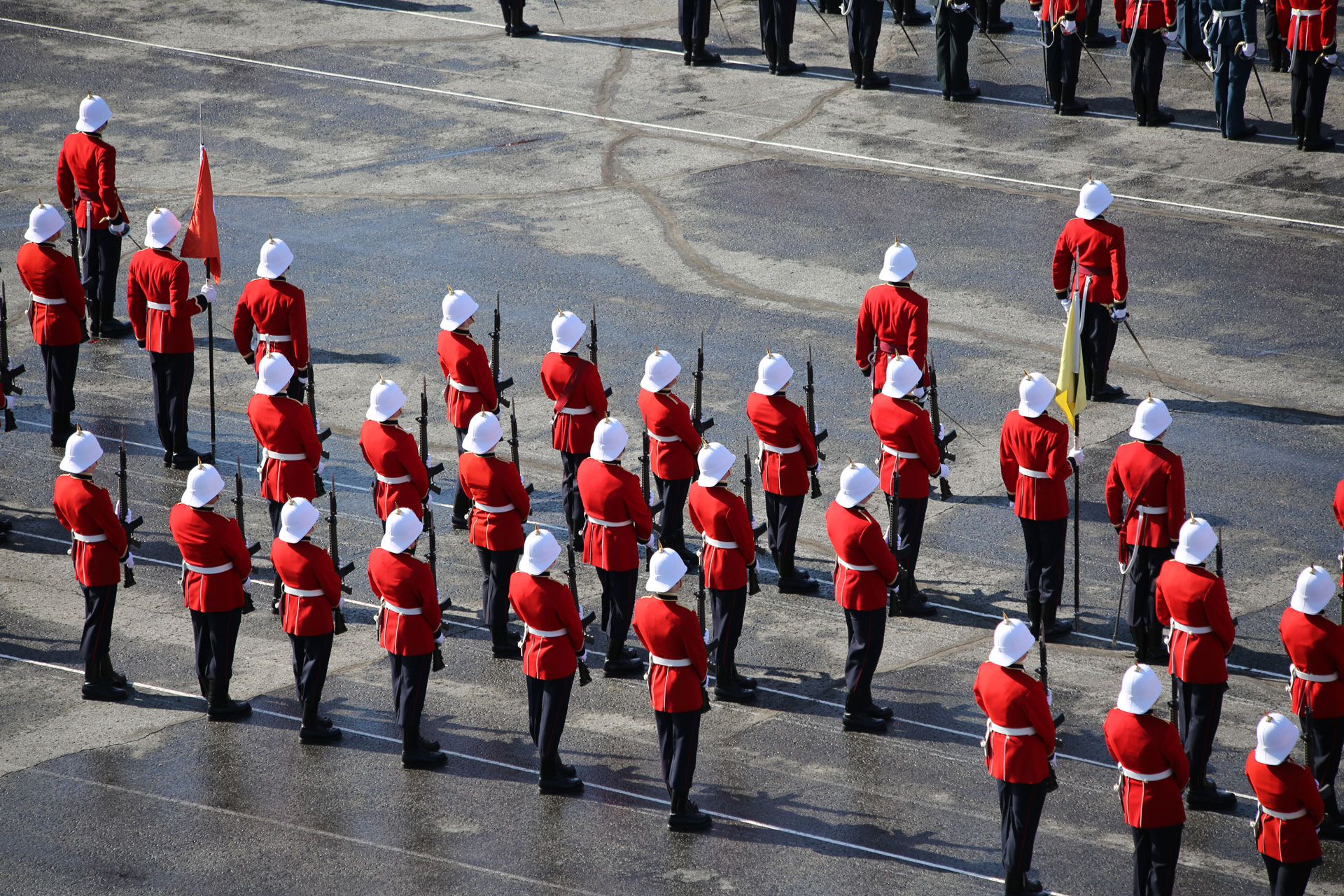 With Change Comes Opportunity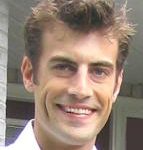 Whoa, 2008 finished with a bang! I sold my half of IJ Solutions to Ian Miller and have begun 2009 as an independent. For anyone that has started their own company, you know that this sort of event does not go by unnoticed. So, before I go any further, I want to take a minute and thank Ian for all of the help and support he has given me since we met over 12 years ago at RMC. While I'm thrilled to see the company we built continue to thrive under his leadership, I'm even happier that we remain close friends and colleagues after all these years of working together.
So, what's next?
At first, I wasn't entirely sure. Much of the holidays was spent in quiet reflection trying to answer this exact question. I searched through countless cups of Starbucks hoping to find a clear understanding of my professional identity.
Am I..
an engineer?
a sales guy?
a marketer?
a project manager?
a leader?
Books were read. Notes were taken. Eventually, a discovery was made.
While I am all of these things, I am, first and foremost, an entrepreneur.
For anyone who has gone out into the job market looking for an employer, you know how important it is to find a label that fits. While my education would suggest that I call myself an engineer, the label 'engineer' never felt right because it only tells half the story. While the problem solving aspect of being an engineer fits very well, it's my focus on achieving business excellence that gets me out of bed in the morning.
The moment of truth came when I did an exercise about changing careers which suggests that you write out a time line of every professional venture you have ever done and look for a trend to emerge.
Starting at age of nine, I have continually sought out and completed one entrepreneurial pursuit after the other, with IJ Solutions being the most recent on the list.
What I didn't realize until recently is that I get as much satisfaction in helping other entrepreneurs grow and improve their business as I do running my own.
Despite all the doom and gloom on the news, I'm very optimistic for 2009. I know that opportunities always accompany change and that it's the entrepreneurs of the world that will claw us out of this recession.
So, if you or someone you know is looking to work with an experienced entrepreneur to reach new heights in the new year, I would love to hear more.
In the meantime, happy new year, best wishes in all your endeavors over the next 12 months, and keep in touch.
regards,
Joel Halse
– read my blog www.joelhalse.com
– text or call my mobile @ 705.888.5112
"Entrepreneurs: Recognizing opportunity where others see confusion"
___________________________________
I arrived at the Kingston Outer Station on Sep 6 1956 to the screams of Red Coated Cadets informing us as to where we were to go and what bus to get on. By the time the bus was underway we knew what was on top of the Arch, on the sides of the Arch, under the Arch and the inscription on the Arch was committed to memory. We also knew that when we went through the Arch we were to sit at attention when the Red Coat in charge shouted "Arch".
For six weeks I do not think I saw the Arch but as one of the two first off the square, dressed in my new Blues, I proudly marched through the Arch carrying my Swagger Stick and definitely saluted – by then the Arch was engraved in my memory. This was repeated for all four years as the Arch was still the "Entrance" to RMC. Graduation Parade was from the Square up the Currie Hall steps into Currie Hall – the Arch was not on our minds. The Grad Ball was only a few hours away.
I still feel all the pride and thrill of that first passing when I go through the Arch now, either on the Sunday parade or just when I visit the College. I have a Kiersted print of the Arch and another painting by James Woods entitled Lilac Time and look at them very often with pleasure.
Class of 60 – share your thoughts!!
4840 Peter J Ashley
2514 Galahad Drive
Huntsville, AL, 35803
256-880-7186