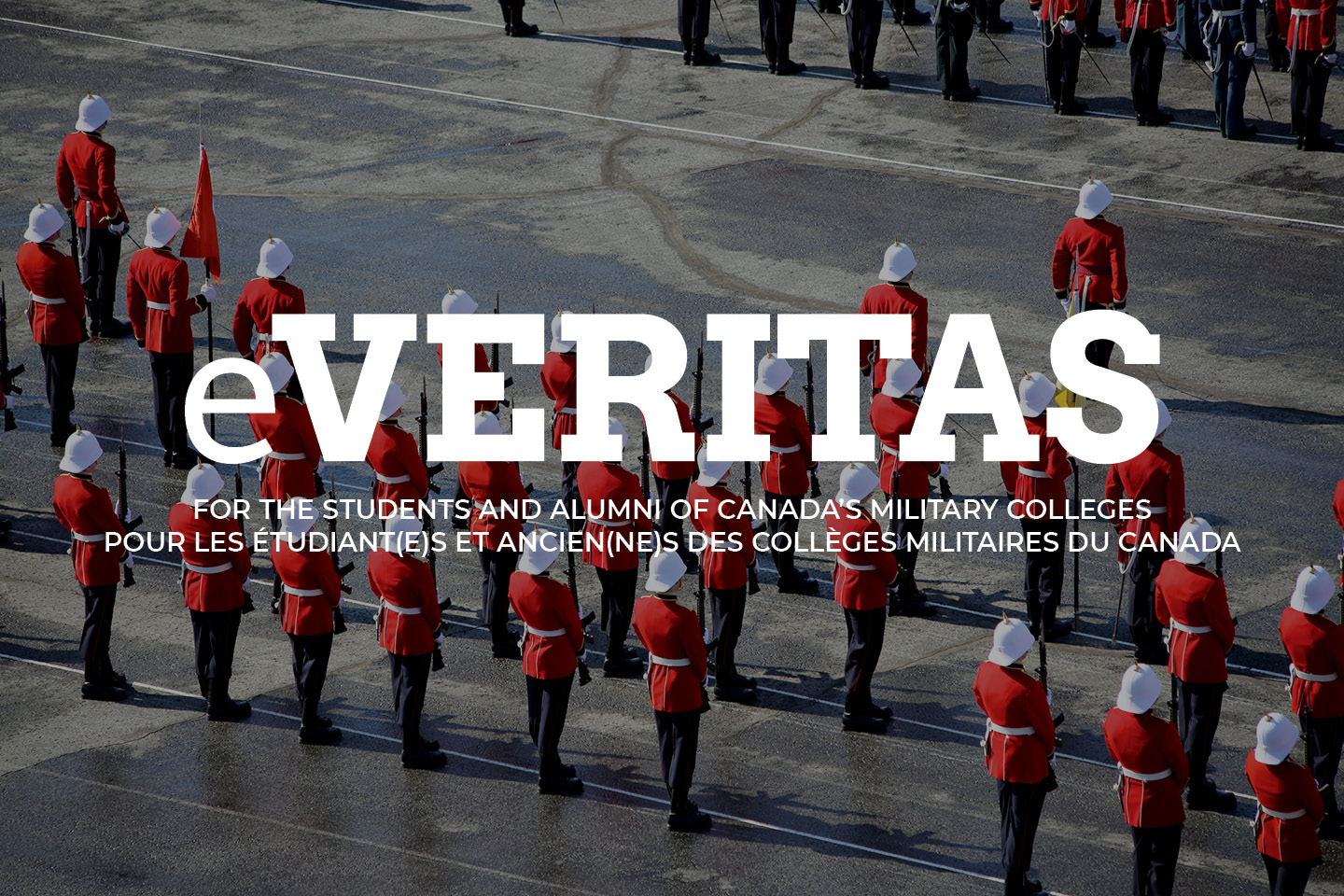 I would like to bring to your attention a conference that may be of interest to you and others in the RMC Club.  The Group of 78 is holding its annual policy conference this September 26 -28 at the Canadian War Museum on the theme, World War 1 and Contemporary Policy on War and Peace. With considerable attention this year to the anniversary of the First World War, particularly of a commemorative nature, we see value in relating that time to our current environment.  The attached Backgrounder explains our thinking in choosing this theme – in short, to draw lessons from the whole experience of 100 years ago for application in today's geopolitical climate.  We aim to make the conference relevant and attractive to anyone interested in current issues of war and peace, diplomacy and international cooperation.
We have an exciting program with a solid line-up of speakers and panelists (Canadian and international) for us to delve into history and bring it forward to address current critical global issues.  Key features of the event include:
Lead keynote by History Professor Desmond Morton
Comments from Gen. John de Chastelain & Paul Heinbecker
Performance by Soldiers of Song: A Tribute to the Dumbells, a soldiers group in WW1
Perspectives from "the other side", speakers from Germany, Austria & Turkey
Canadian Actor R.H. Thomson's project of remembrance
Art tour of two special exhibits in the War Museum with commentary
Concluding panel with moderator CBC's Michael Enright
Drawing conclusions and recommendations for public policymakers & further public discourse
We are looking to attract people from a wide range of academia, civil society, faith communities, youth & students, military & public service (retired or otherwise), and anyone else interested in Canadian public discourse and Canada's place in the world.
If you have any questions about the conference program or logistics, please feel free to contact either Mary Edwards, our Executive Secretary at 613 230 0860 or group78@group78.org or myself at 613 828 0372 or rharmston@sapcanada.org.  You can find further information on the Group of 78, focusing on international affairs and Canadian foreign policy, at http://group78.org/.
We would also be most grateful if you could share or circulate this information with others in the Club and its networks.
We thank you for your cooperation.  With all good wishes,
Richard
Richard Harmston
Chair, Group of 78
Tel 613 828 0372
Cell 613 869 0372
Email rharmston@sapcanada.org
Group of 78
244 – 211 Bronson Avenue
Ottawa, ON K1R 6H5
(613) 230-0860
email:group78@group78.org
web:www.group78.org
***
Re: Direct from Panet House – 10 Aug
I am not sure that LCol Gardner was living in Panet House in 1961. After it was converted to office space, the English dept had some offices there and the dental clinic was on the third floor. I had some particularly difficult dental work done just before Christmas exams in my fourth year, which would have been in Dec 61 and it was done in Panet House.
If LCol Gardner was living there, he was not occupying the entire building.
Interestingly, when I moved in there in 1981, some of the cupboards, counters and sinks used by the dental clinic were still in place in the small room on the east side of the building. My daughters (17 and 18 at the time) used the other two small rooms as their bedrooms and the large room facing south as kind of a TV/homework/sitting room.
Layne Larsen
***