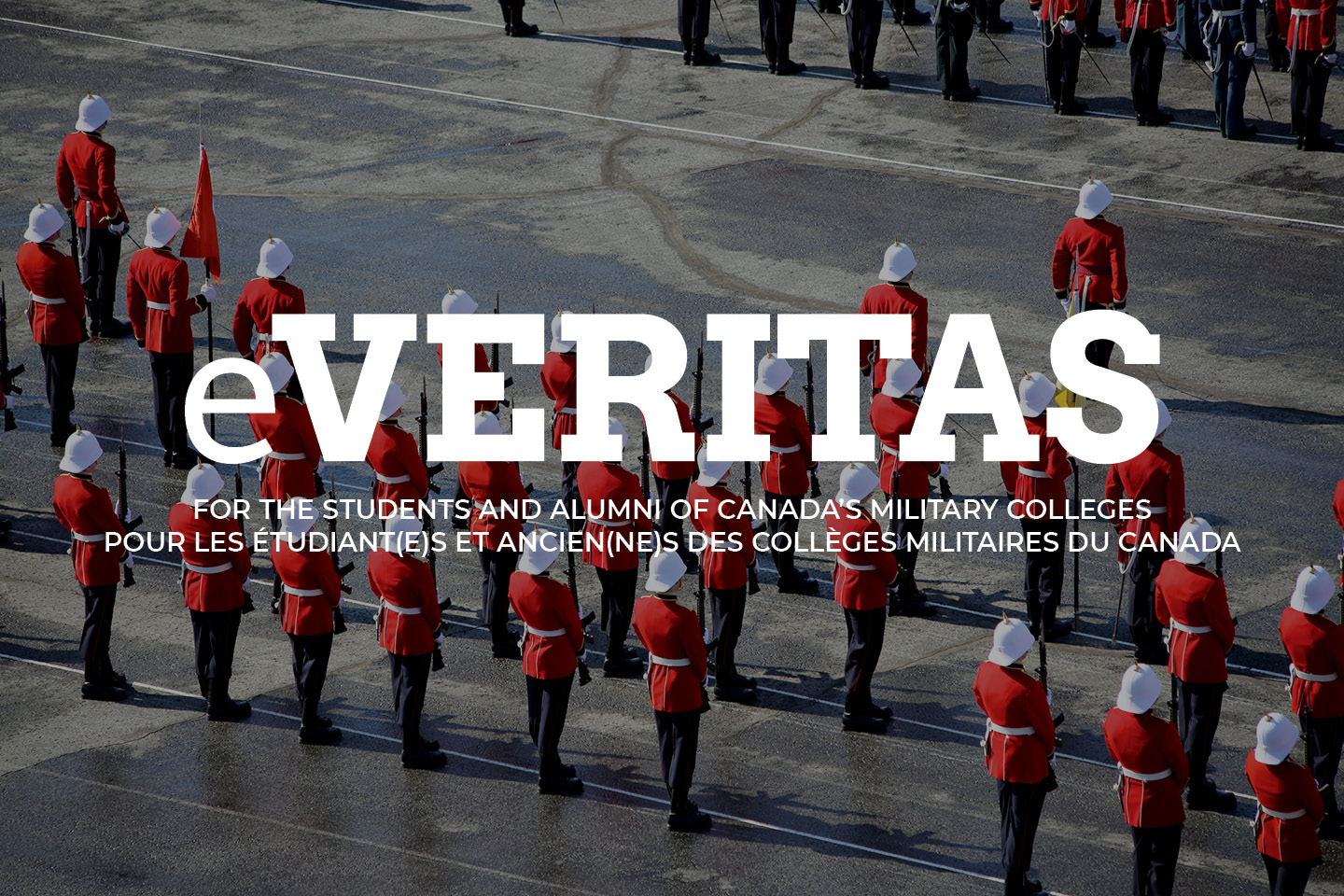 ……
13846 Kevin Bryski (RMC '82) was a recent visitor to RMC. Kevin spent 6 yrs at the college (cadet & staff) as well as three on the national executive of the RMC Club so it was a real homecoming for him.
Accompanying Kevin on the visit was his 14 yr old daughter Tesia who is a member of an Air Cadet Squadron in Orleans; very active in a variety of sports and who has much more than a mild interest in attending RMC in three years. She has the goal of becoming a pilot some day.
Guy Dube, Varsity Sports Manager coordinated an exciting and interesting tour of the new sports facilities as well as explaining the entire varsity programme.
Following lunch at Yeo Hall, father and daughter hooked up with a II and III yr. The II yr then gave them a tour of her dorm in the newly renovated Haldimand. They spent the rest of the afternoon in the Arts and Engineering halls. Kevin ran into many of his former profs, Dr Al-Khalili (see photo).
Kevin is off to Afghanistan this Aug and will unfortunately miss his 25th year reunion. We wish him well and best wishes to Tesia in pursuing her dreams.
_____________________________________________________________________
RMC Athletic Department – Summer Camps: RMC is hosting a series of Summer Camps in 2008 for boys and girls at the athletic facilities.
RMC Soccer Camp "Kingston Kicks"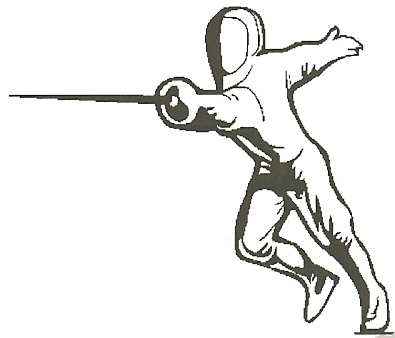 RMC Fencing High Performance Training Camp
RMC Super Summer Sports Camp
Arrr! RMC Pirate Camp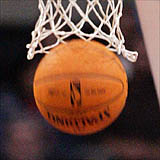 RMC Transition Basketball Camp(Boys)
.
.
RMC Hockey Camp