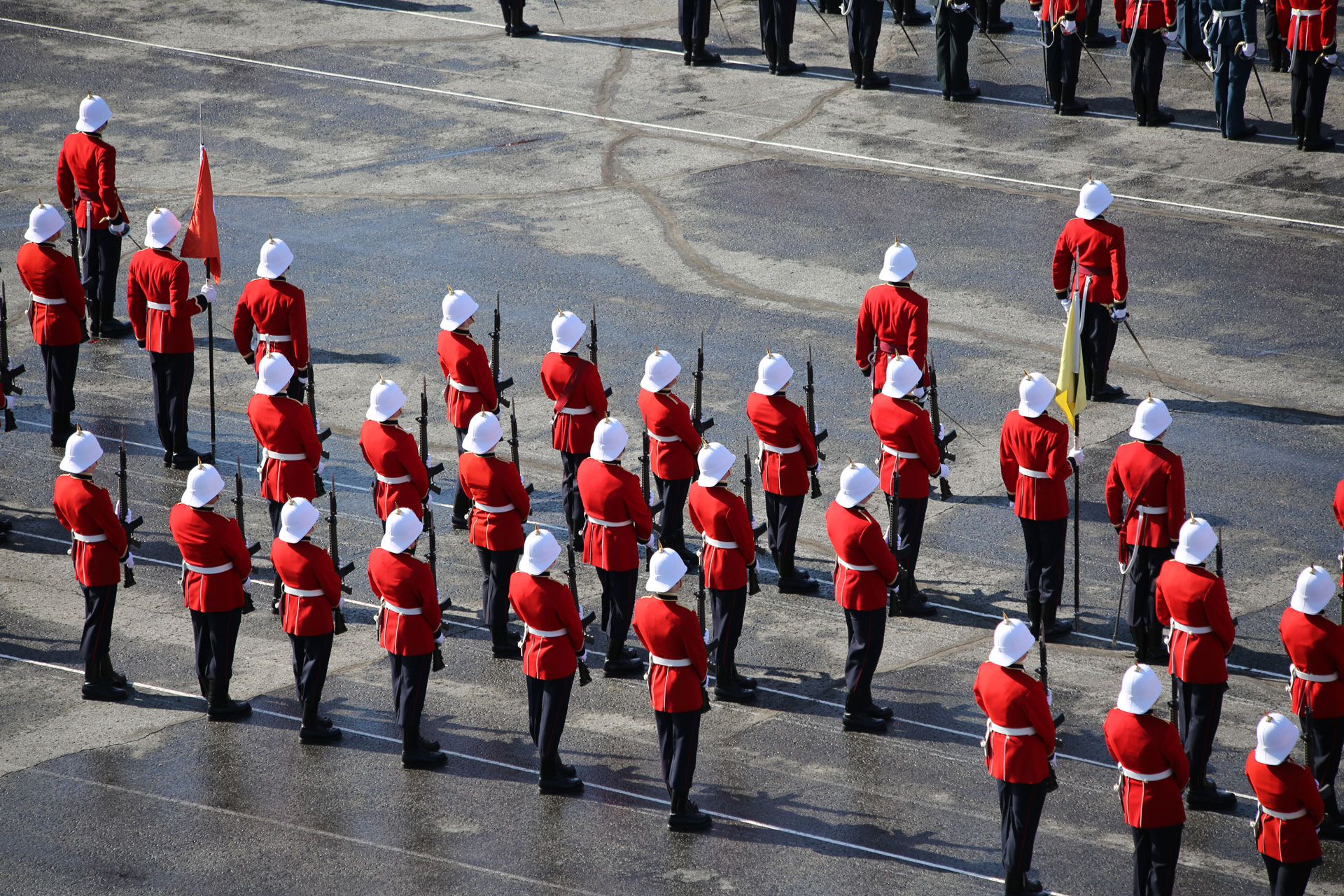 New Dean of Arts
By: E3161 Victoria Edwards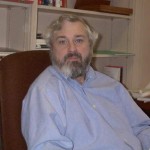 9144 Dr. Lawrence McDonough was appointed the Director of Learning and Innovation at the Canadian Defence Academy in 2008 and has recently taken on the duties of the Dean of the Arts Faculty at RMCC. He hails from Sherbrooke, PQ. After completing high school in New Brunswick he followed the ROTP path through the College Militaire Royal de St. Jean and the Royal Military College of Canada in Kingston. He graduated from RMC, 1972, served for a short while in the Navy (both coasts), and then attended Queens University graduating with a PhD in economics in 1980.
Dr. McDonough joined the faculty in the Department of Politics and Economics at the RMCC in 1979. He has spent periods of time at Queen's University in the Economics Department and in the School of Policy studies. He took a two year leave of absence to teach and research at the Nanyang Technological University in Singapore in 1991-1993.
Professor McDonough served as the Treasurer of the Canadian Military Colleges Faculty Association and later as the President of the Association. Professor McDonough also served as the Head of the Department of Politics and Economics. His research interests and publications include the theoretical analysis of racetrack betting (uncertainty), government grants, and trade models. His policy related work includes child care, education, constitutional issues, defence economics, and most recently, institutional frameworks and interagency governance.
The Class of 1972 Endowment Fund was established in 2004 thanks to his hard work. He is a member of the Canadian Military Journal / Revue militaire canadienne, which is the official professional journal of the Canadian Forces and the Department of National Defence.
_______________________________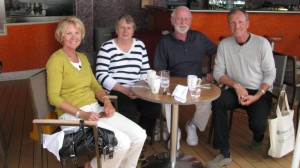 Johanna Kendall, Helen Stowe, Gerry Stowe and Wayne Kendall on the afterdeck of the MS Eurodam in June 2011
EX-CADETS MEET EVERYWHERE
Submitted by 5611 Gerry Stowe
We thought we would take a cruise through the North Sea and Baltic Sea, and get away from everything and everyone so there we were, having dinner onboard the MS Eurodam, when I got a tap on the shoulder, turned around and met 8828 Wayne Kendall ('71), fellow member of the Kingston Branch and fellow member of the RMC Club Executive Committee, taking the same cruise with his wife Johanna. You can't escape – you will run into Ex-Cadets all over the world. Wayne said that, as he and Johanna were passing through Gatwick Airport, he spotted another member of the Kingston Branch, too far away to hail; it turned out to be 5256 Gwyn Griffith ('61), arriving for a three-week holiday in England and Wales.
We encourage Ex cadets, other former students & staff to submit short articles of – Where they are now.