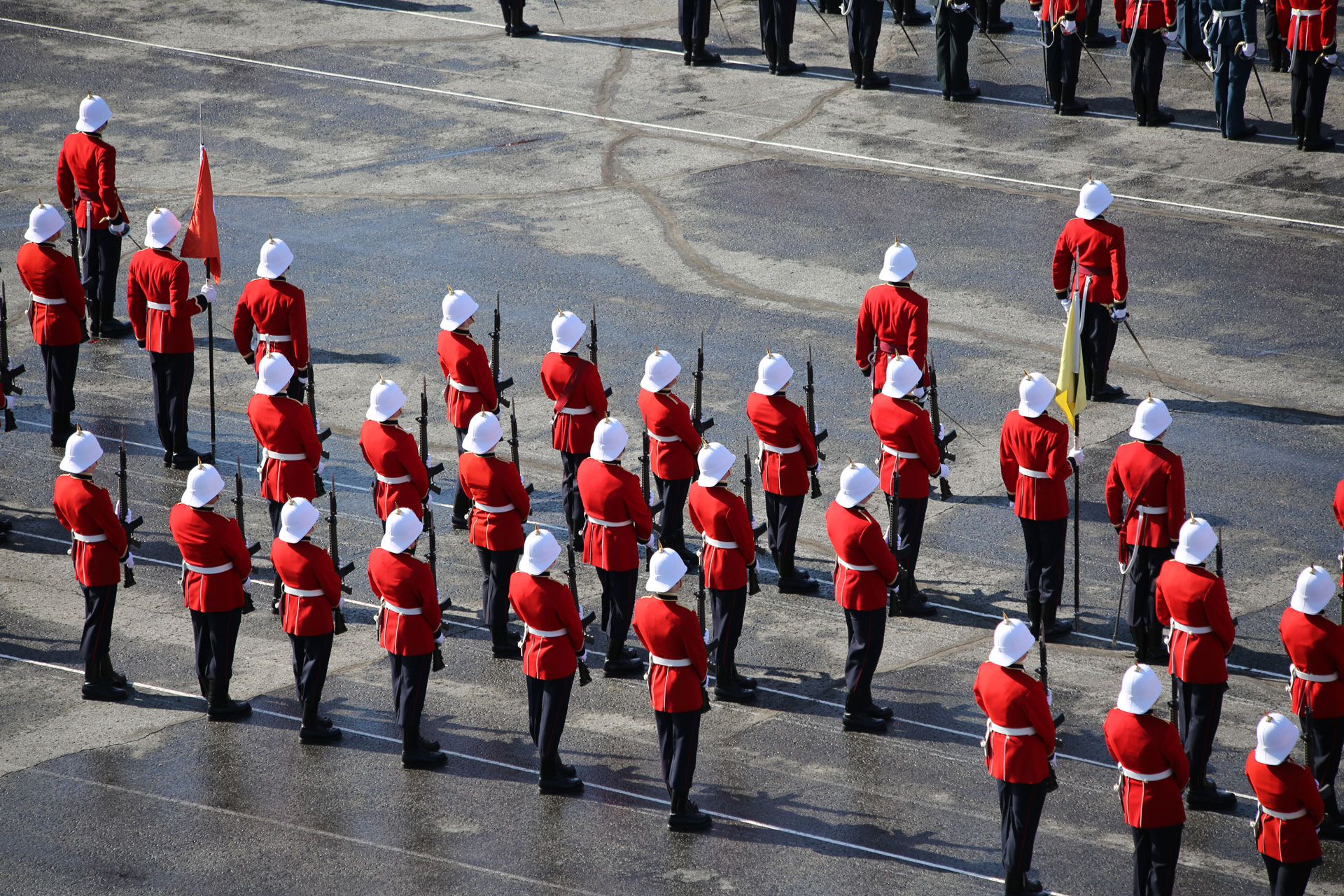 ZVUE Adds Ex Cadet 13760 Mark Mansfield To Board
13760 Mark Mansfield is currently the Managing Member of Pacific Ridge Capital, a boutique investment banking platform focused on middle market M&A primarily in the Technology, Aerospace/Defense and Healthcare sectors. Prior to that he served as President of an investment banking platform, Meridian Capital Group Inc. during which he actively oversaw a broad portfolio of investment companies. Meridian Capital Group, Inc was subsequently purchased by E*OFFERING, the investment bank of E*TRADE Corp. After the sale of Meridian, Mr. Mansfield was recruited as a turnaround manager to facilitate the exit of stressed companies within a venture capital fund's portfolio. Additionally, he designed and facilitated strategic planning workshops throughout the world for the senior management of companies such as Bell Canada, Dow Corning, Kodak, Casa Cuervo, Covance and Pep Boys. He has been a guest lecturer at University of California, Los Angeles (UCLA), Webster University and Santa Ana College and is a member of the advisory board for the Center of Unconventional Security Affairs, University of California, Irvine (UCI). Mr. Mansfield received an MBA from the Harvard Graduate School of Business and a BA (Top Honors) from the Royal Military College of Canada; after graduation he was commissioned and served four years as a Naval Officer. He is on the Board of the Harvard Business School Association of Orange County (HBSAOC) and is the Co – Chair of the HBSAOC monthly networking breakfast. In addition to his board responsibilities Mr. Mansfield will join the Nominating and Compensation committees.
___________________________________________________________
17386 Glen GA Schlyter founded GSR Canada Limited on September, 1999, in recognition of the need for cost effective management solutions for entrepreneurs and small to medium sized businesses. He is a graduate of the Royal Military College of Canada (B. Eng., Mechanical), and has over 13 years of experience in leadership and general management. He has provided general, technical and project management consulting services primarily to small and medium sized companies since January 1999.    Source
___________________________________________________________
Former RMC (M) BB Coach, Craig Norman, coached McGill to 75 – 74 Tournament win over the host Ottawa Gee-Gees and capture the Jack Donohue Memorial Tip-Off tournament in Ottawa on the weekend.
McGill, which rallied from an early 14-0 hole, led only three times in the entire game. They took a short-lived 59-58 lead with 1:29 left in the third period, then fell behind by six before battling back to go ahead briefly 67-65 with just over six minutes remaining in the contest.
"It was a huge win for our program," said McGill head coach Craig Norman. "The team showed great character in coming back and our guys executed in a number of crucial situations down the stretch."
Craig Norman, a 45-year-old native of Greenfield Park, Que., was appointed full-time head coach of the McGill University Redmen in June, 2004 and enters his fifth season in 2008-09 with a 23-57 regular season record at McGill. His previous basketball coaching position was at RMC.
He took over a struggling RMC program and made them a contender. The Paladins, which finished 1-21 in 2001-02 had a 14-8 second-place record in the OUA East last year (behind the national champion Carleton Ravens).
Since he has left RMC (M) basketball team they have a combined OUA record of 4 wins and 84 losses over four years.
___________________________________________________________
Mon épouse, Tania, mes enfants (Éric, Patrick et William) demeurons à Rosemère depuis 15 ans. Après 21 ans dans les Forces armées, j'ai joint la compagnie Bombardier Aéronautique Division des service à la défense en 1993. D'abord sur le programme CF-18 et chez les avions commerciaux par la suite. 10 ans plus tard j'ai joint CAE, inc. et depuis 2004 je suis chez Bell Helicopter. Mon épouse est infirmière et elle a également servit dans les Forces. Mes trois fils demeurent encore avec nous et sont tous étudiant, mon plus vieux Éric est au CEGEP Lionel-Groulx en science de la nature en direction de l'université de Montréal en biologie, Patrick est aux études secondaires en formation musicale intensive à la polyvalente de St-Thérèse et le petit dernier est encore au primaire à l'école Alpha. Depuis les forces armées j'ai évolué en gestion de projet, développement des affaires et gestion des opérations dans les secteurs de fabrication et assemblage d'avions et hélicoptères, services d'entretien et réparation et de formation sur simulateur d'avion. Mon expérience dans les forces m'a amenée à évoluer tant au Canada qu'à l'étranger. Je me tiens également très occupé avec Scouts Canada comme animateur, déjà depuis 13 ans, une activité qui occupe toute la famille également.J'espère que c'est ce que vous recherchiez!
Merci de maintenir contact et surtout de mettre à jour mes coordonnés.
11589 Marc Bourret