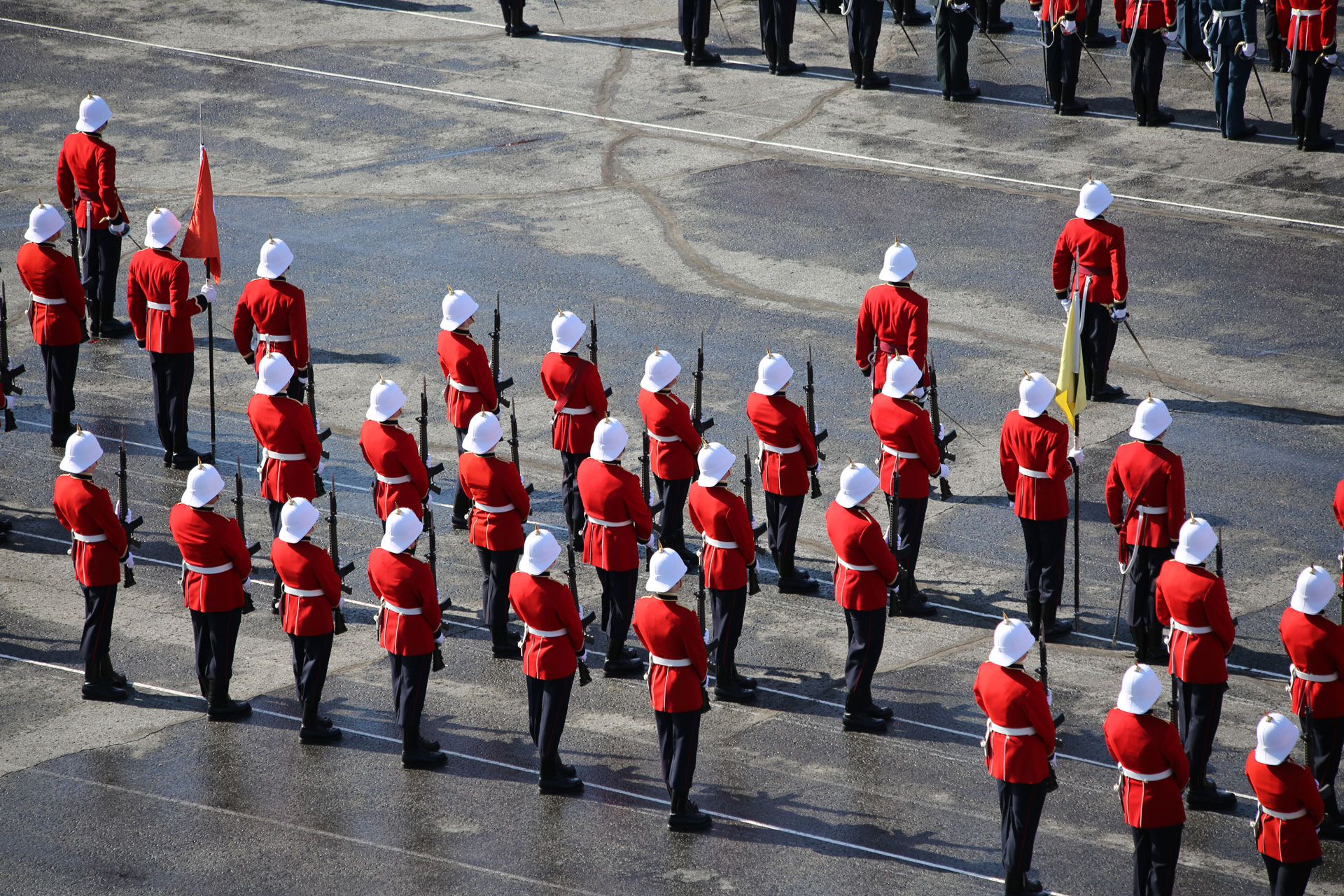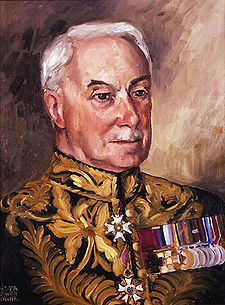 Who Am I?
By E3161 Victoria Edwards (RMC '03)
I

was born in Watford, Hertfordshire, England and emigrated to Canada in 1906.

In 1911, I joined the Royal North West Mounted Police and served on detachment duty in the Yukon until the outbreak of World War I.
During the war, I received the Victoria Cross, the Military Cross and the Distinguished Service Order, being promoted to Lieutenant-Colonel.
After the war, I was appointed to the Princess Patricia's Canadian Light Infantry and stationed in Calgary.
In 1925, I married Constance Blytha Copeman and we had two children.
During the 1920s and early 1930s, I served as staff officer in Winnipeg, Calgary.
I served as staff officer at the Royal Military College in Kingston. My fonds at the University of Victoria include a photo album of cadets at the Royal Military College (Kingston, Ontario), 1929-1933.
From 1936 to 1938, I attended the Imperial Defence College in London, England.
In World War II, as Brigadier, I commanded the 2nd Canadian Infantry Brigade.
In 1942, I was appointed general officer of Pacific command, overseeing defences on Canada's West Coast.
I retired from the army in 1945 and went into federal politics, winning the Nanaimo riding for the Conservative Party.
In 1957, I became Minister of Defence under Prime Minister John Diefenbaker.
I resigned from federal politics in 1960.
I served as Lieutenant-Governor of British Columbia, from 1960 until 1968.

I died in 1984.
A) Brooke Claxton
B) George Randolph Pearkes
C) Douglas Scott Harkness
Answer: B) George Randolph Pearkes
Source: George Randolph Pearkes fonds at the University of Victoria