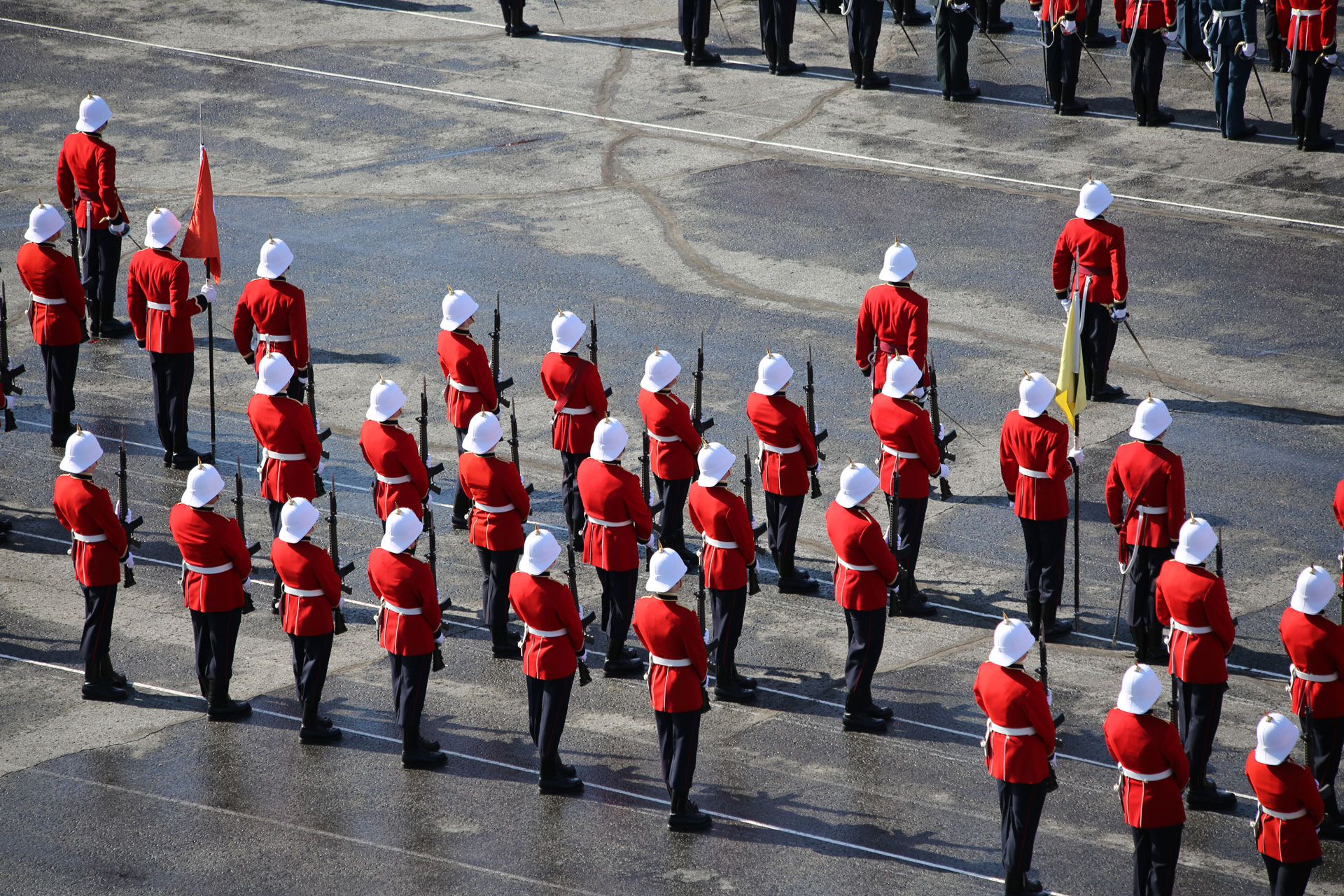 Who am I?
Researched by Victoria Edwards
Born at Toronto, Ontario on 17 November 1881, son of Sir Edmund B. Osler, a Canadian Banker and politician and Annie F. Osler.
The Oslers lived in Toronto at Craigleigh. The family donated the estate to the City of Toronto after Osler's death; it is today the site of Craigleigh Gardens.
He was educated at Trinity College School (Port Hope).
He was educated at the Royal Military College at Kingston, where the Osler family name appears frequently on the rolls.
He came to Winnipeg in April 1903, and was connected with the investment firm of Osler, Hammond & Nanton for the rest of his life.
He was also president of the Manitoba Cartage Company and the Calgary and Edmonton Land Corporation Limited.
He was a director of the Great-West Life Assurance Company, North Star Oil Limited, Calgary and Edmonton Land Company, and the Winnipeg Better Business Bureau.
In 1939, he was appointed a member of the Canadian committee of the Hudson's Bay Company.
On 20 November 1907 he married Kathleen Hardy of Kingston, Ontario. They had five sons:
After his wife's death, he married Embree McBride of Winnipeg, in 1931.
He was a member of the Manitoba Club, York Club (Toronto), St. Charles Country Club, Winnipeg Winter Club, Lakewood Country Club, and Pine Ridge Golf Club.
He joined the Canadian Expeditionary Force and went overseas with 43rd Battalion (Canadian Highlanders) in 1915, serving in England and France until the Armistice.
He was Major of the 2nd Command 79th Regiment; 2nd in Command,43rd Battalion (Canadian Expeditionary Force, Cameron Highlanders of Canada) December 1914 to July 1916; in command 174th Battalion, Canadian Expeditionary Force (Cameron Highlanders of Canada) August 1916 to April 1917; command 1st Depot Manitoba Regiment, September 1917.
His home at 485 Wellington Crescent in Winnipeg was designed by architect Herbert B. Rugh.
After World War One, he and his wife moved to a larger home at 221 Roslyn Road, previously owned by John Galt.
He died at his Winnipeg home on 8 December 1943.
a) Hugh Farquharson Osler
b) Stratton Henry Osler
c) Edmund Boyd Osler
d) Phillip Osler
e) Britton Osler
f) Glyn Osler
Answer: a) Hugh Farquharson Osler. His five sons were: 1990 W. E. Osler (RMC 1927), John H. Osler, E. B. Osler, Gordon P. Osler, and Allan Osler.