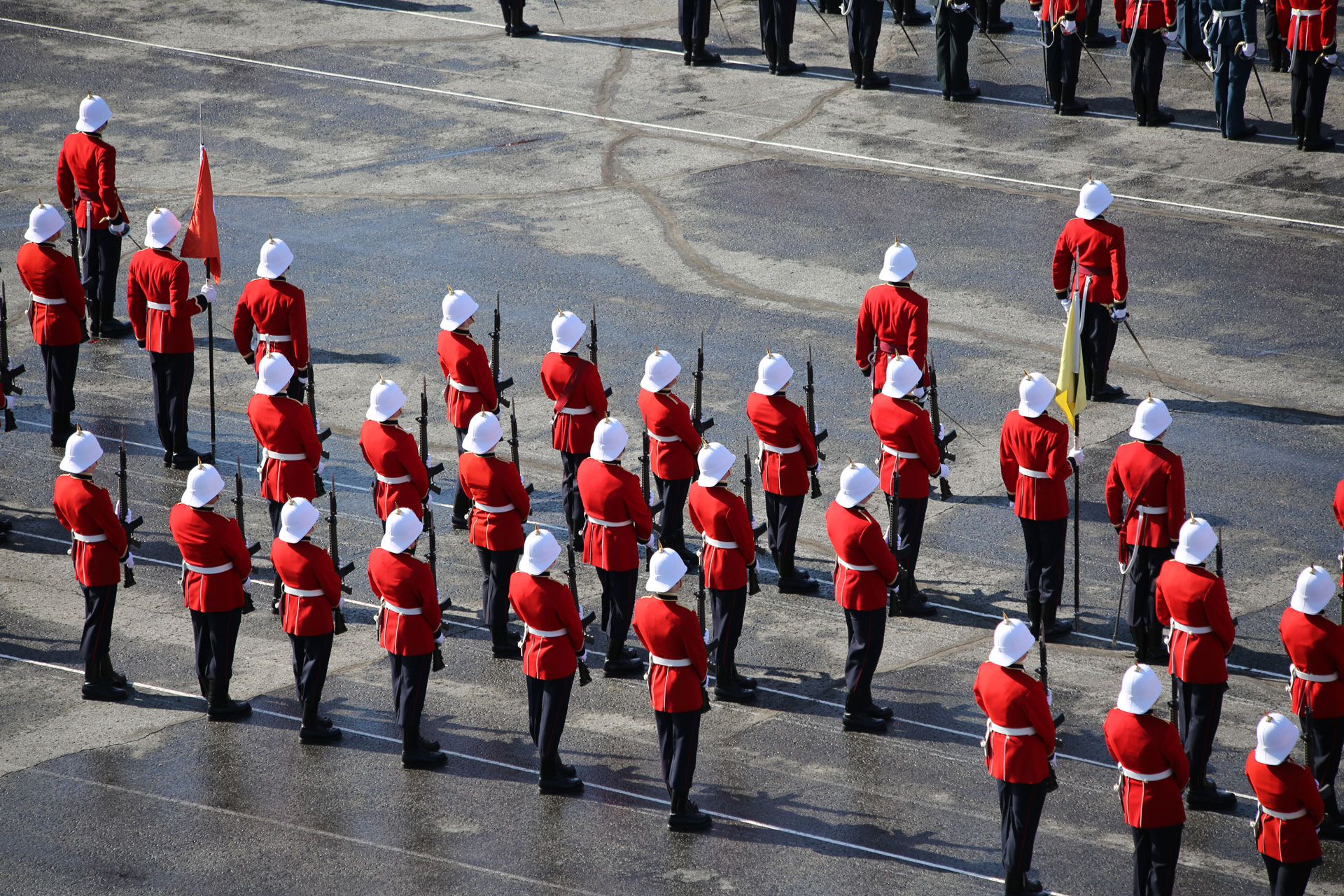 Who am I?
Researched by E3161 Victoria Edwards (RMC 2003)
I was born on March 19, 1920 in St. Romuald d`Etchemin, Quebec. My parents were James (Chief Engineer at Morrow and Beatty Ltd) and Gladys.
In 1931, I moved with my parents and sister Jean to Ottawa.
In 1938, I entered Royal Military College. I graduated at 20 years of age from the war shortened course in June 1940.
Yosef Karsh, who took photos of Royal Military College officer cadets as a method of supporting his early career, took my graduation
photograph.
I was posted to anti-aircraft duty in London, England during the `blitz`and then to the 2nd Field Artillery Regiment for duty in the
Sicilian, Italian and Northern Europe campaigns.
My wife Margaget Elizabeth (Elder) and I married on October 18, 1945 in Ottawa. We had three children James (1946), John (1949) and Robert (1951).
After the war, I attended Queen`s University in Kingston, Ontario graduating in 1948 with a Bachelor of Commerce degree.
I was employed in the Foreign Exchange Control Board and Research Department of the Bank of Canada from 1949 until I retired in 1980.
I died from cancer on June 8, 1995 in Ottawa, Ontario.
a) 2627 James Alexander Dick (RMC 1940)
b) 2641 Winston A MacIntosh (RMC 1940)
c) 2648 Jack G Price (RMC 1940)
d) 657 James C Stewart (RMC 1940)
Answer: a)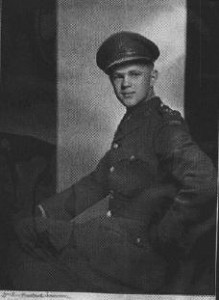 – 2627 James Alexander Dick (RMC 1940)
x

x

x

x

x

x

x