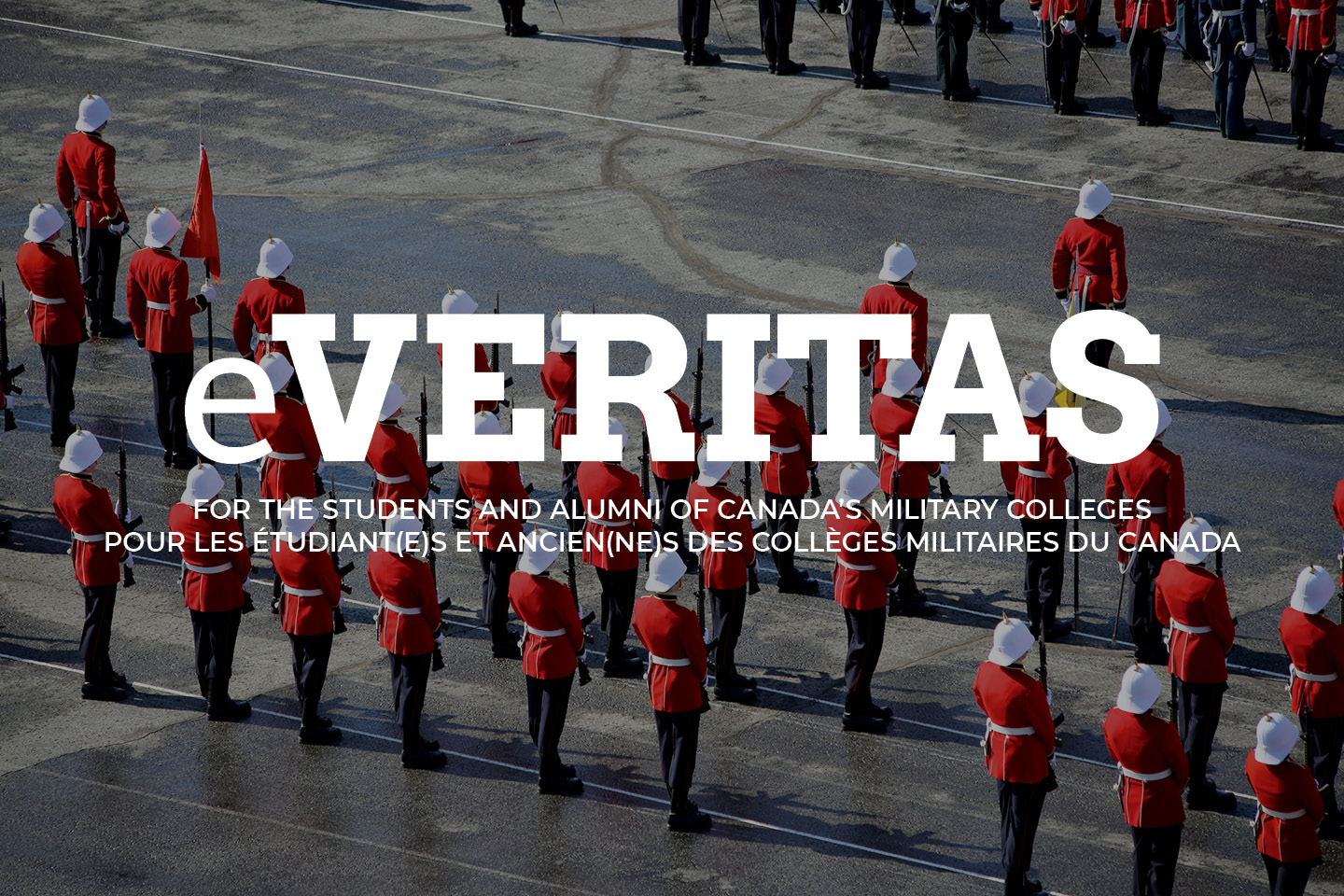 Positions Available / Postes disponibles
Here is a list of job opportunities provided by our partners from RHR with the working area and the experience required. To see the complete details of the jobs, you should be registered on www.RMC-Careers.com.
Voici une liste des possibilités d'emploi fournis par nos partenaires de RHR avec la zone de travail et l'expérience requises. Pour voir le détail des offres d'emplois, vous devez être inscrits sur www.cmrcarrieres.com.
1 – Engineer (Ingénieur chargé de projets) – Montreal – 10 years (Lariviere Conseil)
2 – Electrical engineer (Ingénieur en électricité du bâtiment) – Montreal – 7 to 10 years
3 – Engineer, structure (Ingénieur structure) – Heart of Quebec – 5 years
4 – Coordonator (Coordonateur aux inspections portant sur les compétences) – Montreal – 15 years
5 – Director – road projects (Directeur de projets – génie routier) – Montréal – 15 years