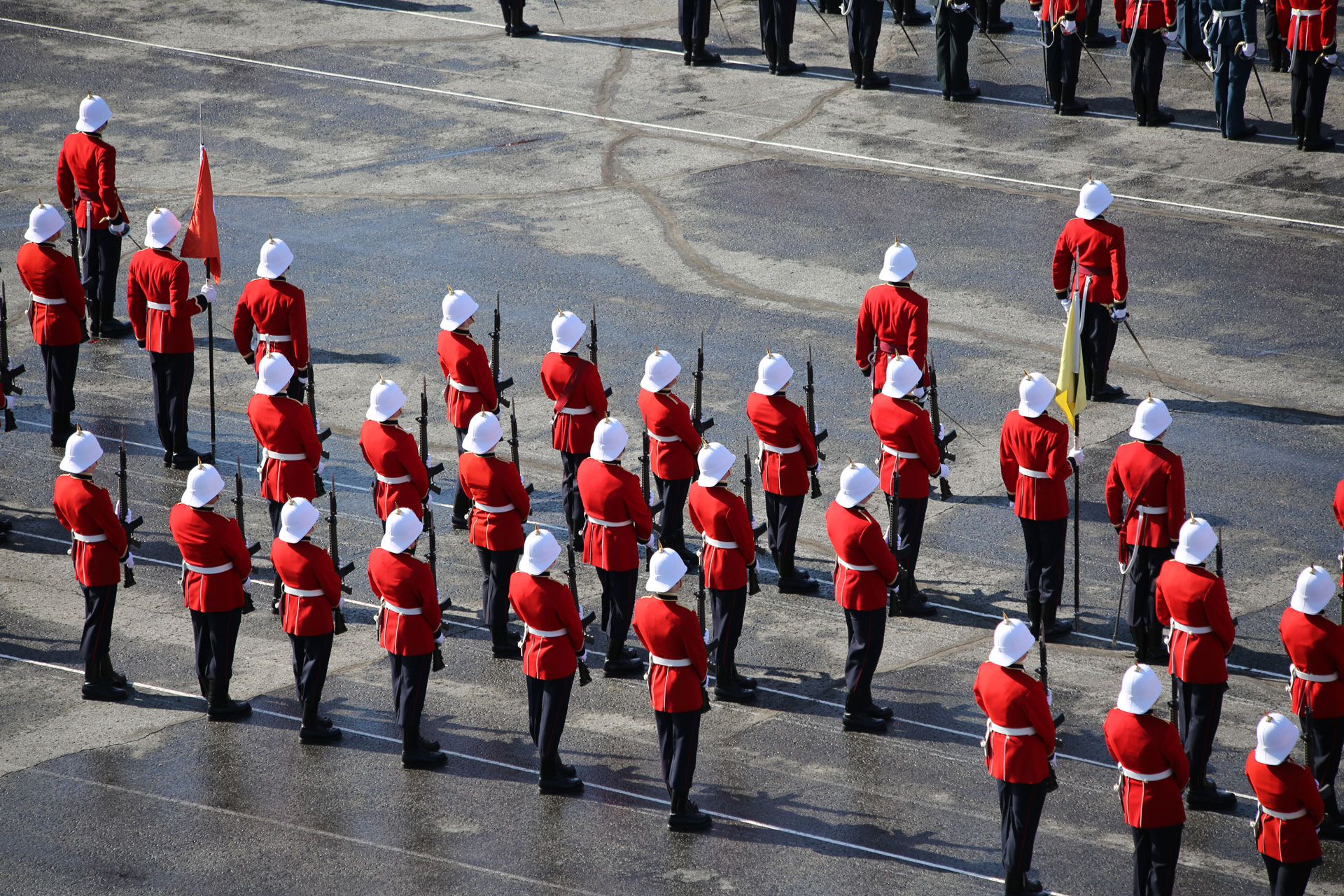 Who am I?
Researched by E3161 Victoria Edwards (RMC 2003)
I was one of the Old 18, the first class of cadets who entered the College in Kingston on 1 June 1876. I had been educated in Germany. My nickname was 'shy'.
As a recruit I was older in appearance and experience than most.
I was the oldest recruit since I was one month past my 20th birthday. I had been made lance-corporal on the first day of the term.
As cadets, we made our own surveys of the college grounds. My chain sketch drawn in 1877 provides information about the layount of buildings in the early days.
As I senior, I wore mutton-chop whiskers and an eye glass and had an appearance of solemnity and sedateness.
I served as the first Battalion Sergeant-Major (BSM) from 1878-80. I had the power to award two days confinement to barracks.
After I failed out of the College in February 1880, a successor eventually succeeded me as BSM.
I chaired the the first RMC Club organizational meeting, which was held on 7 February 1884 in Toronto. From the beginning, the RMC Club was not restricted to graduates.
I was elected the first president of RMC on 14 March 1885. The club's purpose was the promotion of the college's interests, rather than merely the interests of club members.
The Club was incorporated under the Statutes of Ontario in 1898.
The secretary of the Royal Military College Club and I made valuable donations to the Literary and Historical Society of Quebec, for the Year 1892.
I edited "Officers of the British forces in Canada during the war of 1812-I5" (Welland, Tribune Print, 1908), which lists 11,000 participants in the war – most of the officers and divisions, and the various chiefs who sided with the British. The book was republished by the Canadian Military Institute in 2008.
My son, Captain Jacob Aemilius, served in the Canadian Overseas Expeditionary Force with the 13th York Rangers during World War I.
a) 4 William Davies
b) 6 Septimus Julius Augustus Denison
c) 7 Lukin Homfray Irving
d) 10 Victor Brereton Rivers
e) 17. Harold Waldruf Keefer
f) 18 Duncan MacPherson
Answer: c)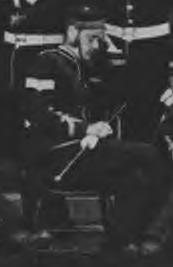 – 7 Lukin Homfray Irving
x

x

x

x

x

x

x