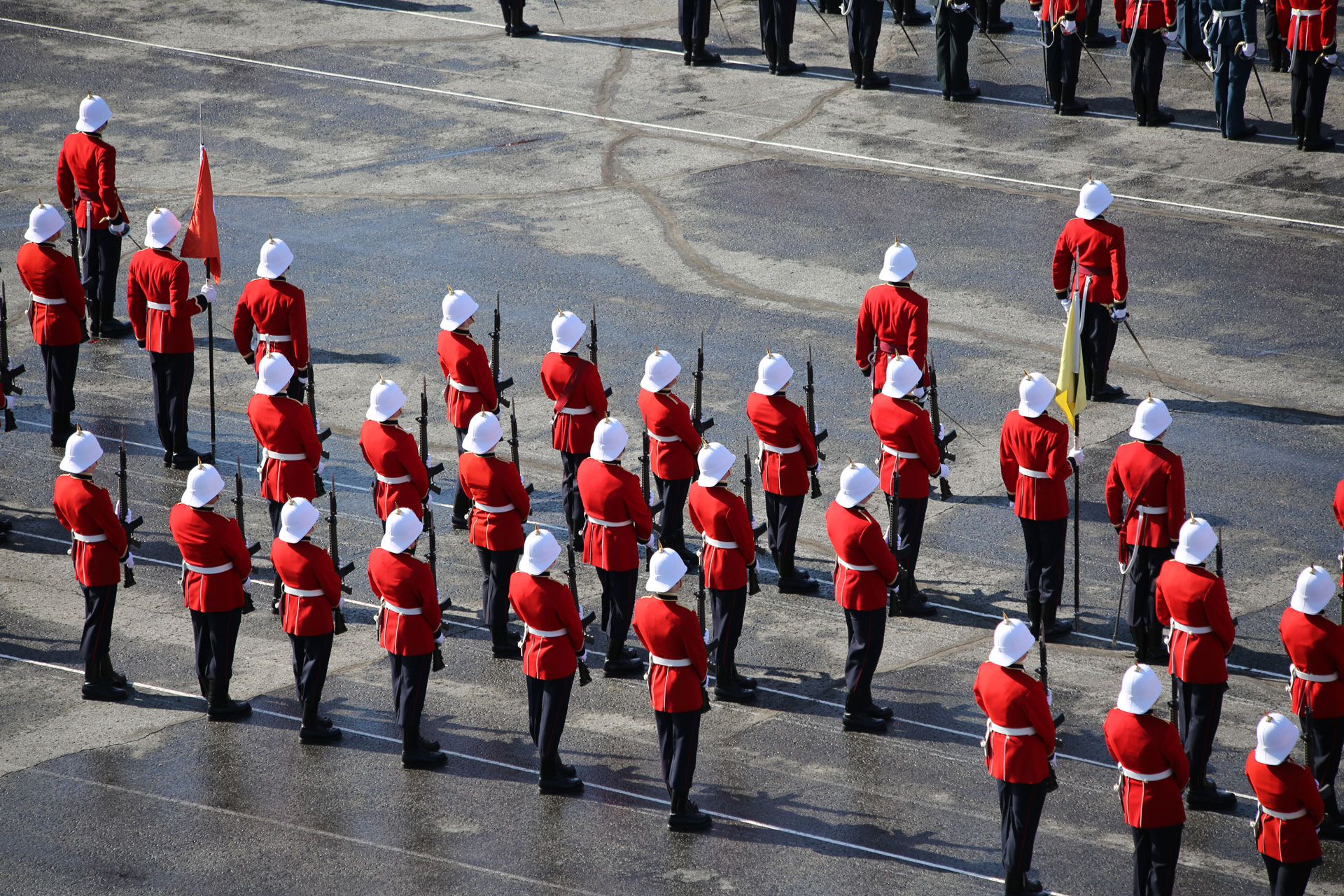 The Great Canadian Head Shaving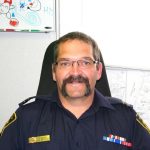 So many of us have been touched by cancer in one way or another. Whether it be a co-worker, friend or family member, it somehow seems to find its way into our lives. 23 December 2005, was the day that it happened to me. Since then, I had to endure surgeries and chemotherapy. The worst part was to see friends, who I had met while in the hospital, lose their battle with cancer. Since then, I have taken it upon myself to do my part in the fight against cancer. Last year I shaved my head and mustache for the Terry Fox Foundation and raised 2400 dollars. Please join me on 11 Sept 2009 at 07:30 in the Construction Engineering Canteen, while I participate in The Great Canadian Head Shaving for the Terry Fox Foundation, shaving not only my head, but my mustache as well. My goal this year is 2500 dollars. Donations may be dropped off at the Fire Prevention Office, call 613-541-5010 extension 5795 or on line by clicking here.
Again I thank you and hope that, together, we will meet the goal of $2500.
Bruno Mathieu
Fire Prevention Officer
DND Fire Service
CFB Kingston
_____________________________________________________________________________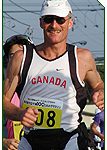 11338 Bruce Barteaux (RMC 1978) won the Recruit Obstacle Course in 1973 and he is still fit and active and competing in gruelling ultra marathon races. He is also fighting the good fight to assist in the battle against cancer. At his next race he will represent Canada at the inaugural Commonwealth Ultra Marathon Championship. He will run for 24 hours and plans to cover over 200 km. Concurrently he is using this event as his Terry Fox Run to raise funds for cancer research. If you would like to know more or wish to donate to this worthy cause just click here. If you know of someone who would be inspired or encouraged by this, please pass it along.