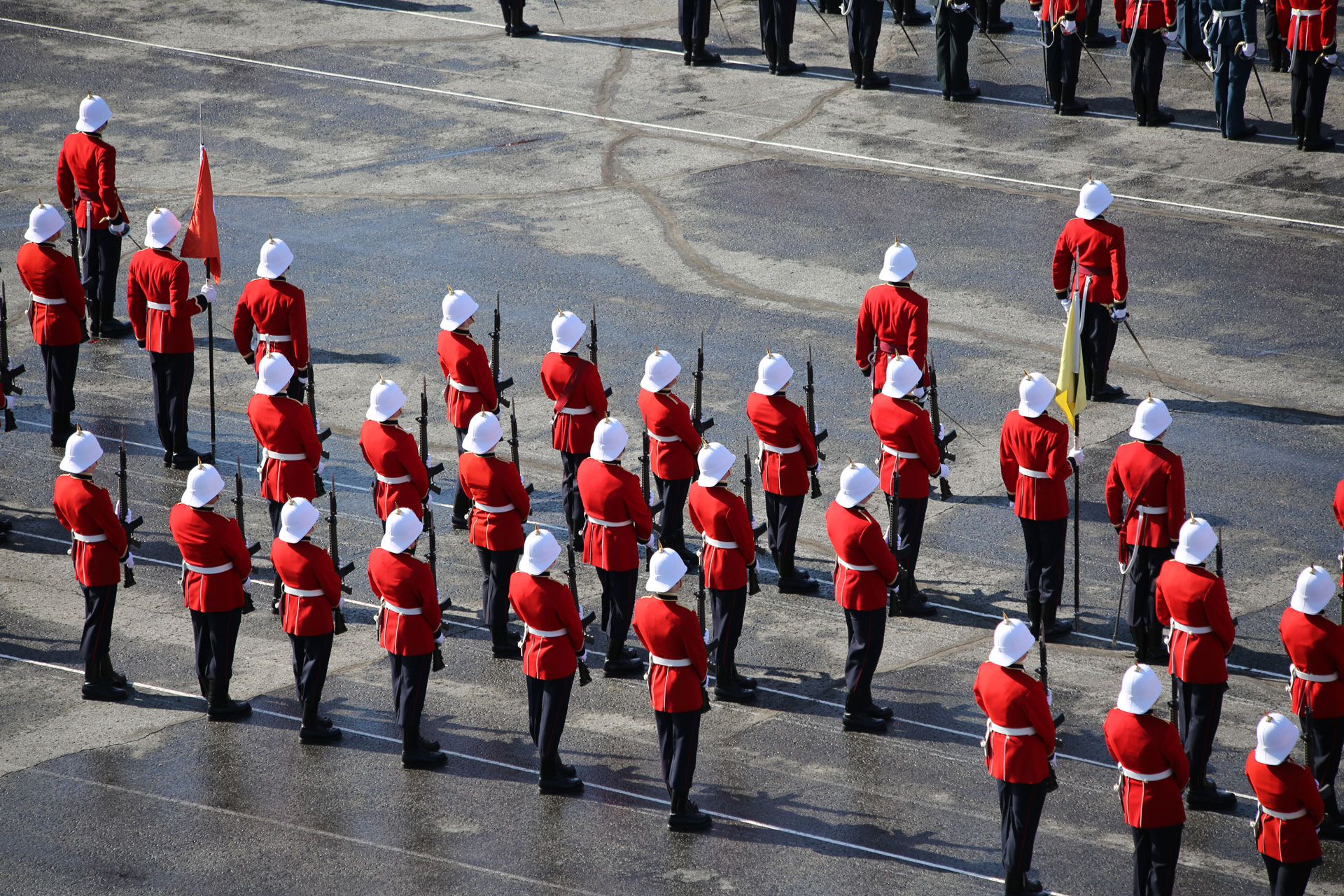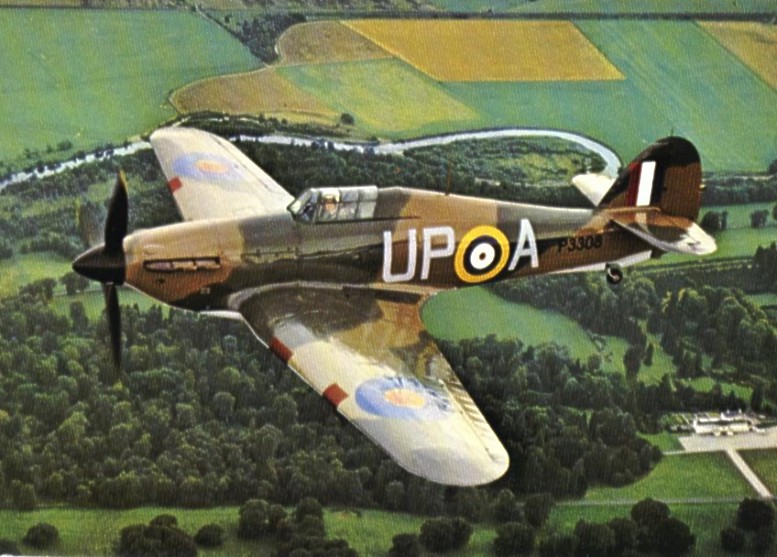 Who Am I?
Researched by E3161 Victoria Edwards (RMC 2003)
I was born in Edmonton, 17 January 1912 and educated there.
Upon joining the RCAF at Camp Borden 13 June 1935, I was issued RCAF service number 168.
I graduated from Royal Military College in 1935.
After training as a pilot in 1936, I flew Siskins, Wapitis, and Hurricanes.
I went overseas in July 1943 to serve with No.84 Air Disarmament Group.
I was in the UK when war broke out, but was recalled to help build the British Commonwealth Air Training Plan, rising to the rank of group captain by 1943.
I was Mentioned in Despatches 1 January 1945 as per London Gazette of 1 Jan 1945. "This officer, during the period he has been in command of this station, has discharged his duties in an exemplary manner. By his ability and outstanding devotion to duty he has raised the standard of this unit to a high pitch of operational efficiency. Group Captain —-, by his own excellent example, is an inspiration to those serving under him.
I remained in postwar RCAF, rising to Air Vice Marshal.
I was awarded Queens Coronation Medal, 23 October 1953, while a Group Captain in Training Command.
My 1960-64 stint at NORAD included briefing President Kennedy. After leaving Colorado I commanded ADC with its CF100 and CF101 squadrons.
I was outspoken in opposing the unification of the Services I did support unifying support services.
After retiring in 1966, I became a farmer near Picton, Ontario where apples and wheat grew. Sheep and cattle were raised.
I died 07 Jan 2006 at age 94.
a) 2160 Mr John Hill (RMC 1930)
b) 2169 Mr Murray Lister (RMC 1930)
c) 2171 Mr Wallace Maclean (RMC 1930)
d) 2178 Mr Jacques Morin (RMC 1930)
e) 2162 Mr. Richard Hyde (RMC 1930)
f) 2158 Mr. Anthony Griffin (RMC 1930)
Answer:
b) 2169 Air Vice Marshall (ret'd) Murray Duncan Lister (RMC 1930)
http://airforce.ca/uploads/airforce/2009/07/ALPHA-LI.html