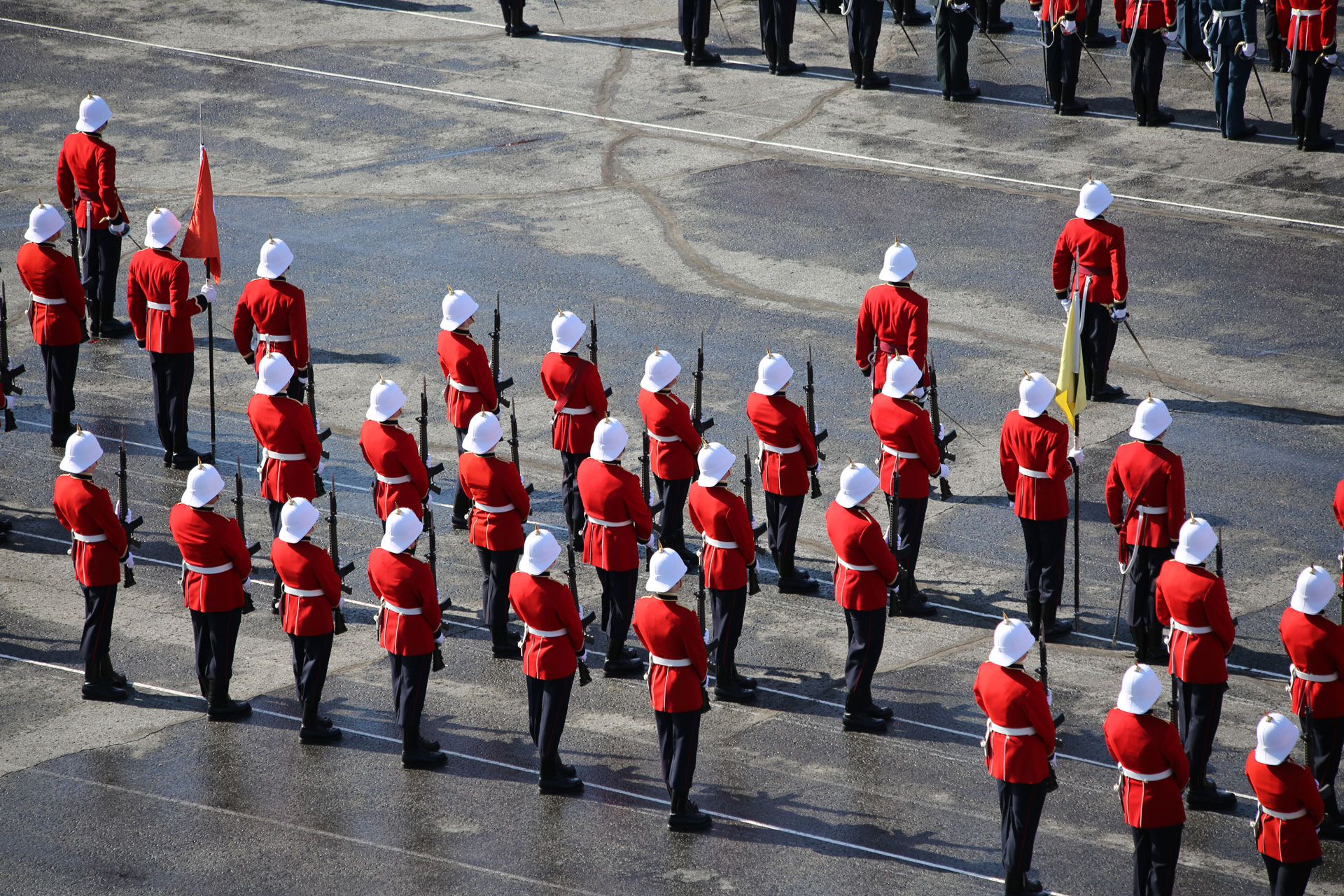 WHO AM I?
A former Head of RMC's History Department, Dean of Arts and Chairman of the War Studies programme;

He received his university education at WLU and Waterloo;

His doctorate from the University of Western Ontario;

He specializes in the history of Canadian defence policy, war and technology, warfare in the modern world, munitions procurement and policy, and strategic theory;

A former member of the editorial boards of the journals War and Society and Ontario History;

He is a past president of the Canadian Military History Group and a member of the Partnership for Peace Consortium of Defence Academies;

He provided valuable input to: Report of the RMC Board of Governors By the Withers' Study Group;

His current status at RMCC: Emeritus Professor;

He is an Honouary member of the RMC Club of Canada – S124;

His hobbies are gardening, hunting and target shooting.
Who Am I?
a) Keith Neilson;
b) B.J.C. McKercher;
c) Ron Haycock;
d) J.M. Treddenick; or
e) Hal Klepak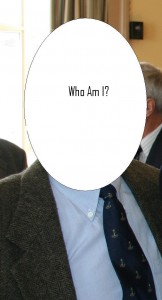 Who Am I? (II)
Graduated from the Engineering program at the Royal Military College of Canada;

He also received a BASc in Engineering from University of British Columbia and a Masters in Engineering from RMCC;

Was awarded a Ph.D. in Mechanical Engineering from the University of Calgary;

He served in the Royal Canadian Navy as an Engineering Officer;

As part of his military training, he studied Marine Engineering Sub-Speciality at the Royal Naval Engineering College in Plymouth, U.K.;

He was awarded the Canadian Forces Decoration in 1965;

He is a Mechanical Engineer who taught at the Royal Military College of Canada for 34 years;

From 1987 to 1988, he was an Exchange Lecturer in Guided Weapons propulsion at the Royal Military College of Science in Shrivenham, U.K.

He is a member of the international advisory board of the Center for Advanced Military Science (CAMS);

He is a member of The Tour Guides Group formed as a part of the Kingston Branch Heritage Committee.
Who Am I? (II)

a) 2864 Pierre Bussieres;
b) H2859 Jack Pike;
c) 9184 Bill Simms;
d) 7851 Mike Bardon; or
e) 3826 Don Coulter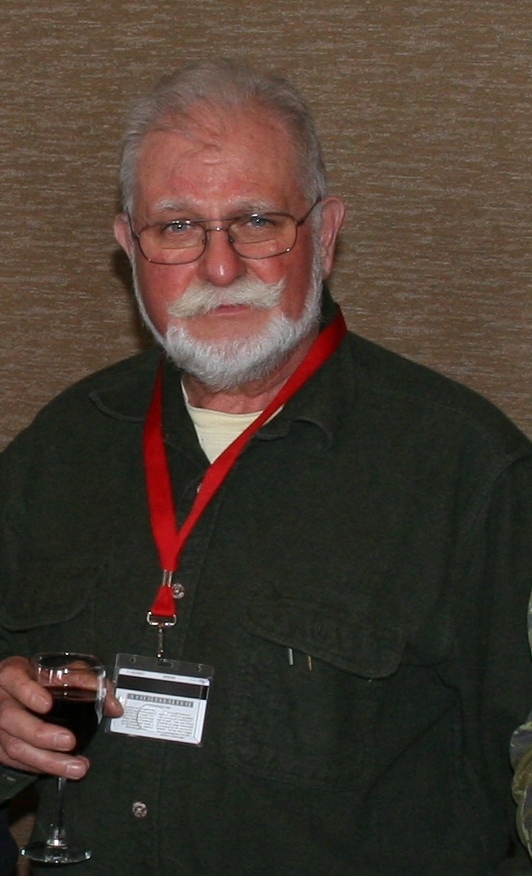 S 124 Dr. Ron Haycock
Photo by: 24487 Dan Fleming

http://www.rmc.ca/aca/his/per/haycock-rg-eng.asp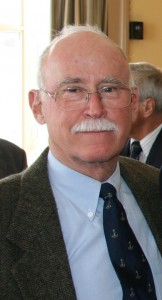 3826 Dr Don Coulter
Photo by 24887 Dan Flemming

http://www.istpp.org/military_science/