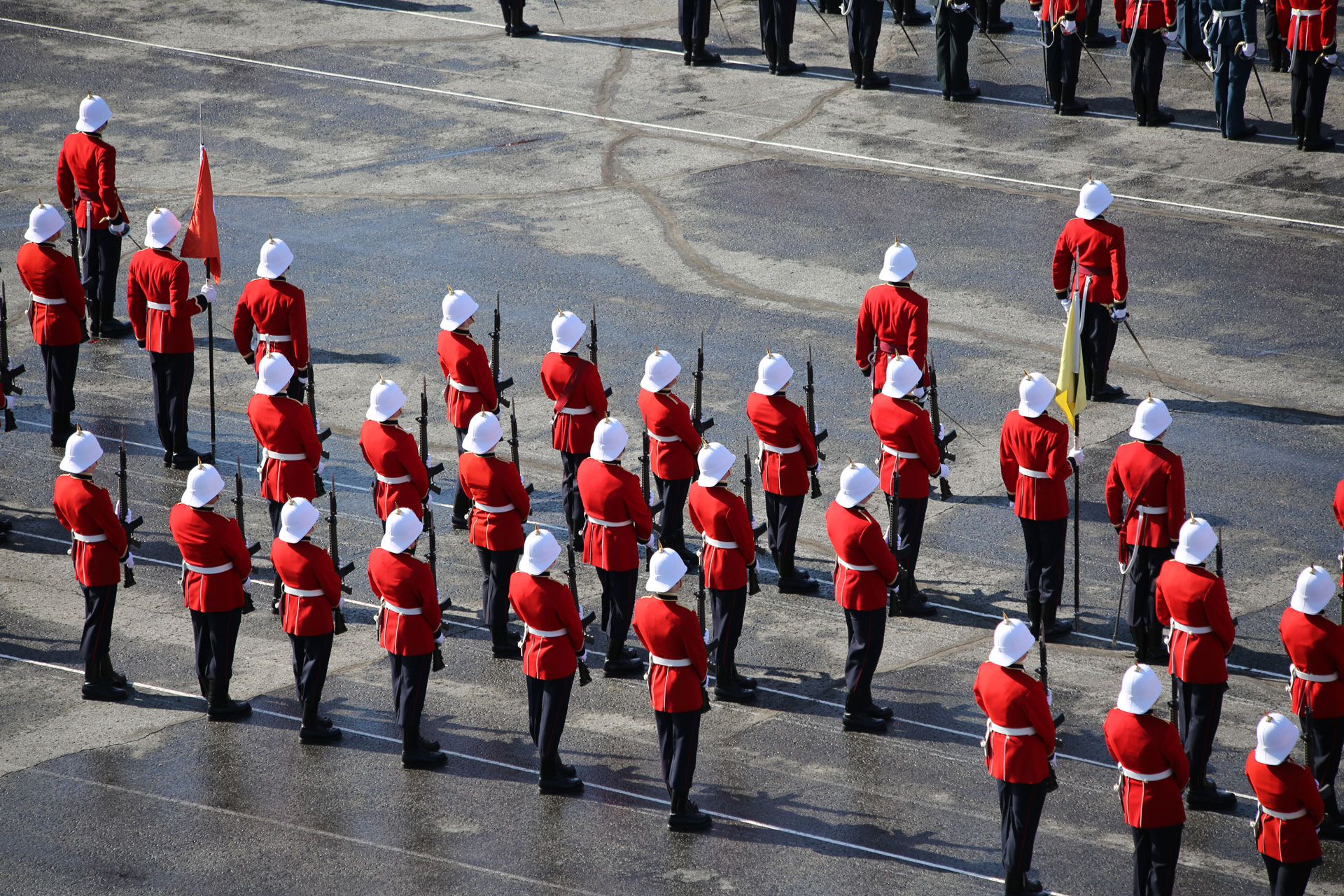 Who Am I?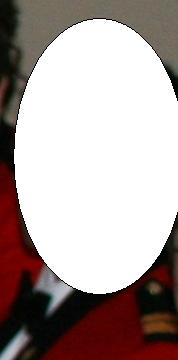 Who Am I?
Born in Ottawa, but with a father in the Air Force he grew up in Baden-Soellingen, Germany, Trenton and Powassan, Ontario;

Began his military career by joining the Primary Reserve in December 1987 as a Rifleman in the Algonquin Regiment;

He transferred to the ROTP, completing Basic Training in Chilliwack, BC and graduated with a Bachelor of Arts from the Royal Military College of Canada as a Personnel Administration Officer;

His first posting was with the Combat Arms Career Managers and the Joint Space Project in NDHQ;

Was one of the last staff to depart on the closing of CFB Chilliwack;

Was the Personnel Support Officer at CFSU Ottawa as the Logistics Branch was absorbing Personnel Administration and Postal Officers as well as the amalgamation of Finance and Administration Clerks;

Served an OUTCAN tour as the Adjt and Admin O for the National Support Element at Allied Joint Force Command HQ in Naples, Italy;

Returned to RMC as Staff Officer Careers where he was responsible for all Officer Cadet occupational training as well as the disposition of all career issues from entry to graduation or release from the CF;

Following his RMC assignment he was posted to CFSCE to take up the duties of the school Logistics Officer and 2IC of Support Sqn;

Will be retiring from the Canadian Forces on 12 July – he is moving to Chilliwack, BC – plans to enjoy more fishing, hiking, and camping as he starts a new career.
Who Is He?
18925 Paul Witherow;
18826 Richard Englert;
18863 Kevin Maloney; or
18890 Richard Ronholm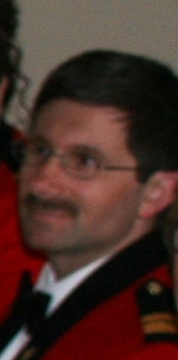 Richard Ronholm
Richard may be reached: rronholm@gmail.com