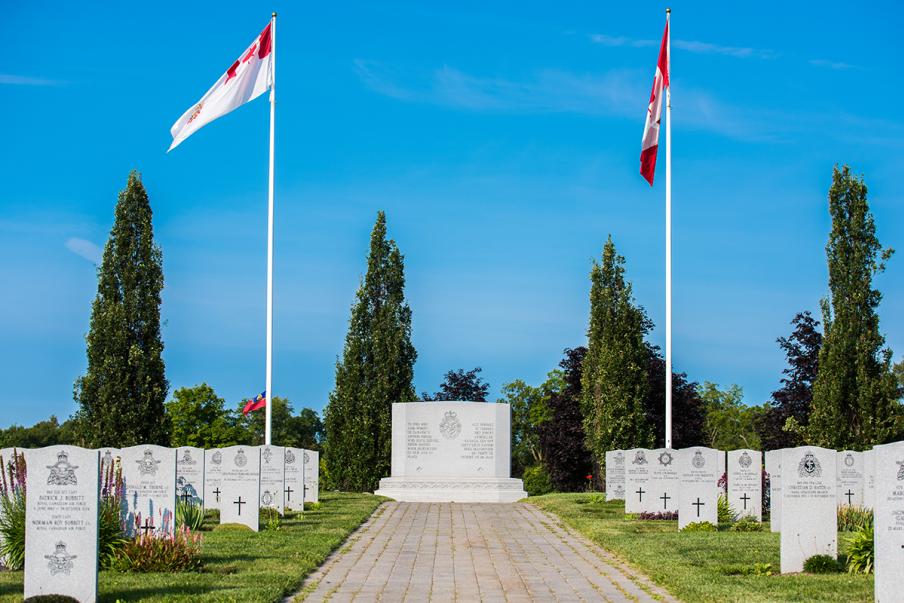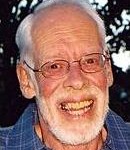 2832 Col (ret) John Gordon Forth CD, P.Eng, BASc, BEng, RCE/MILE passed away peacefully at home 9 June 2011 after a short battle with cancer, surrounded by his family. Predeceased by his parents, Brigadier John William Forth, MBE, CD, RCACHC and Marjorie Lorna Forth (nee Baker), and a younger sister, Mary Elizabeth.
Survived by his wife, companion and best friend of 53 years Elizabeth (Betty) (nee Davis) and his children John Steven (Yoshie Hattori), Adelle Elizabeth (John Logan), Carla Lorraine (Warren Bleaney) and Pamela Marjorie (Philip Wheeler), and grandchildren John Kaito Forth (Adrien Cashe), Kasumi Celan Forth, William Kenji Forth, Courtney Elizabeth Bleaney Forth, Michael Hayden Forth Bleaney, Natalie Jean Bleaney Forth.
Also survived by his brother David Selwyn (Allison) and 4225 Reginald William (Molly) (RRMC 1958).
After graduating from Royal Military College in 1952, Col. Forth joined the Royal Canadian Engineers of the Canadian Army and the Military Engineering Branch of the Canadian Forces. Postings included a year in Korea during the war there, command of 1 Airborne Troop Royal Canadian Engineers, 1 Field Squadron Royal Canadian Engineers, and Canadian Forces Language School. Various other command and staff positions were followed by Canadian Forces Attach to Seoul, South Korea (1976-1978) and Tokyo, Japan (1976-1980).
Retiring from the Canadian Forces in 1982, Col. Forth spent 14 months with the Petroleum Monitoring Agency of the Dept. of Energy, Mines and Resources, then moved to Carleton University where he spent 16 years as Assistant Dean of Engineering.
Following retirement he served in various voluntary positions (he was a Warden, lay administrator, and lay reader at Christ Church Cathedral; Treasurer at the Canada Japan Society; managed the Elder Hostel program on the brigantine Fair Jeanne) and spent time pursuing his favourite activities: downhill skiing at Camp Fortune and out west, sailing at the Britannia Yacht Club, tennis at DARA tennis club, and playing duplicate bridge at the RA Duplicate Bridge Club.
The family thanks his friends for their support and love during his life and his illness. Memorial service at Christ Church Cathedral, 439 Queen Street, Ottawa Ontario, at 11:00 AM on Wednesday, June 15, followed by a reception in Cathedral Hall. Internment in the Christ Church Cathedral Columbarium.
In lieu of flowers, donations to Harvest House, Christ Church Cathedral Foundation, or a charity of your choice would be appreciated. http://www.legacy.com/can-ottawa/Obituaries.asp?Page=Notice&PersonID=151767728
____________________________________________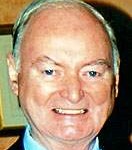 Lt. Cmdr (ret) Robert Conway, a former instructor at RRMC, passed in hospital on May 17th, 2011 with his wife and family at his side. Born in Glasgow, Scotland in 1929, he died days short of his 82nd birthday.
Loving husband of 54 years to Margaret (nee Devine) and loving father to Stephen (Sophie), John (Diane), Aileen (Ted), Heather and Maureen (Ken).
Much loved Papa to Andrew, Victoria and Catherine Woodhead, Maggie and Jack Campbell, Michelle-Rose Berube-Conway and Olivia Conway-Gibb. He graduated with a MA from the University of Glasgow and an Interpreter's Certificate in Russian from the School of Slavonic Studies in London, England.
He came to Canada in 1957 to teach in Saskatchewan. He joined the Navy in Victoria in 1959 and taught at Royal Roads Military College.
He served in Victoria, Ottawa, Belgium and retired from the Navy and joined the Department of National Defence in 1981, from which he retired in 1991.
He was very proud of and cherished his children and grandchildren. The funeral mass was held at St. Theresa of the Child Jesus Church, 95 Somerset St. West, Ottawa, on Friday, May 20th at 11 a.m., followed by the interment at Beechwood Cemetery.
____________________________________________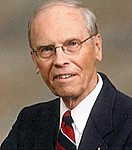 3388  LCol (ret) WEBSTER, John Fletcher – Peacefully in hospital with his family by his side on Tuesday, June 7, 2011. John Webster in his 80th year. Beloved husband of the late Marilyn Kathryn (nee Head). Loving father of Lorraine, Brian (Beth Henderson) and Bruce (Kara). Proud grandfather of Kate, Clare, Connor, McKenna and Casey-John. Son of the late Edgar Fletcher Webster and Helen Ada Webster (nee Mallory). Dear brother of Robert and David. A special thank you to the caring staff and friends at the Landmark Court and to the staff on the 5th floor of the Ottawa General Hospital. Friends are invited to visit at the Central Chapel of Hulse, Playfair & McGarry, 315 McLeod Street (at O'Connor) on Saturday, June 11 from 1 p.m. until the time of the Funeral Service in the Chapel at 3 p.m. Interment of cremated remains at Cherry Valley Memorial Cemetery, Tuesday, June 14, at 2 p.m. In Memoriam donations to the Lung Association appreciated.
____________________________________________