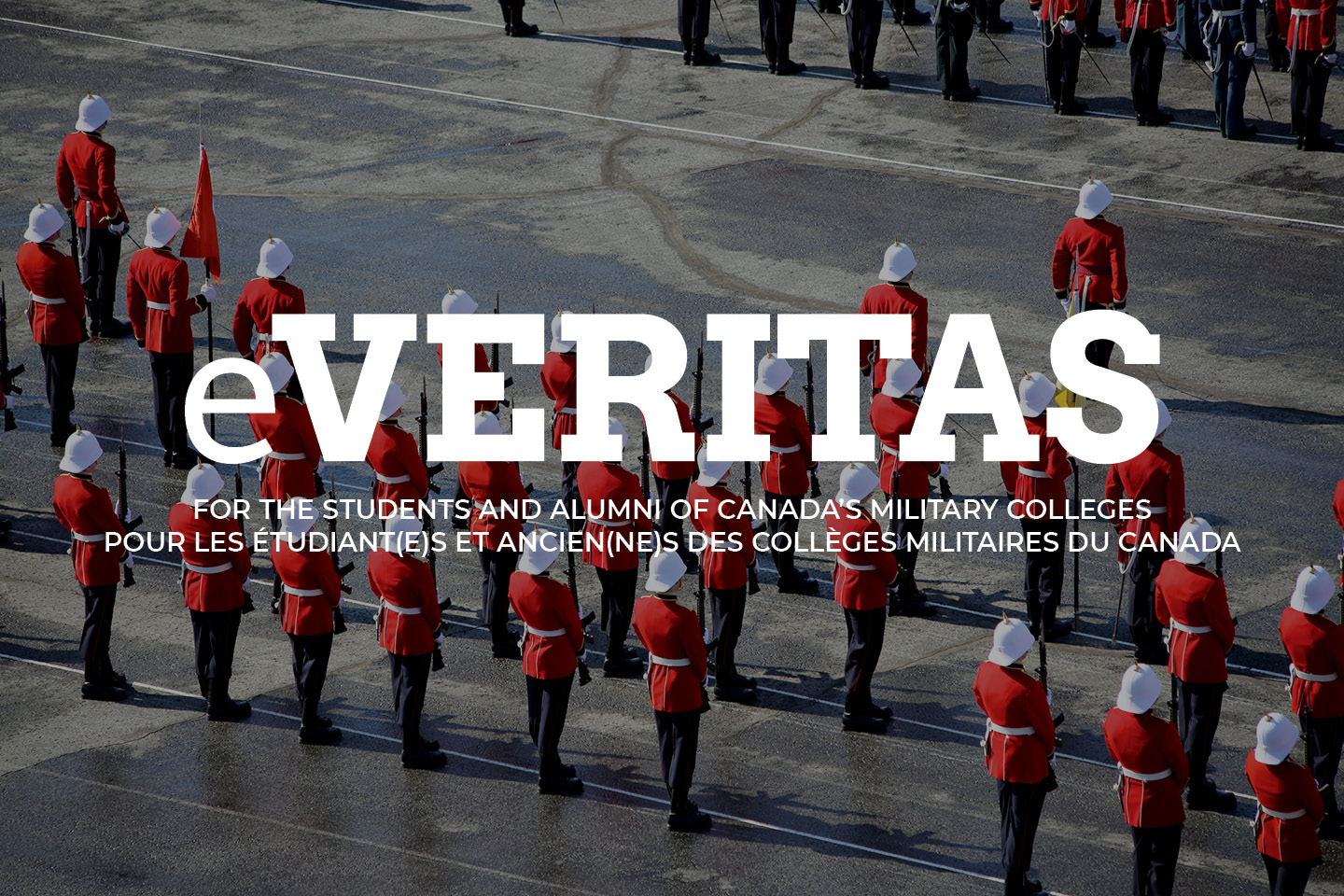 Born and raised in Kitchener, Ontario;

Attended Royal Roads Military College and graduated from Royal Military College;

Later completed an MA in War Studies from RMC;

Navy: career included assignments as the navigator officer in HMCS Fundy, HMCS Saskatchewan and HMCS Gatineau;

Was a member (navigating officer) of the commisioning crew for HMCS Cormorant.

Worked in National Defence HQ (1983-1992): (Maritime Force Development for 5 years; 1 year French course; 3 years as Staff Officer for Chief of the Defence Staff).

Spent 3 years at RMC as Squadron Commander (Frigate) (1980-83);

Final 3 years of career at RRMC (Director of Cadets for 2 years, and as the final Commandant of Military College in 1994-5, closing RRMC in 1995.);

Goaltender for RMC staff officers vs RMC NCMs, (Goals Against Average 8.94);

Vancouver Island Ex Cadet Club, Past President.
Who Am I?
a) 5611 Gerald Stowe;
b) 9318 Dave Bindernagel;
c) 3918 Al Roberts;
d) 4823 Archie Zagrodney; or
e) 4610 Gus Nelson
 b) 9318 Dave Bindernagel (click on photos for better viewing)
Note: The Goals Against Average is, of course, greatly exaggerated!