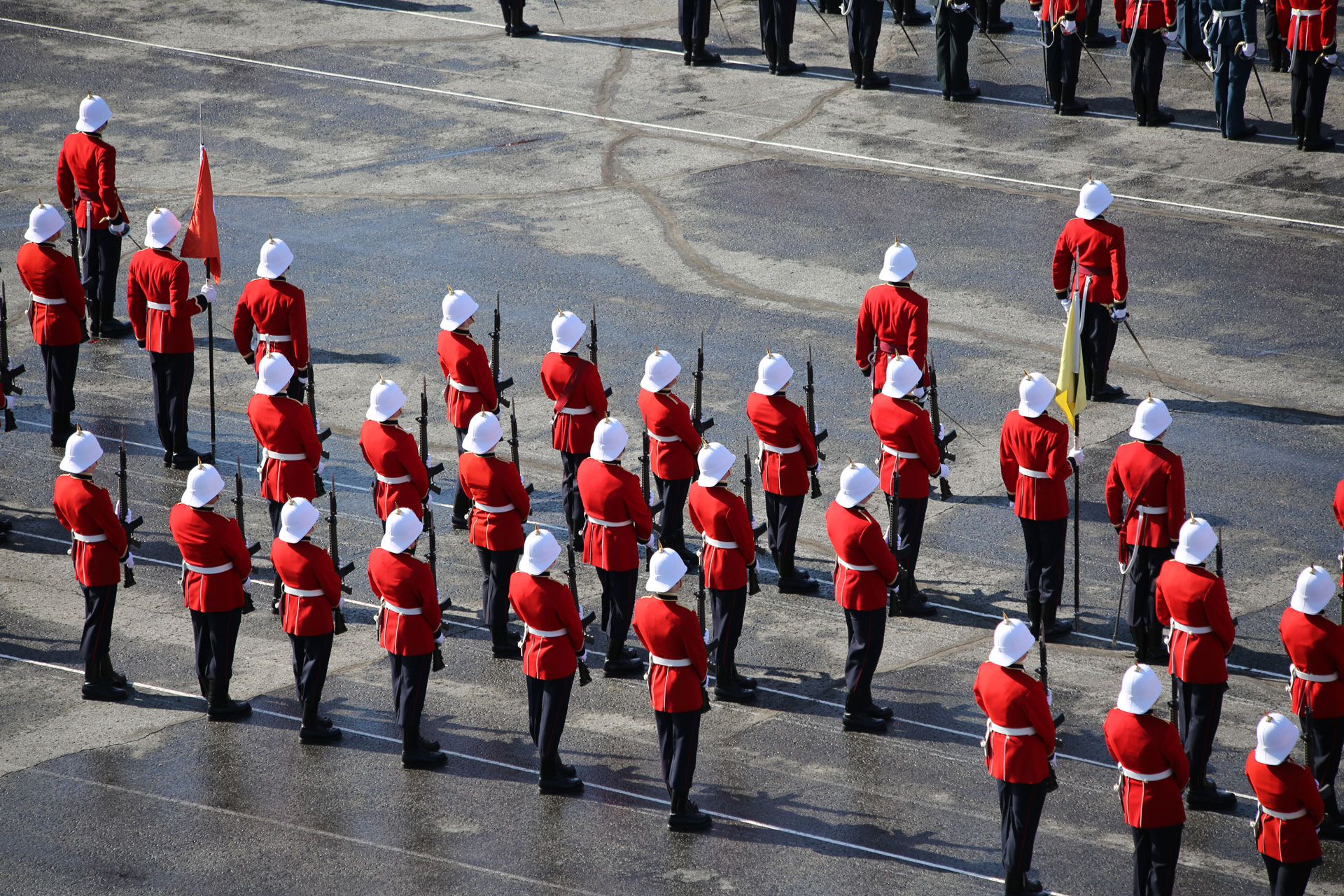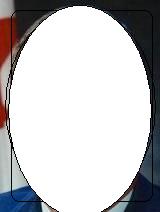 WHO IS HE?
Born in Saskatchewan, he joined the military in 1968;
Served in several Destroyers and C F Station Aldergrove in that capacity, and was promoted to Petty Officer Second Class;
In 1977, he was accepted for a commission under the University Training Program (Men) and studied at both RRMC and RMC;
He subsequently served in a variety of appointments including Communications Officer at CFS Shelburne;
Attended the Royal Norwegian Air Force Staff College as an exchange student;
Former Director of Radar and Communications Systems in the Aerospace Equipment Program Management Division in NDHQ;
Upon retirement from the CF he joined industry as the Vice President Business Development and Government Relations for Nanowave Technologies Inc.;
He was also the co-owner and President of an Ottawa-based Landscaping company for several years;
He is currently working as a part-time Aerospace and Defence consultant;
Member of the RMC Club Executive Committee.
Who Is He?
m0058  Marc Drolet;
m0135 Donnie McLeod;
m0157 Bryan Righetti; or
m0161 Richard Ayer.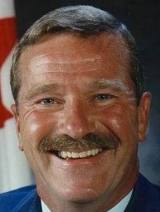 m0157 Bryan Righetti