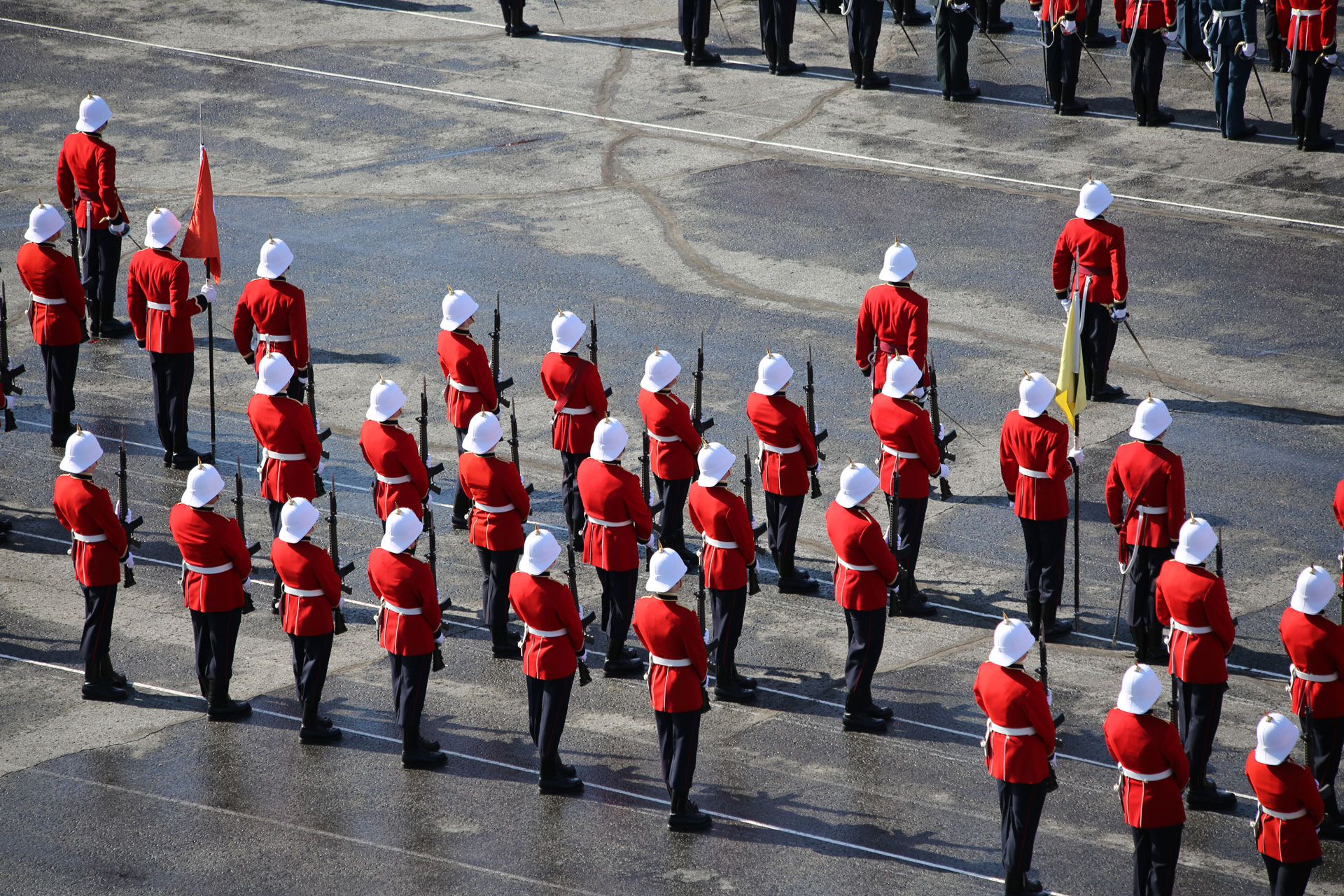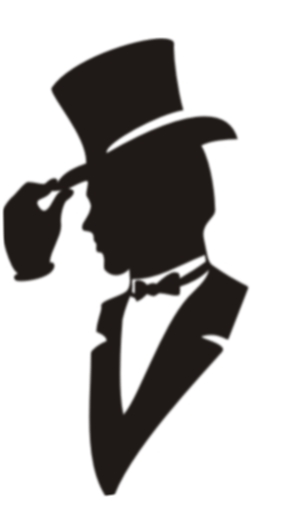 A tip of the hat to the following members who just recently updated their Club membership status:
Chapeau aux membres suivants qui ont tout récemment mis à jour leur adhésion au Club:
Updated since 11 July:
3220 William James; 6071 Mervyn Lougher-Goodey; 4516 Donald Lemna – Life; 4381 Robert Moulton; 2919 Robert Simpson; 13181 John Sheahan; 5333 Gaetan Boyer –  Life; 5544 Paul Callaway; 10993 Roger Richard;9184 Bill Simms; 4586 Richard (Robin) A.L. Carter; 17384 David Rudnicki – Life; 6108 Jean-Claude Beaudet; 6637 Jim (AJC) Humphrey – Life; 6908 Barry Grace; 6719 Michel Matte.
Thank You / Merci


Senior Staff of the Canadian Military Colleges, present and past, are most welcome to join the RMC Club in accordance with Article 9.5 of the Club's Constitution. Source
Further information can be provided by contacting the staff at Panet House. 613 541-6000 x 6806, or 1-888 386-3762  rmcclub@rmc.ca
Les gens du personnel-cadre des Collèges militaires canadiens, anciens et actuels sont les bienvenus au Culb des CMR en conformité avec l'article 9.5 de la constitution du Club.
https://www.rmcclub.ca/forms/membership.asp
Vous obtiendrez plus de renseignements en communicant avec le personnel de la Maison Panet.  613 541-6000 x 6806, or 1-888 386-3762 rmcclub@rmc.ca