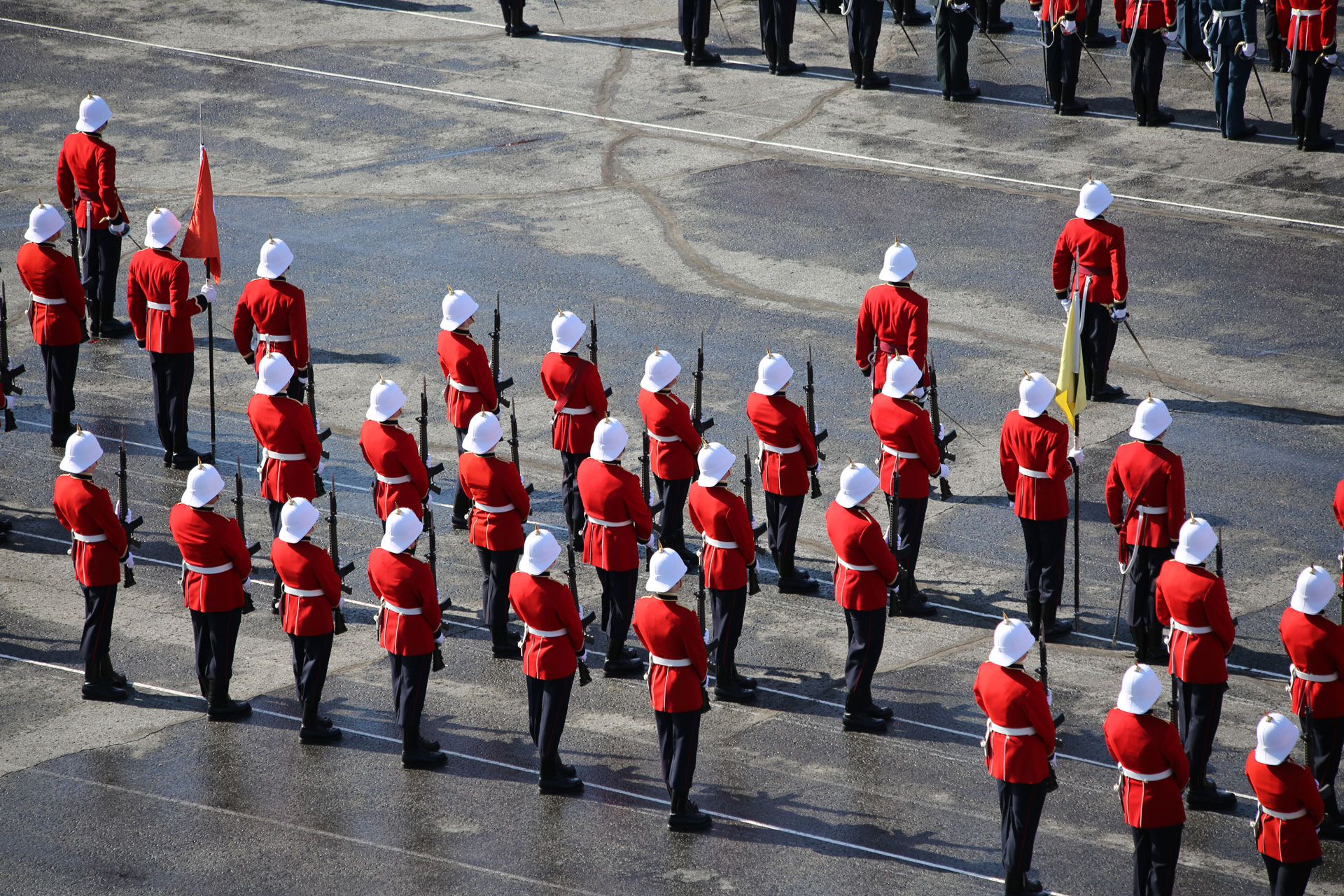 Who is he?
Researched by 25436 Matt Telfser
Before Military College
– December 7th, 1941- another old salt responded to the cry of the wind and the sea, with a sea shanty on his lips, born in Halifax.
-moved to Chester, NS in '52
-attended Chester High School
-attended Acadia University
-heard the call to sea and joined the RCN as a naval cadet
While at Military College
-Went to RRMC, and spent 2 years pursuing sailing, swimming, and academics
-Spent the final 2 years at RMC as an electrical engineer.
-Was a member of EIC an IRE
-cadet chairman of the sailing club
-played on the rep water polo team
-in his senior year, he held the appointment of CSC
After RMC
-Married his wife Pat
-spent 37 years in the Navy
-retired and returned to Nova Scotia
-enjoys bowling, bridge, singing, and webmastering for the class of '62 website.
-spends half his time at his cottage with "boats, boats, and more boats," 6 of them to be exact.
-5 grand children whom he adores to play with.
Who he is?
a) 5540 Gary William Brown
b) 5605 Murray Smith
c)5564 Norman Hass
d) 5601 Robert Anderson Rutherford
5601 – Robert Anderson Rutherford (RRMC RMC 1962)