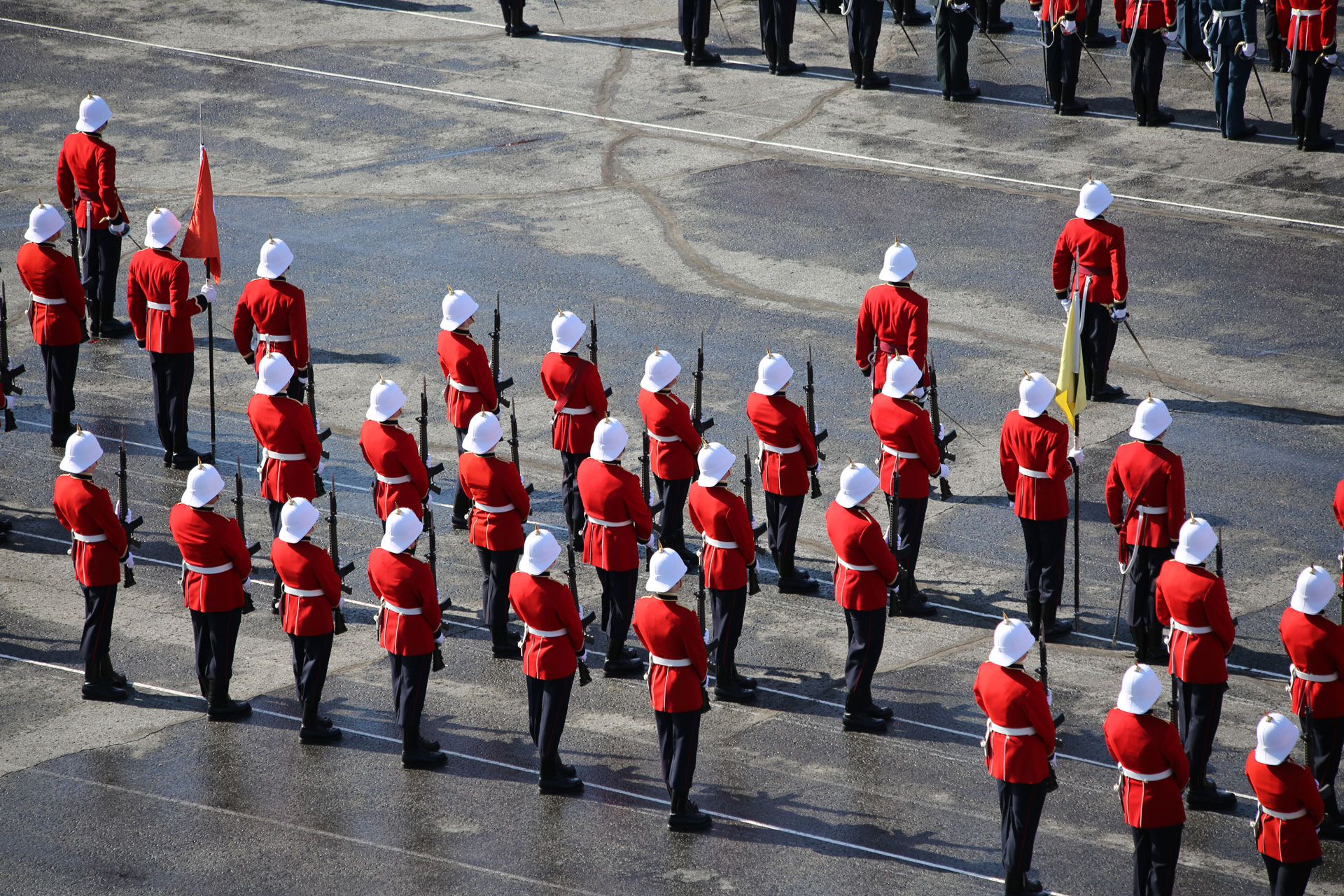 Karen Ritchie Memorial Golf Tournament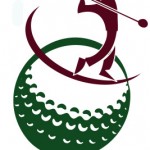 WiDS (Women in Defence and Security) Canada is pleased to announce that we will be hosting the Karen Ritchie Memorial Golf Tournament on Tuesday, June 1, 2010. This year's tournament will honor Colonel Karen Ritchie who tragically passed away in 2008. This tournament is a tribute to her legacy as a dynamic leader and role model to women serving in the Armed Forces.
This event is an opportunity to show your support of a very worthwhile cause within the defence and security sector and to commemorate the life of Colonel Ritchie. The Honourable Peter MacKay, Minister of National Defence, will be attending and other VIPs have been invited to participate.
WiDS, an affiliate of CADSI, is mandated to cultivate and support the advancement of women in all aspects of security and defence. Proceeds from this tournament will go towards supporting the WiDS Scholarship Program.
Date: June 1, 2010
Location: Hylands Golf Club, 2101 Alert Road, Ottawa
Registration Fee: Gov't/Military – $45 plus tax
Industry – $135 plus tax
Program:
11:30 Registration
12:00 Lunch
12:45 Briefing to players
13:00 Shotgun Start
17:30 Reception
18:30 Dinner & Prizes
To register click here or go to www.wids.ca and click on Events.
WiDS looks forward to your support and participation in this worthwhile event. It will be a great opportunity to celebrate the life and legacy of an inspirational leader in the Canadian Forces.
_________________________________________________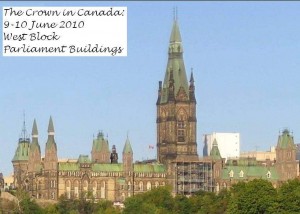 S151 Senator Hugh Segal will co-host and co-chair a conference on the Crown, 9-10 June 2010, in Ottawa, entitled "The Crown in Canada: Present Realities and Future Options". The conference will take place in the West Block of the Parliament Buildings on the evening of June 9 and all day June 10.
http://www.queensu.ca/iigr/conf/ConferenceOnTheCrown.html
_________________________________________________