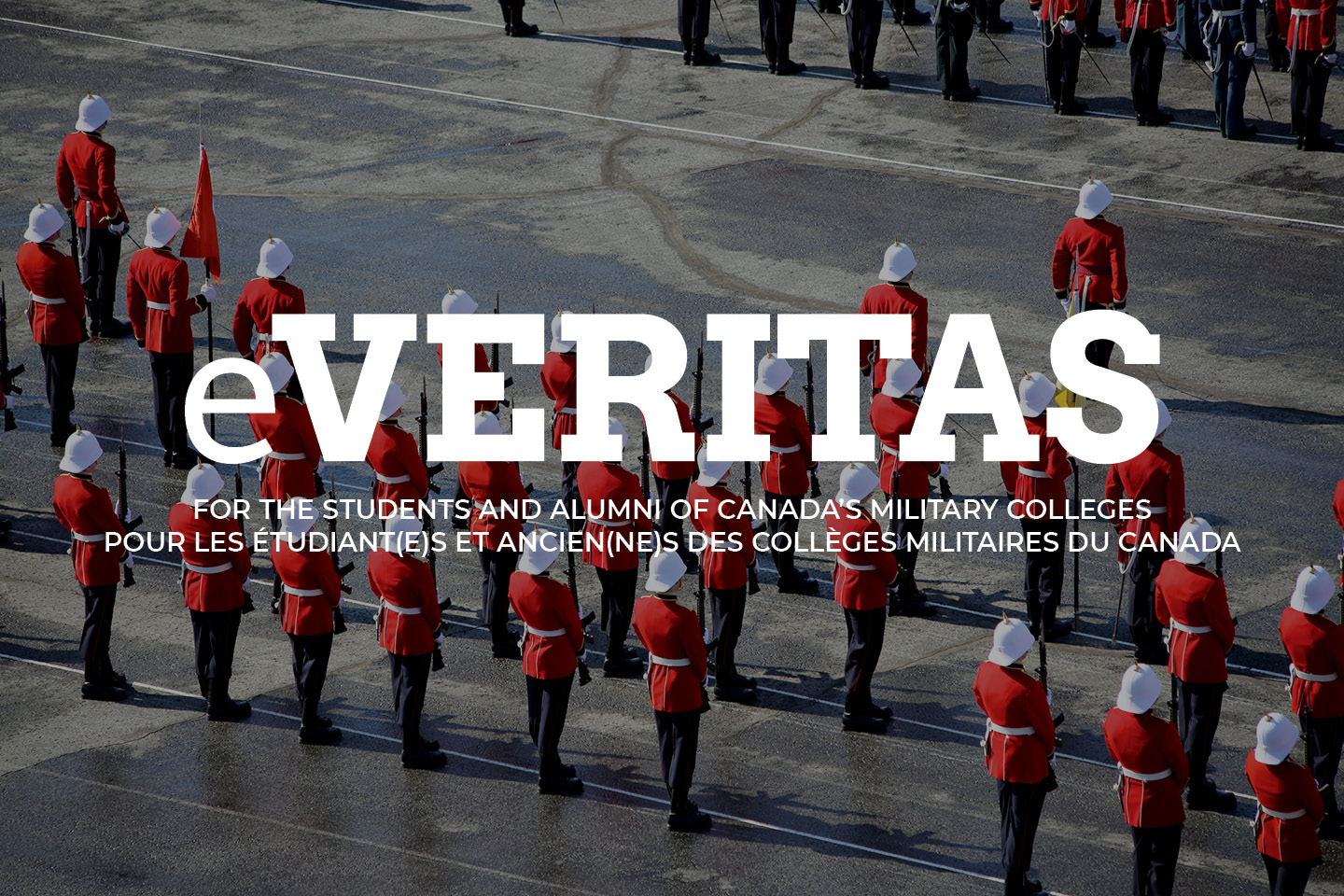 Who Am I?
Born in Toronto but grew up in Ottawa;
His military career spanned 35 years and alternated between operational and educational assignments;
He flew the CF104 Starfighter on two tours in Germany including two years as Commanding Officer of 421 (Red Indian) Squadron, and later flew the CF18 Hornet when he commanded BFC Bagotville;
Was assigned as an Assistant Professor of mathematics at the RMC for three years.
He taught at the Canadian Forces College (CFC) in Toronto, where he covered four different assignnments over six years;
Was later assigned as the last Deputy Chief of Staff Operations at the 4th Allied Tactical Air Force at Heidelberg, Germany;
Eventually he was reassigned to HQ NORAD, in Colorado Springs, Colo.;
Following his retirement from the Canadian Forces returned to live in Toronto. He established himself in a consulting business;
His education includes a BSc in Mathematics and Physics and an MSc in Mathematics and Operations Research both from RMC, and an MA in International Relations from York University, Toronto;
He has served as a Director and Chairman of the Board of the Canadian Institute of
Strategic Studies as well as a Director of the Atlantic Council of Canada. He is a member of the Strategic Studies Working Group of the Canadian International Council;
As well as the Aircrew Association in Toronto, the Royal Canadian Legion, the Royal Canadian Military Institute in Toronto, the Conference of Defence Associations Institute in Ottawa, the Air Force Association of Canada,and the Canadian Air and Space Museum in Toronto.
He is the Chair of the  CFC Foundation in Toronto, and in 2011 he was appointed Honorary Colonel of the Canadian Forces College.
a) 6014 Fred Sutherland; 6541 Fraser Holman; 6527 Gord Diamond; or 3155 Donal Miller.
Who Are They?
1.
Project Manager
Operational Planner (CAOC)
Military Career Counsellor
A1 Persennel HR Specialist
Executive Assistant – BGen
Air Force Training Officer – CELE(A)
19141 Jen Foote; 18607 Sheery Lachine; 18646 Brigitte Gauvin; or 18866 Eva Martinez
2.
Officier de liaison/Officier d'administration au 12e Régiment blindé du Canada
Instructeur du cours de chef d'équipage de reconnaissance blindée
Officier de troupe
Assistant Capitaine-Adjudant
Assistant de l'officier du renseignement
Conseil d'administration du 12e RBC
24187 Sébastien St-Cyr; 24143 Martin Beaulieu; 24142 Martin Belley; or 24150 Kevin Côté-Guay
3.
Capital markets professional with strong capabilities on both the buy and sell sides.
Extensive financial and credit analysis experience with sovereign and corporate issuers across diverse sectors and markets.
Executed modeling to marketing of structured finance transactions ranging from $200 million to $1 billion.
Strategic thinker with a deep understanding of economic, financial, and geopolitical landscapes as well as the interpersonal dynamics that shape organizations, deals, and decision makers.
An experienced mentor with a proven ability to translate technical knowledge into relevant action and effective leadership.
Military Officer
21167 Scott Savage; 21058 Jean-Roch Drouin; 21424 Hassan Khan; or 21510 Corey Prentis
4.
Career Manager – Air Force Logistic Officers
Student, Joint Command and Staff Programme
Logistic Officer – Project Director
Base Logistic and Engineering Officer
Chief of Staff – Canadian Forces Afghanistan Theatre Support Element
Chairman – United States of America Security Assistance Command – Foreign Liaison Officers
21520 Gord Roy; 21156 Simon Poudrier; 21527 Steve Semenuk; or 21388 Scott Setchell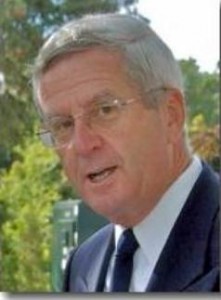 6541 Fraser Holman
           Jen Foote                       Sébastien St-Cyr                    Scott Savage                       Simon Poudrier