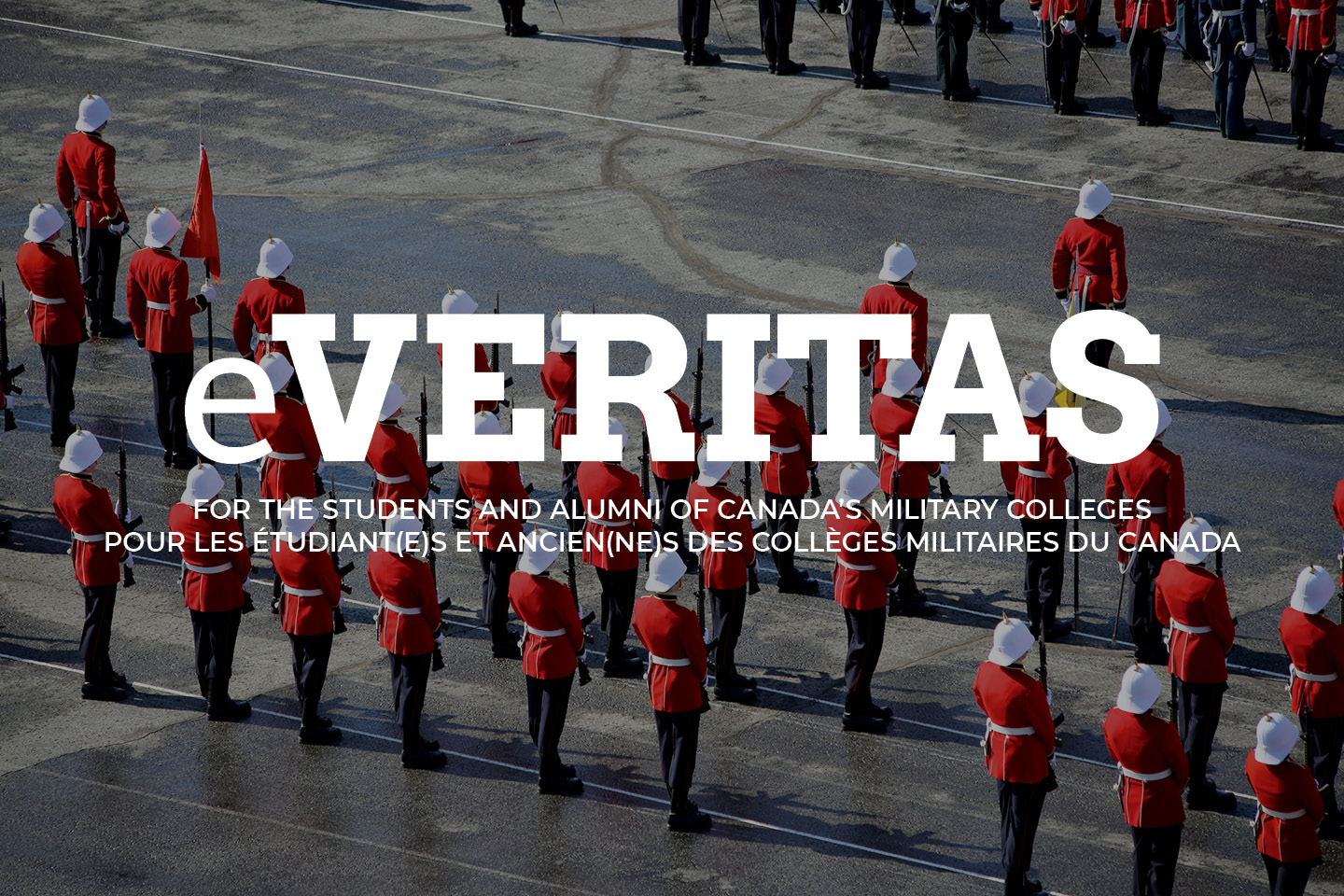 Women's Rugby Sevens – Paying it Forward and Helping the Underprivileged
Article by Jennifer Jordan
More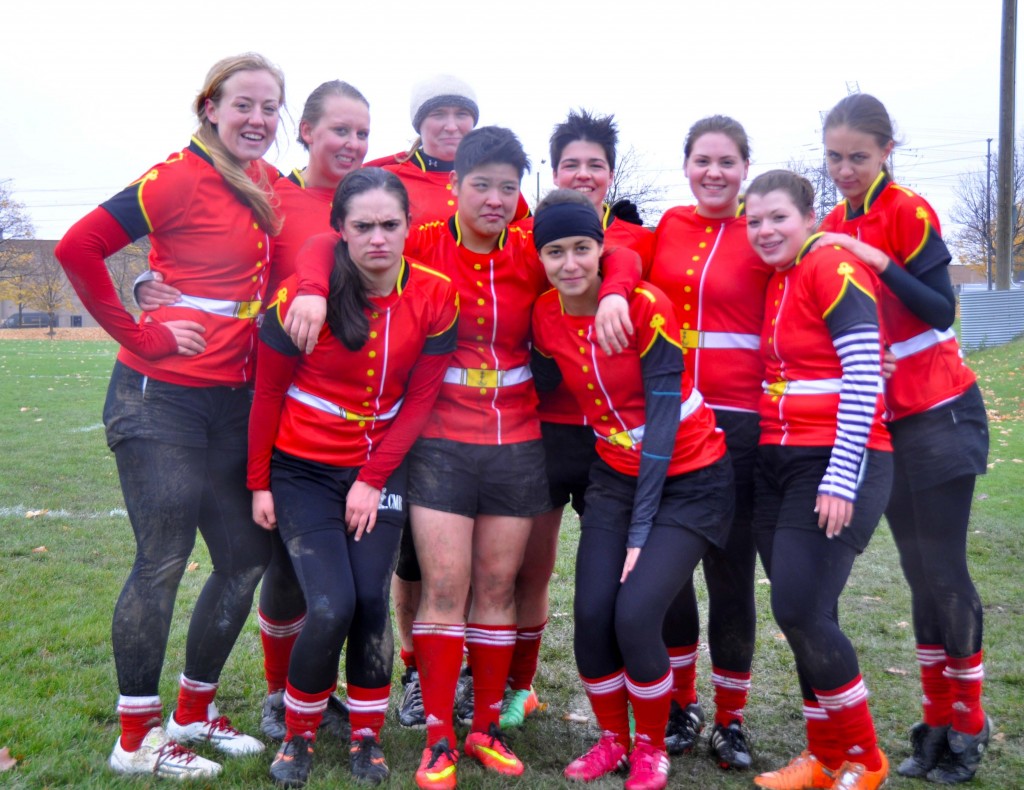 Women's Rugby Sevens
Paying it Forward and Helping the Underprivileged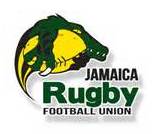 The RMC Foundation supports our female athletes at RMC and we are currently raising funds to send our Women's Rugby Club to Jamaica in February to work with, train and compete within the Jamaica Rugby Union.
While it might sound like just a fun time in the sun, this trip as all about "Paying it Forward".  According to Team Coach Tim Sheffield:
"The main goal for this tour will be to work with the children and young adults in the less fortunate areas of Jamaica and help grow their awareness and love for rugby as a sport.  The Jamaica Rugby Union has issued a call for help to improve the game of rugby being played outside of the richer areas of the country and the RMCC Women's Rugby team wants to respond in a significant manner. As a team, the women of the rugby club have been inspired by this opportunity; to use the skills they have developed and the training they have been privileged to receive at RMC to help others, particularly the less fortunate.
Certainly, by participating in this tour, the Women's Rugby Team will be able to push towards excellence in the pillar of athleticism; the only real way to improve in rugby is by playing the game, but the team strives to go beyond this.
The team's goal this coming year is not only to focus on excellence in athletics, teamwork and leadership, but to focus on improving the way people regard both our rugby team and our country as a whole. The Women's Rugby Team is aware that when they travel they are representatives of not only the College, but the Canadian Armed Forces and Canada as well. Canada has a long history of forming strong, healthy bonds with other countries, thorough humanitarian aid and friendly competition, and it is this reputation that the team would like to carry on."
Rugby is one of the most inexpensive sports; no costly personal equipment is required making it perfectly suited to the underprivileged young girls in Jamaica.  All they need is a ball, a basic knowledge of the sport, and a willingness to learn.  This will be an experience that will live on long after the RMC Women's Rugby Team has departed; and something they can teach to other young women in their country.
Help us show your support to female athletes at RMC and Women's Rugby by donating today.  For more info please contact Jennifer Jordan at 613-541-6000 ext 6807, to make your donation to Rugby!!!  #YeaRed
Online donations can be made at https://www.rmcclubfoundation.ca/index.php/ways-to-give/donate-now/ please note Rugby in the Comments sections.
Article by Jennifer Jordan
Photos provided by: Anna Childerhose, Sarah Kiervin, Kassandra Byrne, and Robert Bergenhus.