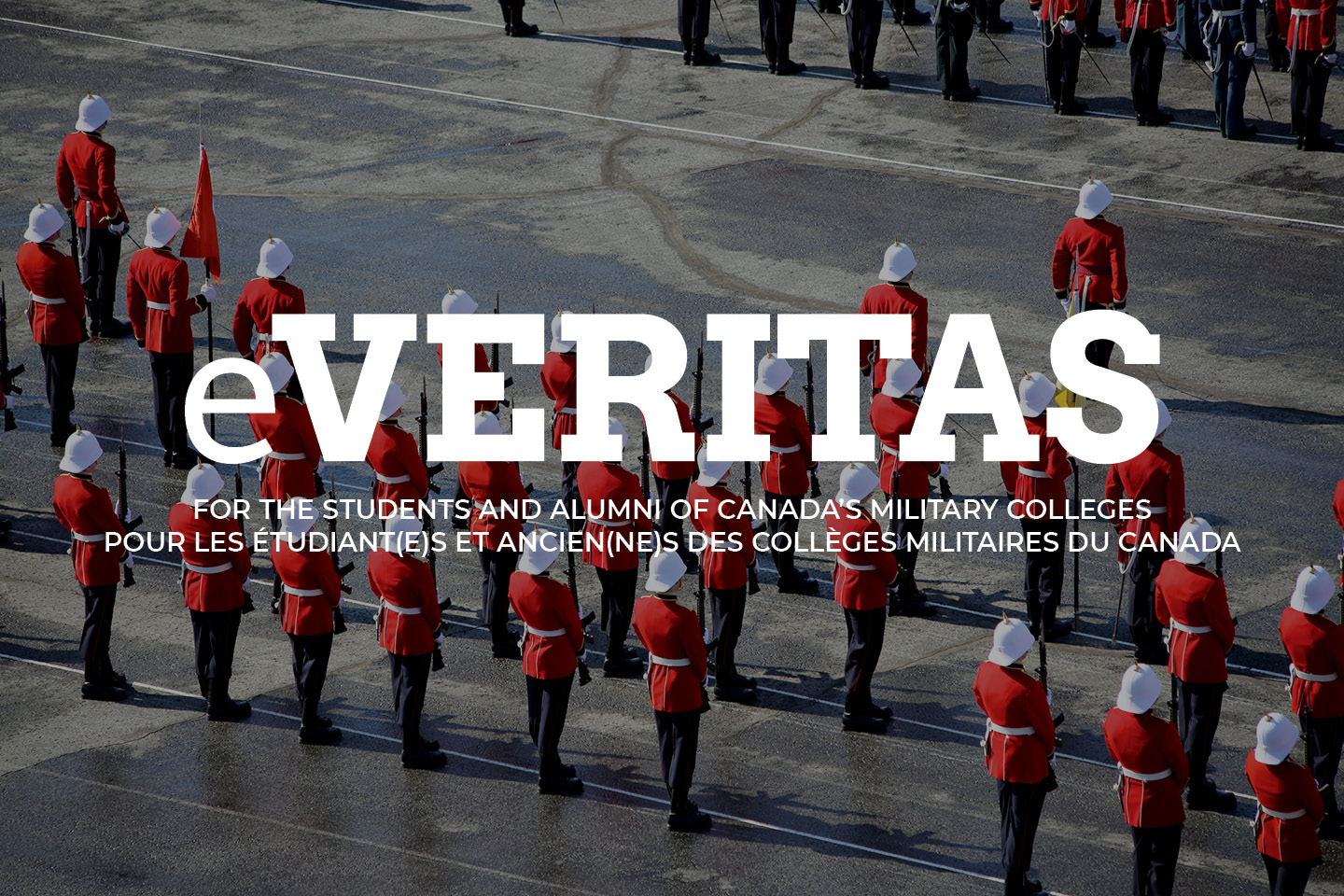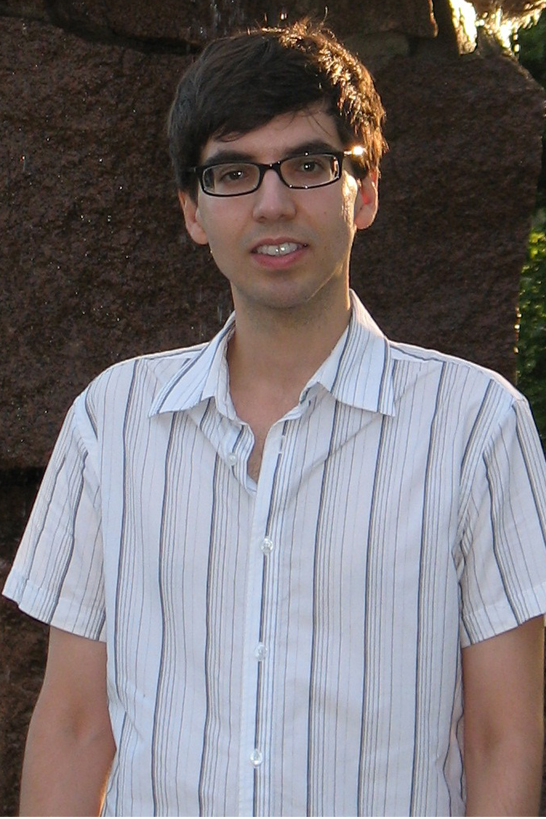 "Every student that I have worked with has been extremely engaged, intelligent, and thoughtful," remarks Dr. Brandon Alakas, one of the Royal Military College of Canada's newest professors, "some of the best discussions I have ever had in classrooms are here. I find it immensely rewarding."
RMCC greeted Dr. Brandon Alakas in the fall of 2011, and he is now celebrating the end of his first academic year with the institute. He is thoroughly involved throughout several areas of RMCC; he teaches in the English department, provides one-on-one tutorials in the Writing Centre each week throughout the academic term and summer, and has organized several discipline-specific workshops throughout the year for writing issues – including Applied Military Science workshops on effective writing strategy.
The Writing Centre has been a particular joy for Dr. Alakas. He has written surveys for faculty and for the student body in order to gauge what different members in the community thought of the Writing Centre. e-Veritas was blessed with an article by Dr. Alakas this year concerning his efforts to reach out for input (see: Article.) The Writing Centre exists in order to help students further their knowledge of communication – a crucial element required of future officers. The program sees over 800 students in one academic year.
"Working at the Writing Centre requires a great deal of intellectual flexibility. It keeps a person nimble and open to different ideas," he says, reflecting his time spent as an advisor in the Writing Centre, "And I really like reading about all the different research students are engaged in across the disciplines. It's actually quite rewarding to see what is going on out there."
Dr. Alakas has plenty of his own research being undergone on top of this. His most recent research endeavours focus on late-Medieval monastic culture in England and have been accepted for publishing with revision. Dr. Alakas has also been published in various academic journals such as Early Theatre and the English Historical Review. Before arriving at RMCC, Dr. Alakas taught classes at Queen's University after winning multiple teaching fellowships.
On top of his research and RMCC efforts, Dr. Alakas maintains a strong balance in his personal life. He is happily married to Deanna Mason who, too, is a professor teaching writing and literature – as well as someone he can chat and share ideas with. His orange tabby cat, a wonderful part of his family, helps dissolve the stress of even the most hectic of days. He truly enjoys the outdoors and partakes in hiking, biking, and running avidly. While he does not fully consider himself an outdoor enthusiast yet, he is well on his way – making his life a fascinating fusion of nature and academics.
"They are interests of mine just to get away from being stuck in an office – and worse, stuck in my head," says Dr. Alakas with an easy-going laugh, "The best way to get rid of all the stress that I may be feeling, or may be building up, is just to go outside and enjoy nature. It is a great pasttime for me."
If you are intrigued by Medieval to early renaissance history, literature, or stories, Dr. Brandon Alakas is certainly one to follow. He is particularly interested in challenging the dominant narrative that states the religious and monastic culture in England during the 15th century and start of 16th century was ready for reformation. He shows that this is not the case; there is a vibrant literary culture that exists within the monasteries which has an overwhelming influence in English religious culture – and also English society.
 By OCdt 26069 C. W. Kunkel