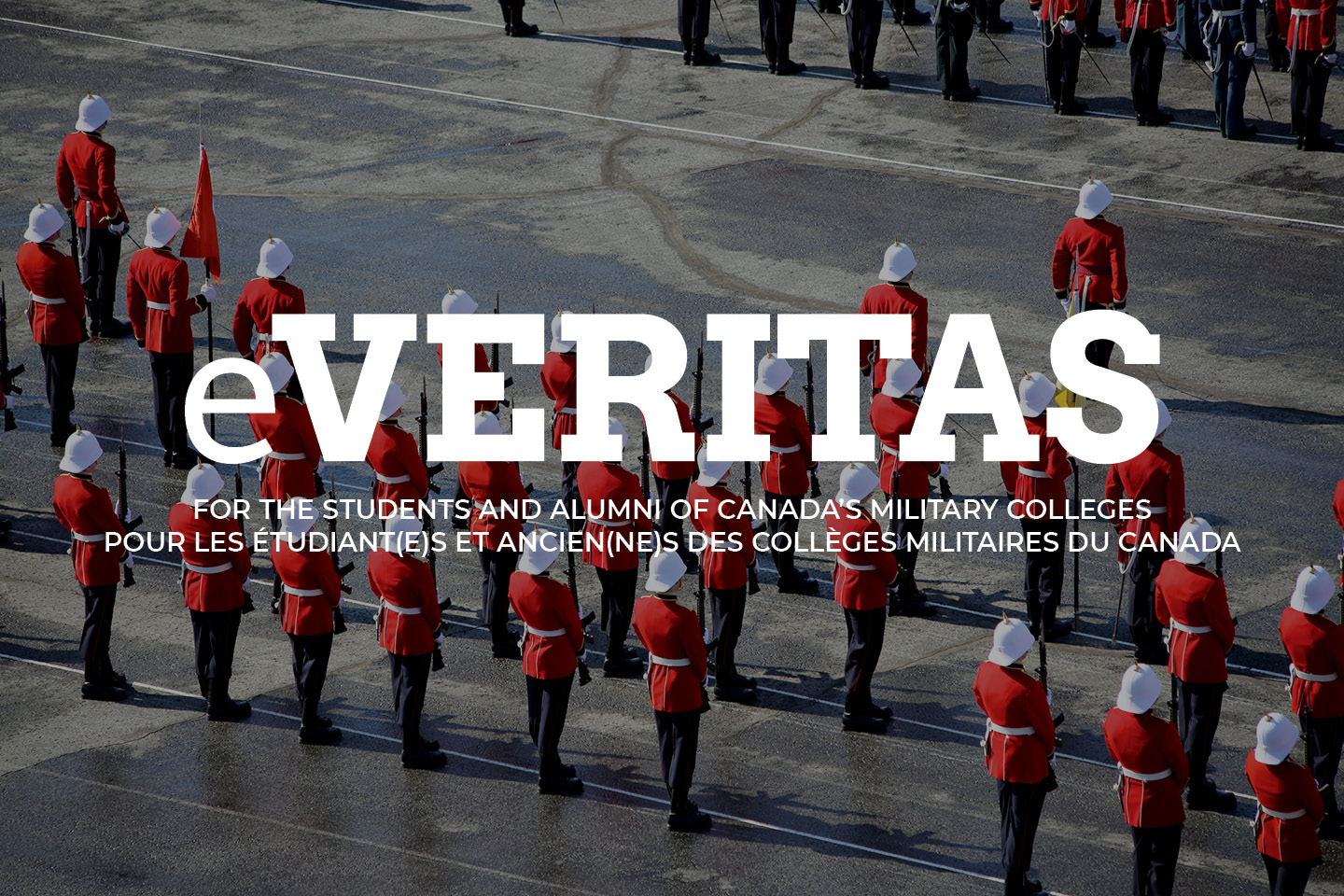 There are two options to complete the crossword:
1) Click on the link below and fill the crossword out in your web browser.
NB: Click in each square individually to insert a letter. Do not use your Tab or arrow keys to move from square to square.
2) Right-click on the link below, and save the crossword to your computer to print and complete by hand (choose Save Link As or Save Target As).
Enjoy!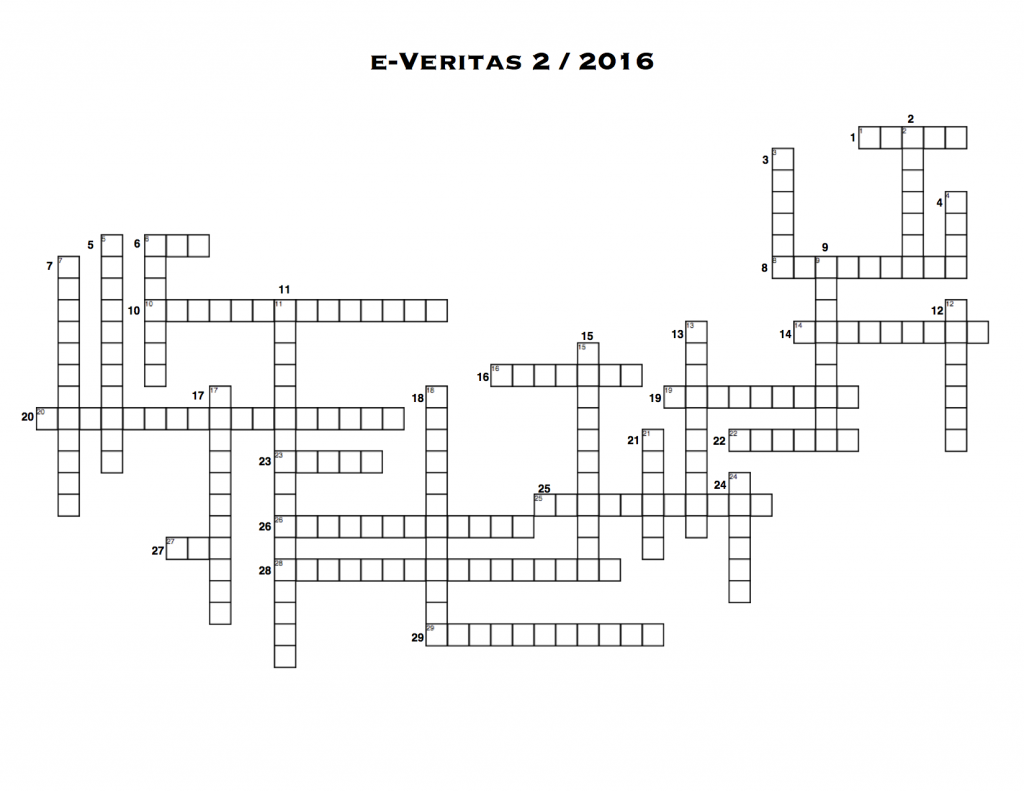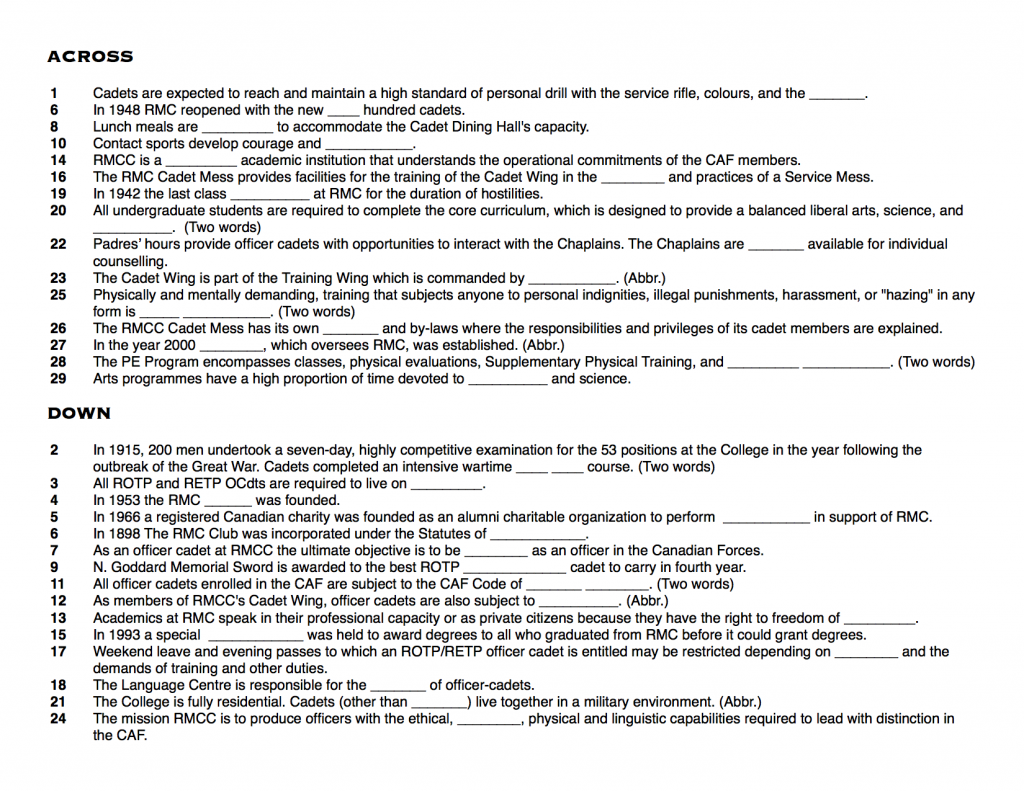 (For the Answer Key)
MORE…
(For the Answer Key – click HERE)