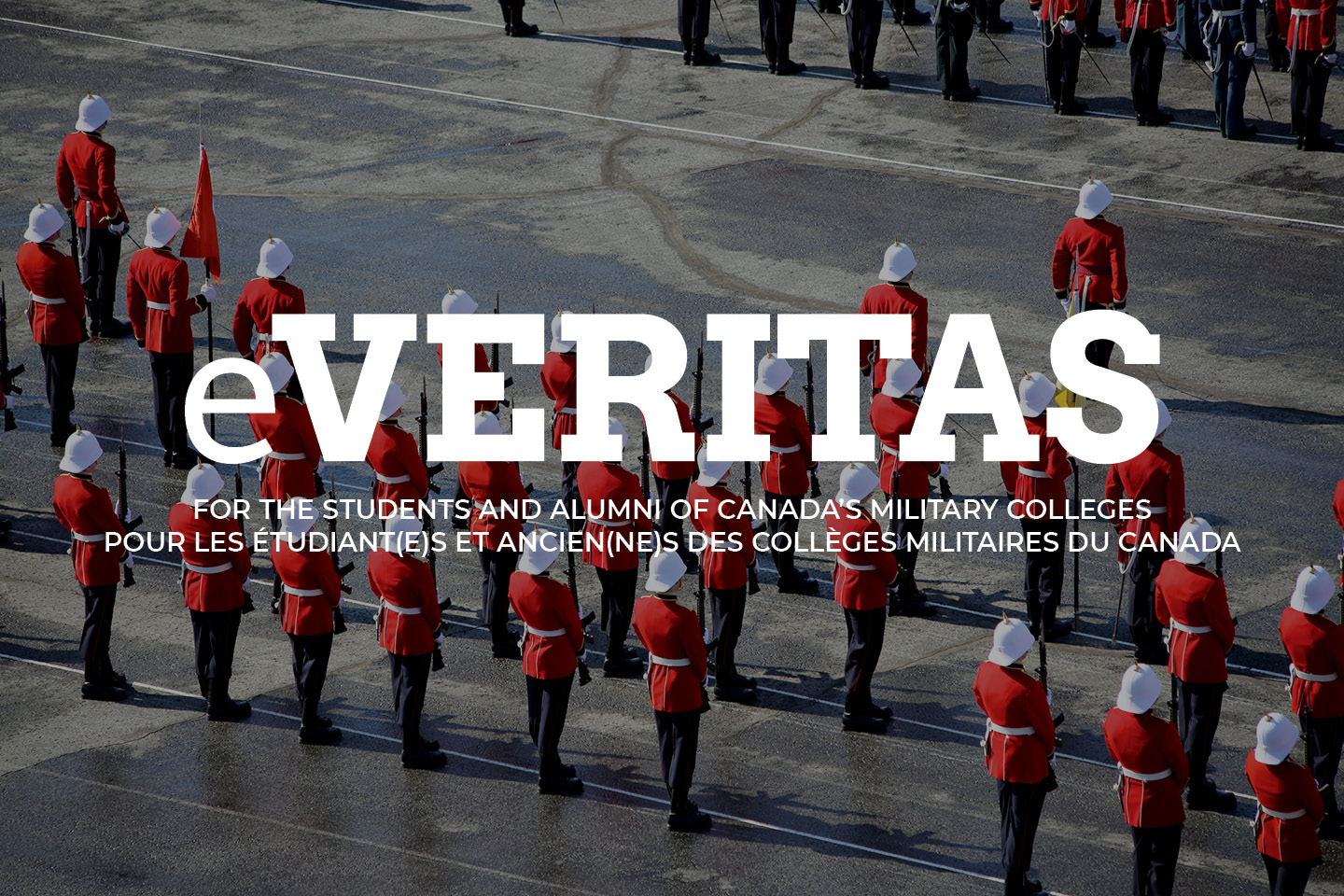 Class Notes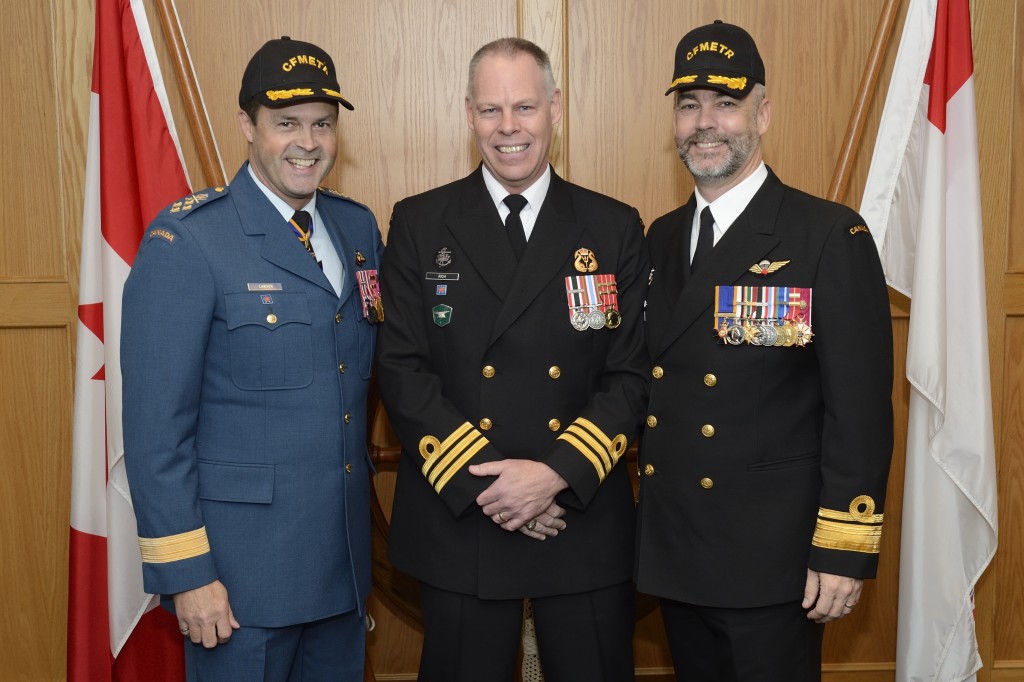 On 28 November 2014, Cdr Darren Rich (13789, Class of 1983), the Commanding Officer of the Canadian Forces Maritime Experimental & Test Ranges (CFMETR), located at Nanoose Bay, BC, was presented with a CDS Commendation for his work as the inaugural Canada Command / Canadian Joint Operations Command Liaison Officer to NORAD and USNORTHCOM in Colorado Springs from July 2011 until June 2014. After the presentation Cdr Rich took the opportunity to high-light CFMETR's upcoming 50th Anniversary by presenting GenTom  Lawson (12192, Class of 1979), and the Commander MARPAC, RAdm Bill Truelove (15185, Class of 1985), with CFMETR ball caps.
While Darren was at RMCC he worked as Chief of Staff for both these ex-Commandants from 2008 – 2011.
***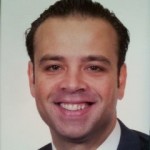 22642 Sean Frankham, class of 2003 recently was promoted to Director of Operations for Proaction international. He also received the award for employee of the year for 2014.
A leader in performance management, Proaction International is a consulting company which has several subsidiaries all aimed at improving the performance of individuals and organizations, with a specific focus on leadership. Having a very human approach, Proaction International's philosophy has been proven since 2004 with hundreds of companies and several thousand individuals across three continents.
***
Ex Cadets In the News:
Forensic Engineer
9884 Bob Banks trained as both an engineer and a doctor… and now he investigates plane, car, and even space crashes in order to prevent future accidents.  Article
***
Grand Opening of the Edith Gvora High School in Gongali Village, Tanzania.
8576 Alan Roy is the founder and Executive Director of Primary Schools for Africa. Article
***
Year End Message…from Bill & Rolande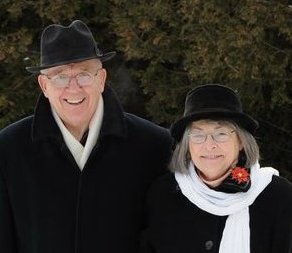 People who are our age usually only set short range goals. We are no exception. Although we still buy green bananas, we are well aware of our limitations.
The RMC Club is reorganizing on a number of fronts, including e-Veritas. So, it's not a bad idea to pause and see if what we are doing is still productive.
We aren't into rehashing our successes or our failures. We are always looking to the future. We have never been timid to embrace big changes. We are highly self-aware of what we are capable of contributing.
We want to use our experience and limited talents to continue to make a positive difference.
For the past ten years e-Veritas has been aimed at a broad spectrum of readers: Ex Cadets, spanning at least three generations; former and current faculty and staffs; and family & friends of current cadets and Ex Cadets.
The way we see it, the biggest challenge facing e-Veritas is to bring it up-to-speed with modern technology. Smart-phones and the like are not user friendly for reading the current lay-out. The reality is that many of our potential readers are using these compact hand-held devices as their main source of communicating.
Consequently, it is absolutely mandatory that we retool – if we wish to remain relevant. Look for changes over the next few months.
In the meantime, we will continue to give it our very best shot each and every Issue that we are at the helm.
We want to put on the record the great support that we receive on a daily basis from the Executive Director, Bryan Bailey. His support and that of the Club leadership are much appreciated. That and all the help we receive from our many volunteers still makes it fun for us to be involved.
In closing, we wish everyone a Merry Christmas and /or a safe and happy holiday.  e-Veritas returns in early Jan, in what we hope will be a happy new year for all its readers.
Bill & Rolande Oliver