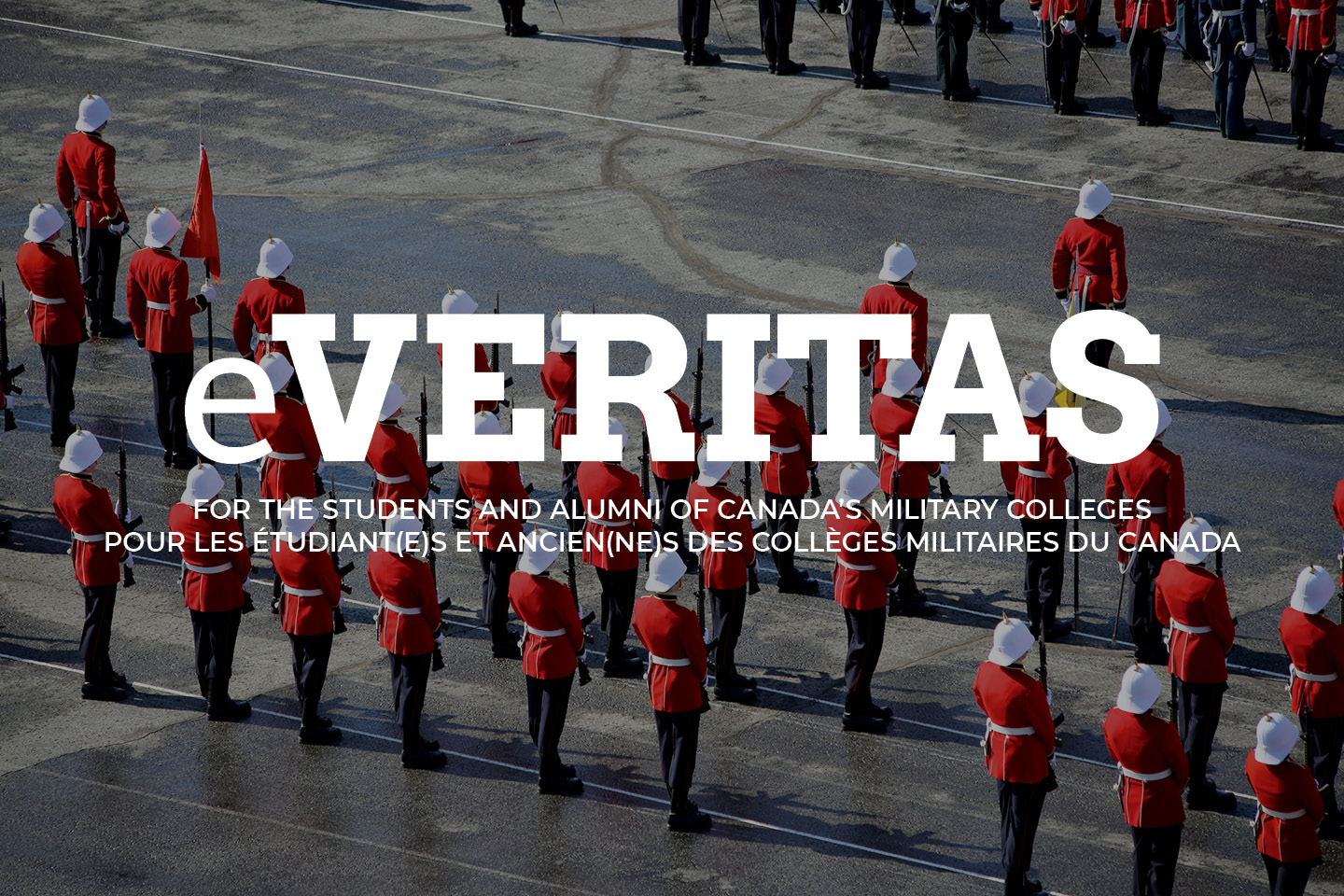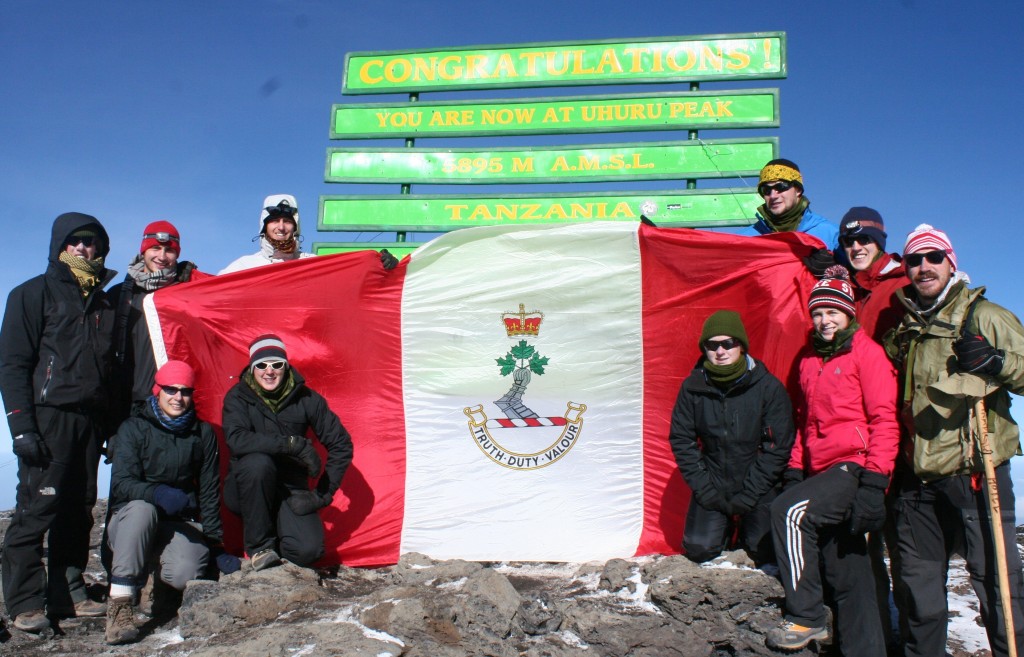 Caption: <standing> OCdts Anthony Matlock, Alexander Kisielius, Taylor Raeburn-Gibson, Nicolas Metayer, Christopher Lane, Eric Robb, <kneeling> Stephanie Paquette, Jennifer Allan, Emily Morgan, Brittany Brown
Mission Success!
On 05 January 2012 the RMCC Expedition Club's Kilimanjaro Expedition of 10 cadets safely and successfully reached the summit of Mt. Kilimanjaro in Tanzania, according to plan.This success has been commented upon by nearby mountain staff as a likely (though unconfirmed) record, given the mission was accomplished via the hardest route (Umbwe) in the shortest time possible (5 days) with an average of 40 kilos of gear rucked by each expedition member.
Following some rest at base camp, the 2011/12 Kilimanjaro Expedition Team will spend the week ahead on phase two of the journey. This involves an educational itinerary in Rwanda related to the Team's humanitarian interests and fundraising goal in support of LGen (Ret'd) Romeo Dallaire's Child Soldiers Initiative.
The Team looks forward to sharing many more details, photos and our thanks to supporters upon return to RMC, including a more fulsome report and fundraising update here in e-Veritas.
With this success atop Africa's Kilimanjaro, and last year's summit of South America's Aconcagua, the Expedition Club has accomplished two of the world's Seven Summits in just one year!
OCdt Anthony Matlock,
Expedition Leader
Moshi, Tanzania
06 Jan 2012