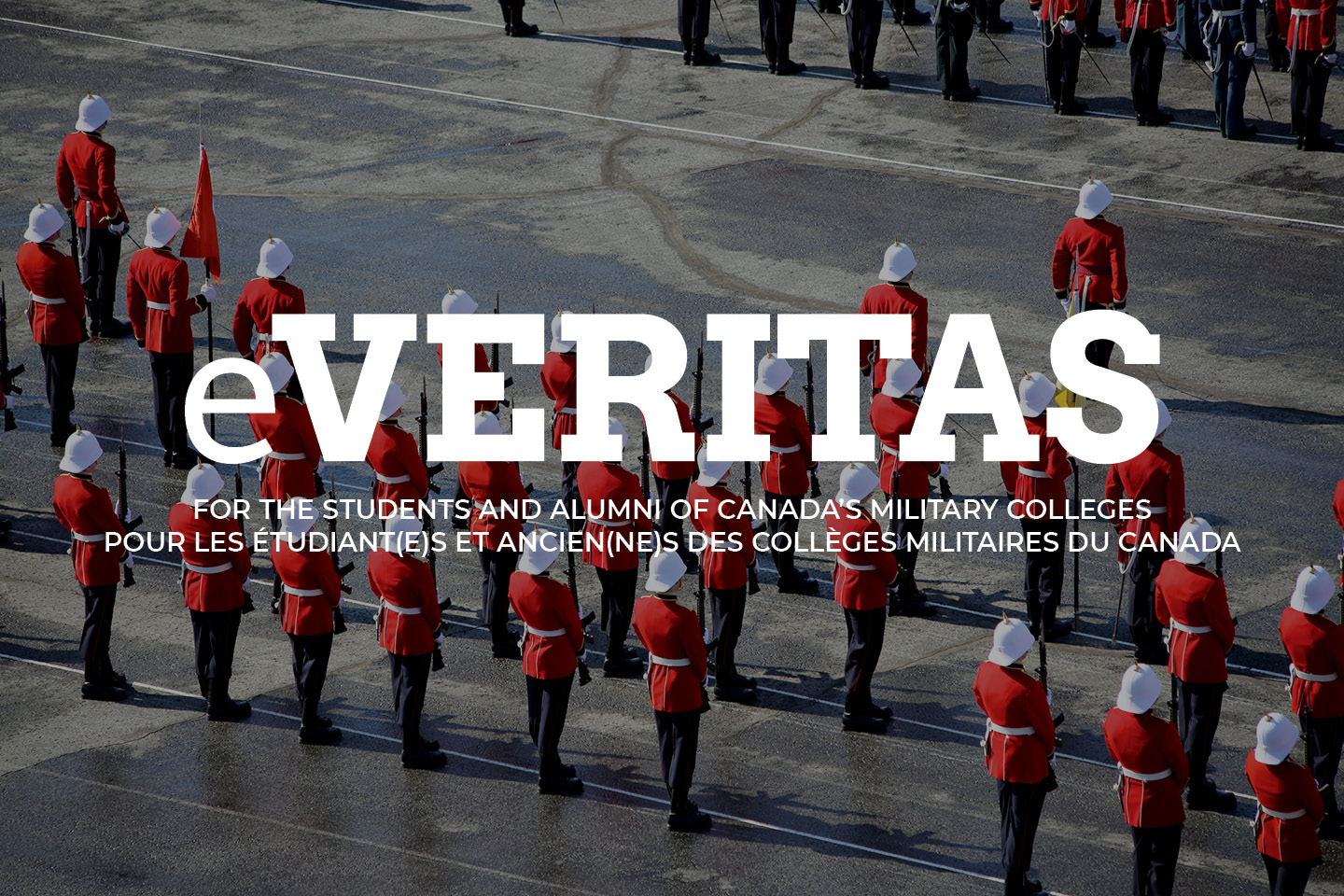 Friday, 11, September 2015
By: 12570Mike Kennedy
Earlier this summer, I had the distinct pleasure of being able to reconnect with an old acquaintance from the United States who I had not seen for nearly twenty years. John A. Boland III graduated from The Citadel, the military college of South Carolina, in 1968. The only reason he did not serve in Vietnam (where many of his friends and classmates served with distinction, and some made the ultimate sacrifice) was because he is legally blind in one eye. After graduating from The Citadel John went on to a very successful career in the business world, and when I met him in Montreal in the mid-1990's, he was CEO of Dominion Textile, a company for which I once did some consulting work.
MORE…
When I reconnected with John a few months ago, he told me with great pride that one of his sons had graduated from the U.S. Naval Academy as a member of the Class of 2012, and had successfully qualified as a SEAL officer with the current rank of Lieutenant Junior Grade in the United States Navy. After hearing about this young man's impressive accomplishments, I decided to put together a little care package with a few items of "Canadiana" in it. Specifically, the contents included a Grohmann survival knife (handmade in Nova Scotia, and used by the Canadian Forces); two pairs of Canadian wool socks; and a copy of Colin MacDougall's timeless book about the Italian campaign, "Execution", which is based on real-life events, and which we studied as cadets forty years ago.
Can't get more "Canadian" than that!
In any event, when I got home today, I was thrilled to receive a thank-you note from the young gentleman, portions of which I would like to share with readers of e-Veritas. Here's what he had to say:
"Truth – Duty – Valour". Any man who truly lives by these virtues, I feel comfortable enough sharing my name with, despite my profession…….
During my time in the military so far, I have observed what seems to be a very sincere bond between men who have served. This bond transcends time, age, and nationality. The experience of military service is so unique – as so few of the general population volunteer – that there are times when I feel more in common with a foreign veteran than I do with my own countrymen.
Further, we share the even more unique experience of having attended a military academy. Having competed against RMC cadets in the Sandhurst competition during my time at the Naval Academy, I can tell you they are an impressive lot.
Thank you again for your gracious gift. I wish you Godspeed. As we say in the Navy, "Fair Winds, and Following Seas."
The only easy day was yesterday."
Out of necessity, this young man must remain nameless and faceless. Even so, I was deeply moved by the note he sent me, and by his tremendous words of friendship and support for all of us. I have never met this young man in person, and much as I would dearly love to, in all likelihood I may never will. But one thing I can say is, if he is anything even remotely like his father, then he is a real gentleman, and an absolutely first-rate guy we would all be proud to count as a friend. I know I certainly am.
In yet one more illustration of the famous saying by No. 2759 Sir Charles Forbes that "Destiny works in ways we will never be able to understand", the note from the young SEAL arrived on 11 September, the anniversary of that infamous and fateful day when the world changed in what seemed like a blink of an eye. But if there is a message in this, and I believe there is, maybe it's that we're all in this together. Whatever their differences in age, race, nationality, language, gender or religion, those who like this gallant young man commit their lives to serving the greater good represent the best of the best of what our world has to offer.
This young man, and those who are like him, are indeed very worthy successors to Sir Charles and his boys. Today, as we remember the anniversary of that tragic and unforgettable day fourteen years ago, let us remember this young man, and all those who serve alongside him, and thank them for their service and their sacrifice.
TRUTH, DUTY, VALOUR