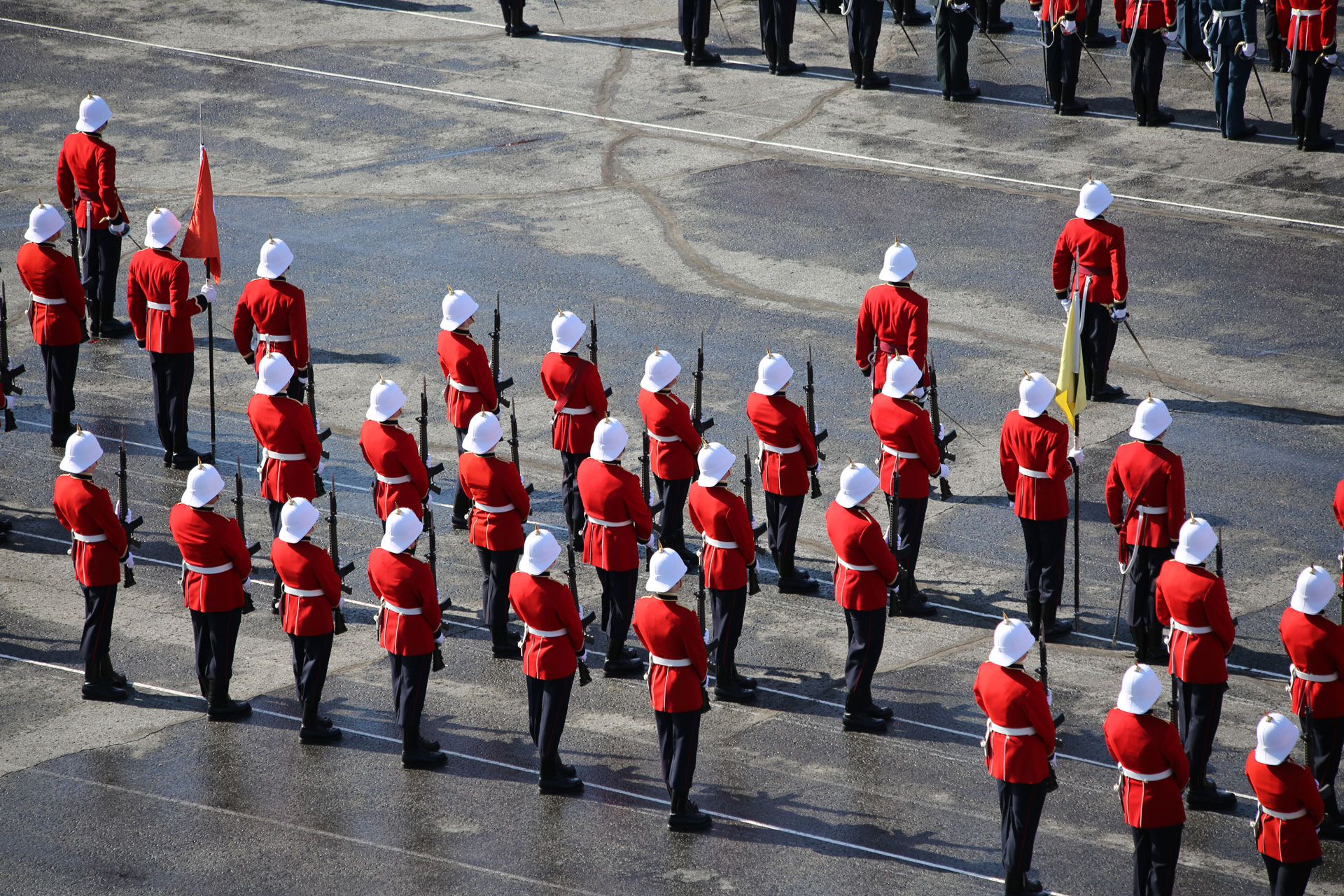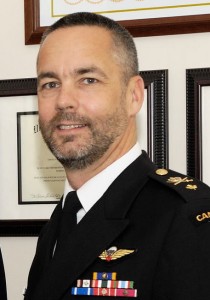 The long awaited announcement on the Varsity Program review has been made.
The first meeting will take place Wednesday, January 20, 2010 at 9:00 a.m. in the Senate Chamber (Mackenzie Building).
During this initial meeting, the intent and the desired outcomes will be outlined. In addition, a meeting schedule will be established. It is expected that weekly meetings will be held during the initial phases of this varsity review.
The aim of the RMC Varsity Review Committee is to review the orientation of the present varsity program and make specific recommendations to the commandant by 15 February 2010.
The committee will be comprised of a cross-section of people representing the diversity of RMC, so that a variety of views and perspectives are included in the review.
In total 15 persons will make up the committee representing both RMCC and RMSJ.
The committee composition:
a. LCol Tony O'Keeffe, Director of Cadets, as Chair;
b. Mr. Darren Cates, Director of Athletics, as the Co-Chair;
c. Maj Robert Parent as the Mil Wing Representative from RMCC;
d. Capt Gosselin as the Mil Wing Representative from RMCSJ;
e. Capt Durand and Mr. Hugo Cantin, PSP;
f. Dr. Racey as a Faculty Representative;
g. LCol (Ret'd) Peter Dawe, Executive Director, RMC Club of Canada;
h. Maj (Ret'd) Bill Oliver, former Director of Athletics RMCC;
i. Mr. Guy Dubé, RMC Varsity Manager;
j. Mr. John McFarlane as a Member of Distinction from the University Athletic Community;
k. Capt Paul Hungler as an Ex-RMC varsity athlete and serving CF Officer (male);
l. Lt (N) Comisso as an Ex-RMC varsity athlete, serving CF Officer (female); and
m. CWSRO – OCdt Simon Johnson.
The purpose of the 2010 Varsity Program Review Committee is to make specific recommendations to the Commandant on the following:
a. are the current varsity programs meeting RMC and CF expectations;
b. whether RMC should be competing at the university (CIS), college (CCAA), or civilian league level;
c. whether the current composition of the varsity program is appropriate;
d. whether the current composition be increased, maintained or reduced;
e. how RMC varsity programs can be better aligned with RMCSJ representative teams;
f. whether the RMC varsity program is providing value for the allocated funding; and
g. how RMC varsity teams will be measured in the future.