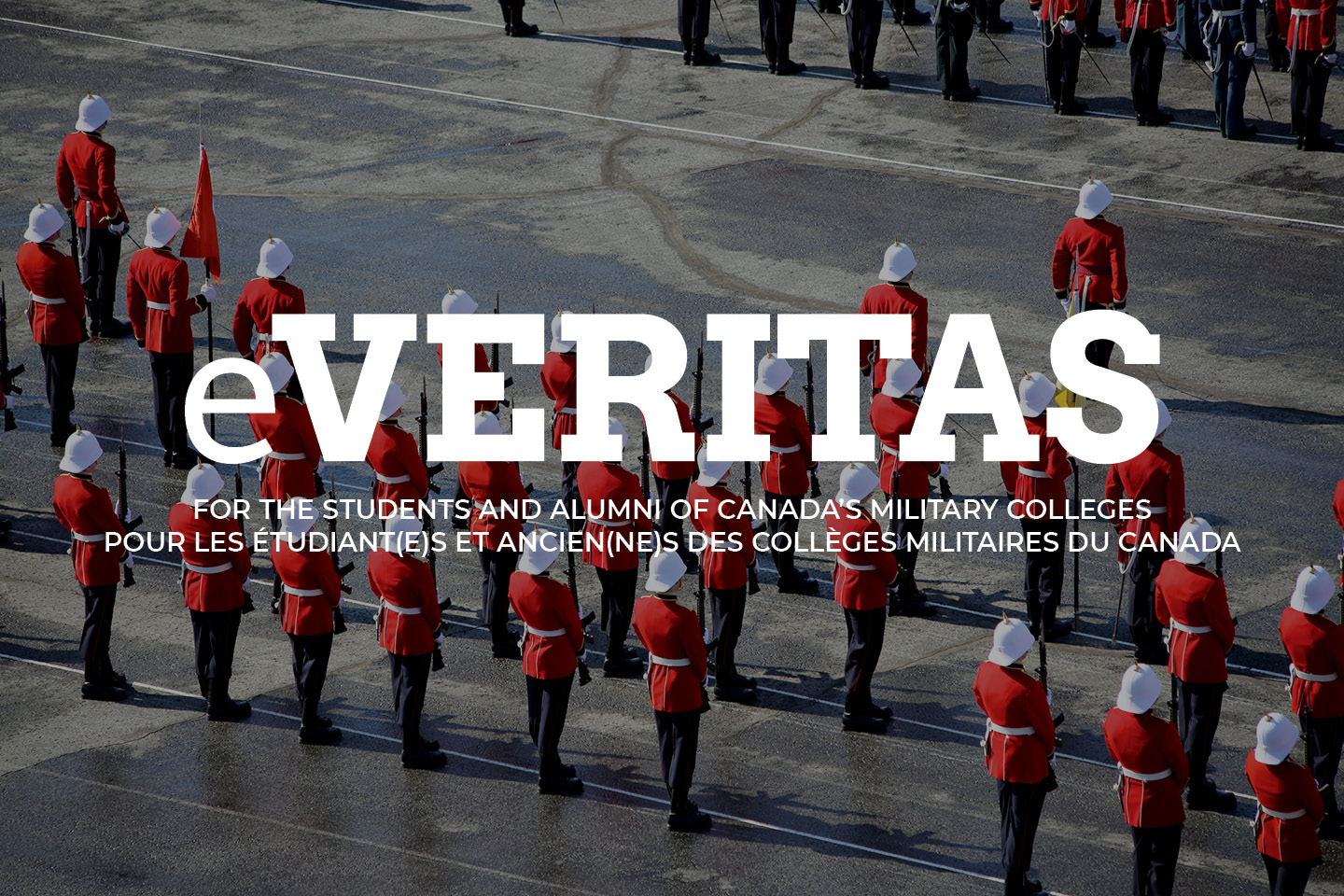 21775 LCdr Robbie Francis: High on RMCC
26434 IV Year NCdt Wendy Gracias
***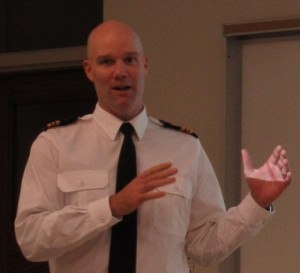 On 26 February I had the wonderful opportunity to sit down with another one of my favorite psychology professors, 21775, LCdr Robbie Francis, who attended RMC from 1996-2000. He later went on to pursue a master's degree in applied psychology and business administration at St Marys…perhaps a PhD is in the future…?
Born and raised in Stellarton Nova Scotia, this aspiring MARS officer (who would later switch trades to Personnel Selection Officer) was excited to be afforded the opportunity to attend this prestigious institution. Throughout his four years at RMC, LCdr Francis experienced the trials and tribulations faced by many officer cadets. In first year, and not surprisingly as this is the case for many officer cadets, the young and somewhat naive 18 year-old struggled a little and questioned his place within the college. However, with the guidance and support of his squadron commander he managed to get through first year. The remaining three years he describes as becoming progressively more enjoyable, as he matured and gained confidence in himself, holding several leadership positions including FYOP staff and the fourth year class representative. Overall, LCdr Francis describes his experiences at RMC as positive, and focuses on the fond memories and friendships created at the college.
More
When asked about how he felt to be back at RMC, I recall the words "exciting" and "one of the best jobs I've ever had" peppered throughout the conversation. The desire to want to set a good example and to be a positive influence is important to this ex-cadet, who explained to me that senior officers have tremendous potential to provide guidance to young officer cadets, and this is something he aspires to do each day at RMC. The potential to provide leadership and influence is magnified during the early years of an officer cadet's university education, and these opportunity-filled moments must not be wasted- teaching and learning can happen anywhere at any time. There is a lot to be said for a professor who genuinely cares for his students, and presents an air of approachability- a quality that is extremely important not only in the classroom, but also outside the classroom where students may feel the need to seek advice on school-related matters or otherwise.
I asked LCdr Francis what he is looking forward to in the future, and he described the desire to continue to develop professionally, and to explore new avenues of providing students with fresh and creative methods of teaching, including utilizing new tools such as the active learning classroom, to promote class participation, overall interest in class material, and to harness the learning potential of all students.
Every week I have the opportunity to get to know someone at the college a little better, and I am never disappointed with what I am able to learn about them- I only wish I had started conducting interviews and writing e-Veritas articles sooner. To all the first year officer cadets out there who are reading this, I highly encourage you to reach out to people and get to know them. Ask questions. Don't be afraid of people. This college is full of individuals, each with their own unique and fascinating stories and every one of them can teach us something- all you have to do is reach out.
Thank you LCdr Francis for taking the time to share your story with myself, and all e-Veritas readers.