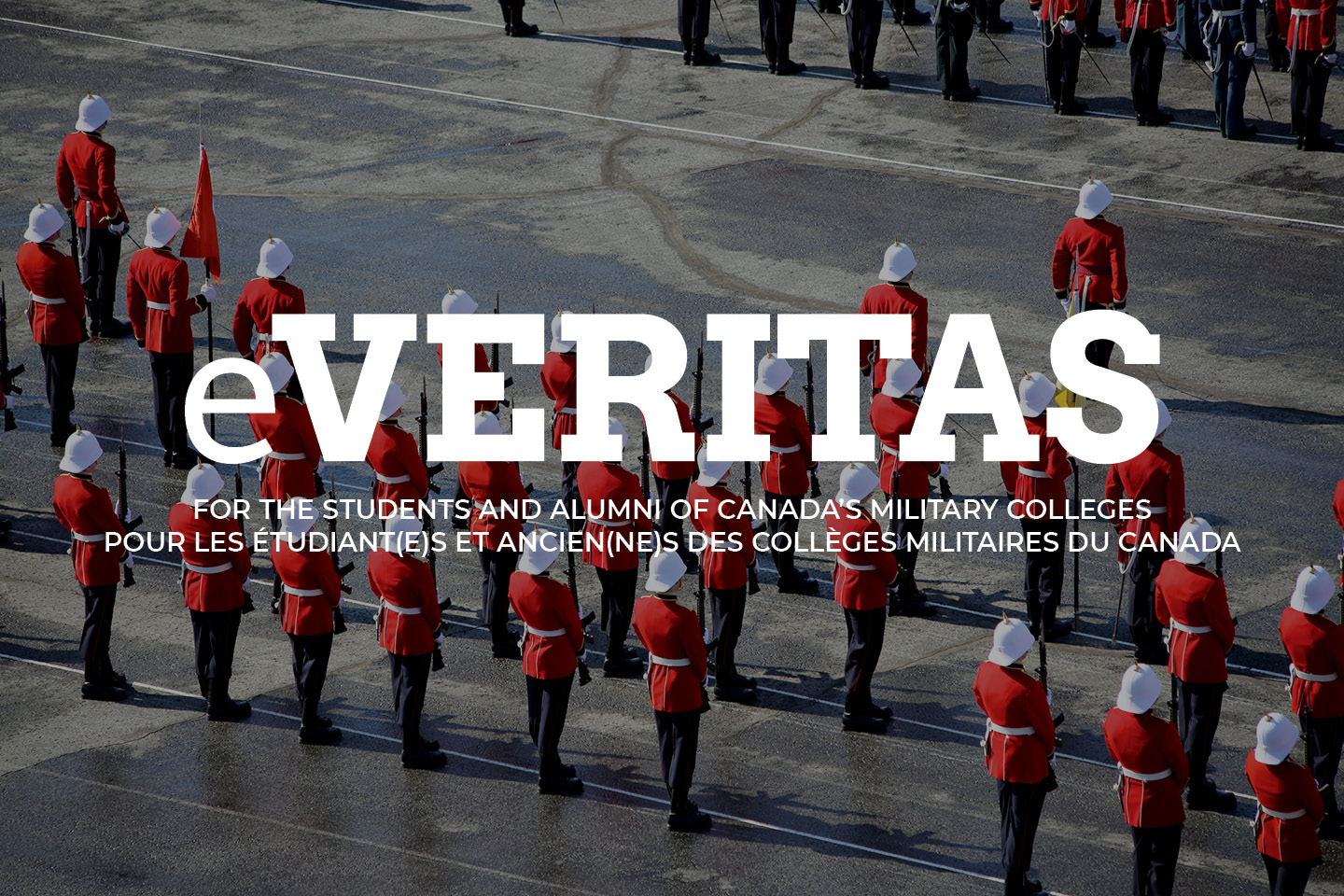 Trindent Consulting earns spot on 2014 PROFIT 500 26th annual list of
Canada's Fastest-Growing Companies
 Firm listed as one of Canada's fastest-growing management consulting firms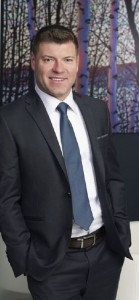 Trindent Consulting has been ranked as one of Canada's fastest-growing consulting firms by Canadian Business and PROFIT. With five-year revenue growth of 219%, the firm makes the preeminent list being recognized as one of the country's fastest growing consulting firms and part of an exclusive group of fastest-growing Canadian companies.   Trindent Consulting was the 258th Fastest-Growing company in Canada in 2014 according to the annual list.
"The members of the PROFIT 500 are the elite of the country's entrepreneurial community," says James Cowan, Editor-in-Chief of Canadian Business and PROFIT. "Their stories are lessons in business strategy, innovation, management excellence and sheer tenacity."
Trindent Consulting, is a boutique profit improvement company, and is a business improvement expert that specializes in the Health Care, Financial Services, and Energy sectors.  Much of Trindent's success is attributed to the fact that their clients typically yield a 500% ROI within the first year, with many projects breaking even before they finish.   Typically, projects occur without capital expenditures or the introduction of complex technology. Trindent also offers a service guarantee by staking 100%of their fees on achieving the financial improvement targets that they promise their clients.
"As a consulting company that began operations in 2008 during the financial crisis, we find ourselves to be one of the rare service businesses out there to make this distinguished list," says Adrian Travis, Principal, Trindent Consulting. "Our success lies in the fact that over the last six years we've delivered on almost 70 major projects globally. This means our consultants have encountered similar projects six to seven times and understand the nuances of each business problem. Therefore, they are quicker at getting to the root of the issue by asking all the right questions early on."
In an era of fee-based consulting and bloated budgets, it is easy to see the mark Trindent has made in the consulting world. The Trindent team is comprised of staff that are specialists in all aspects of productivity and profitability improvement.  Trindent takes an unmistakably unique and holistic approach to its projects. Each project tackles a mix of process, system and behavioral improvement opportunities, all at the same time.  At the core of each project lays a team composed of almost equal members from Trindent and their clients. "Our hybrid approach to projects dramatically reduces the consulting expense and ensures once our consulting services come to an end, an internal team remains in place that fully understands the processes and steps we've taken to succeed," says Travis.
For Trindent Consulting, their future remains undeniably optimistic. The next big obstacle they see clients struggling with? Managing their businesses in an environment of data overload. Trindent recognizes a need to focus and eliminate unnecessary data and reporting that paralyzes clients' decision-making abilities.  "Often companies measure hundreds of different indicators and only emphasize the ones they perform well at" explains Travis.
For more information, please visit www.trindent.com or contact Toronto@trindent.com.
About Trindent Consulting
Trindent Consulting is a boutique profit improvement company with distinct knowledge spikes in Health Care, Financial Services, and Energy. The company's engagements deliver a step-change in financial performance without capital expenditures or technology investments. They work collaboratively with front-line employees and managers to achieve results in record time. Trindent Consulting was founded on the principle that consultants should measure their success in terms of their client's financial results. Typical project engagements yield a 500 per cent ROI within the first year.