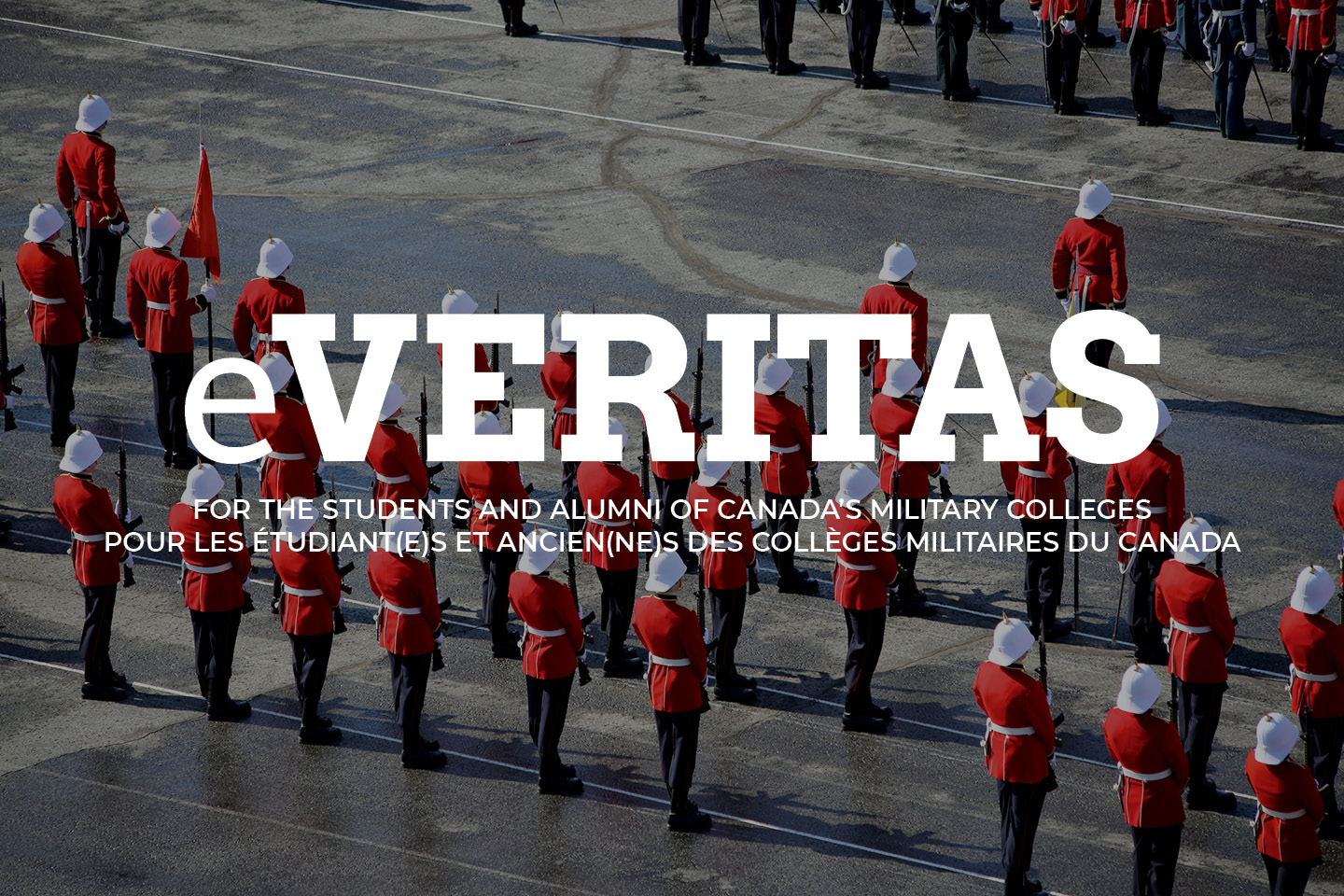 NCdt Kyle English: Hands-On Experience Developing & Attending Peace Support Operations Seminar in Indonesia
Article by: 26565 NCdt IV Kyle English – 9 Squadron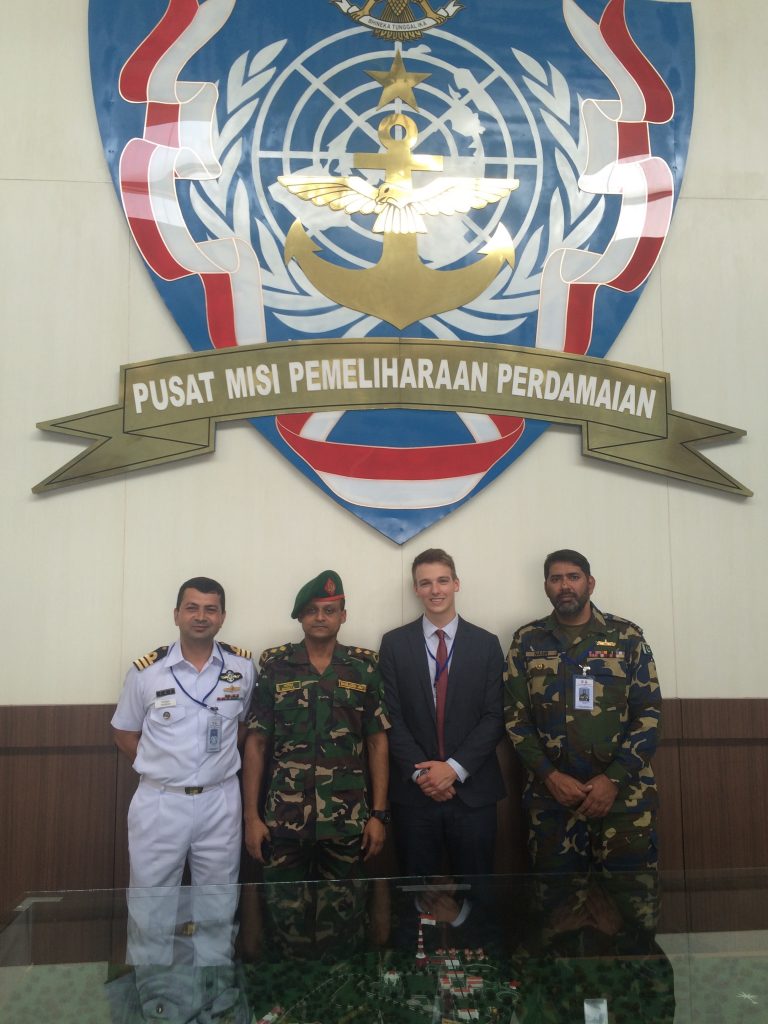 This past summer I had the opportunity to work with Dr. Emelifeonwu, Senior Staff Officer – Educational Engagement in the Military Personnel Generation (MPG) headquarters and Associate Professor in the Political Science Department at the college, to develop and deliver a course in Peace Support Operations (PSOs) at the Indonesian Peacekeeping Training Centre in Sentul.
Throughout the summer, I worked closely with Dr. Emelifeonwu on a number of tasks, including researching and recommending case study readings to complement the plenary lectures, and overall course aim and learning objectives.
The work that I prepared for Dr. Emelifeonwu prior to the course itself expanded my understanding of ideas like institution building, civil-military relations, deploying and exiting peacekeeping missions and human resource management in a conflict zone.
The biggest takeaway was learning that there is no set model for a successful PSOs mission – each state has its own geopolitical complexities that make peacekeeping operations unique to every conflict.
Photo caption: NCdt English (second from right) with officers from Bangladesh and Pakistan at the Peace Support Operations Seminar in Sentul, Indonesia.
MORE…
The culmination of my summer working with Dr. Emelifeonwu was attending the course itself in Indonesia. I cannot express how valuable the experience was to his development as an officer cadet. During my stay in Indonesia, I was exposed not only to Indonesian culture, but the cultures of 18 other countries that had sent senior officers to participate in this course. Throughout the ten-day stay at the Indonesia Peacekeeping Training Center, I had the opportunity to talk with over two-dozen foreign officers and learn what I could from their experiences in PSOs around the world.
I strongly believes that the professional development of officer cadets extends far beyond the classroom, and opportunities such as the one he had this summer are truly invaluable. I hope that in the future, other officer cadets will be able to participate in the development of this PSO course, or similar programs and develop the same understanding of international military cultures and peace support operations that I experienced.