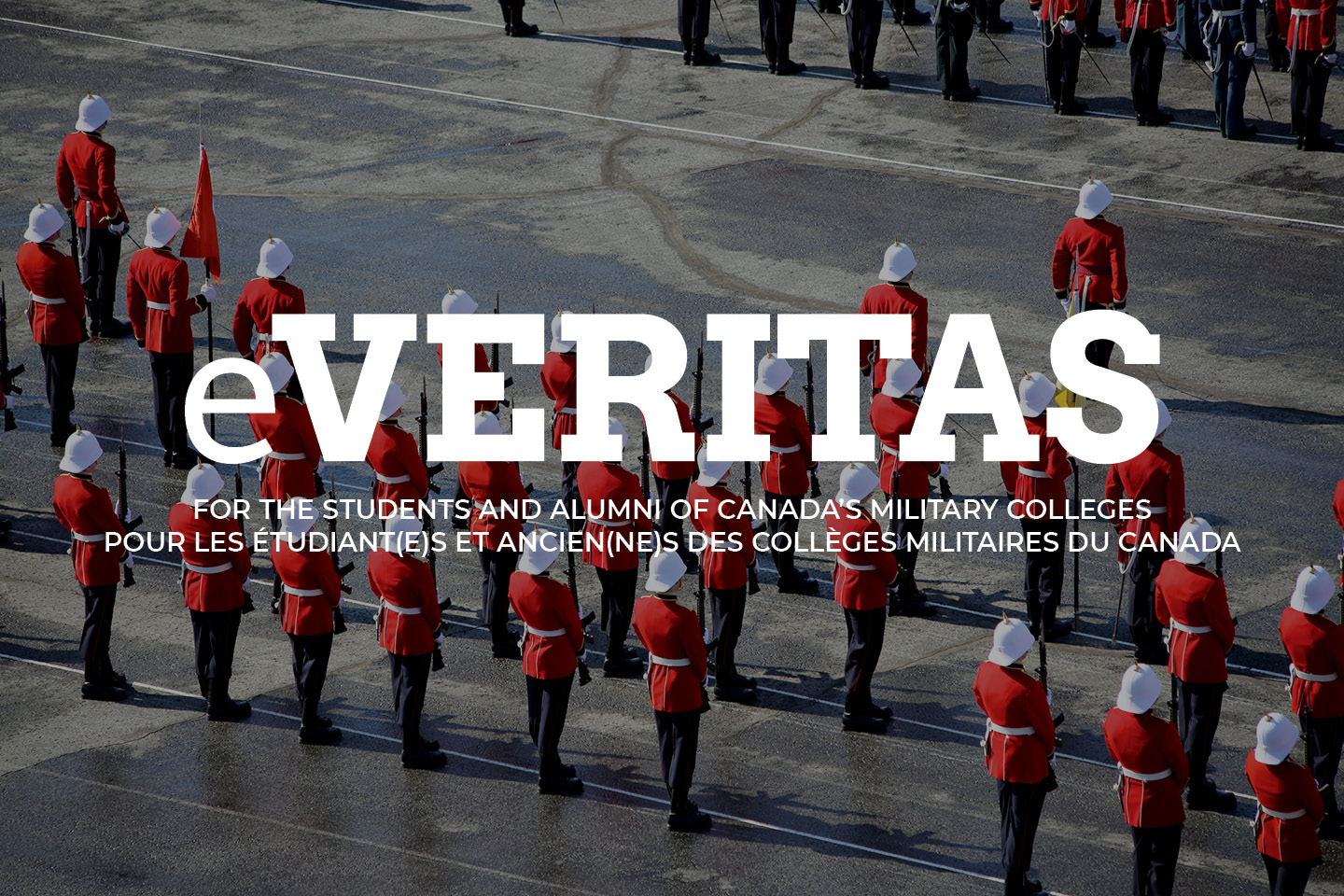 22 Apr 51
Major Goforth preached his last sermon of the year today and was even better than his usual excellent self. He said Captains were allowed seven minutes, Majors nine, but today he was going to imagine he was a Field Marshal and preach a long sermon. But I could listen to him for an hour. Went in to McDougall's for another superb dinner. Mrs. McDougall has quite a cast on her leg and finds it hard to get around. The waves and wind were both high today again. St. Lawrence Pier was completely awash all day and the poor old boathouse is almost ready to be blown away.
26 Apr 51
The Valley Forge band arrived last night and the cadets are staying on the top flats of the other two dorms. Their uniforms are a very close copy of West Point's. I studied Calculus all day yesterday and got up early today. The paper itself was a fairly easy one and my studying paid off. But my head has been throbbing all day. We had a practice around 1700 with the band and Maj. Gen. Baker of Valley Forge took the salute. The band has very smart dress uniforms and is really a first class marching band. When they played "Precision" for the first march past, we were sold completely on them. This evening they put on a short concert for us in the Vimy drill hall, this time wearing white tunics! And if they are a good marching band, they are an even better concert band. I got talking to one of their fellows in the canteen and showed him around the College.
27 Apr 51
Today the sun was well up in the sky at Reveille and promised wonderful weather. We had a practice with the band in the morning and spent the rest of our time cleaning and polishing. The parade went off perfectly and there was a big crowd. Admiral Grant inspected us and dragged it out for about ¾ of an hour. He then inspected the band and was nearly conked by the drum major with his big baton. The dance was a wonderful one and the gym was decorated to perfection. Quite a few ex-cadets were around and as usual a great swarm of guests. We were all completely fagged out after today.
28 Apr 51
We were duty squadron so got going early—dismantled the gym in jig time and got cleared very quickly. The Brigadier paraded us and presented the army senior cadets with their certificates of qualification. Then he presented spoons for shooting and much to my surprise I got one—a lovely silver and gold one with the College crest. Maybe it's because I'm used to it but I got away quickly and without any bother. Murray, Hercus, and Graham have already reported to RCEME and are drawing the King's shilling as of today. Crazy guys are on a twenty week course so will get no holidays.
And so I close this little journal on a very successful and enjoyable year. It has been a lot harder than my recruit year but certainly every bit as interesting.