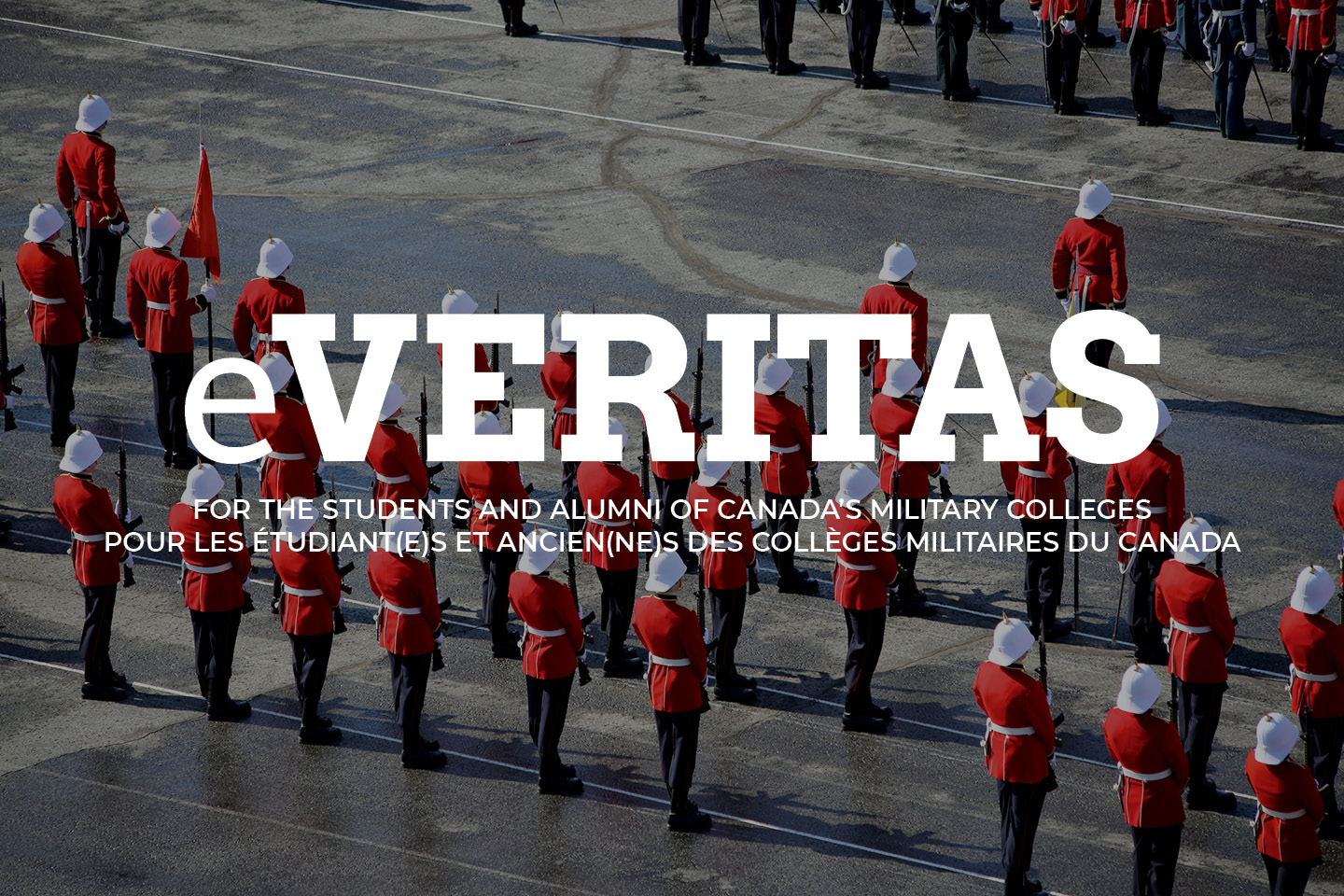 Bernie Laliberté Still Highly Involved with Humanitarian Projects
By: WJO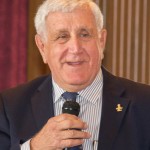 5780 Colonel (ret) Bernard Laliberté, who has previously received an honourary degree from RMCC in November 2010 for his services in the humanitarian field, was the guest speaker at the monthly luncheon of the Kingston Branch of the RMC Club on Wed 2 April.
The 73 old who entered CMR in 1958 is still very involved with humanitarian work.
He spoke about his recent trip to Bangladesh to visit the schools of the Amarok Society in the slums of Dhaka and, as Past President of the Rotary Club of Napanee, to meet with Rotary Club of Midtown Dhaka.
Bangladesh was the first country where he served with the Red Cross in the mid-1990s.
Caption: Part of the RMC Kingston Branch sitting in on the Bernard Laliberté presentation.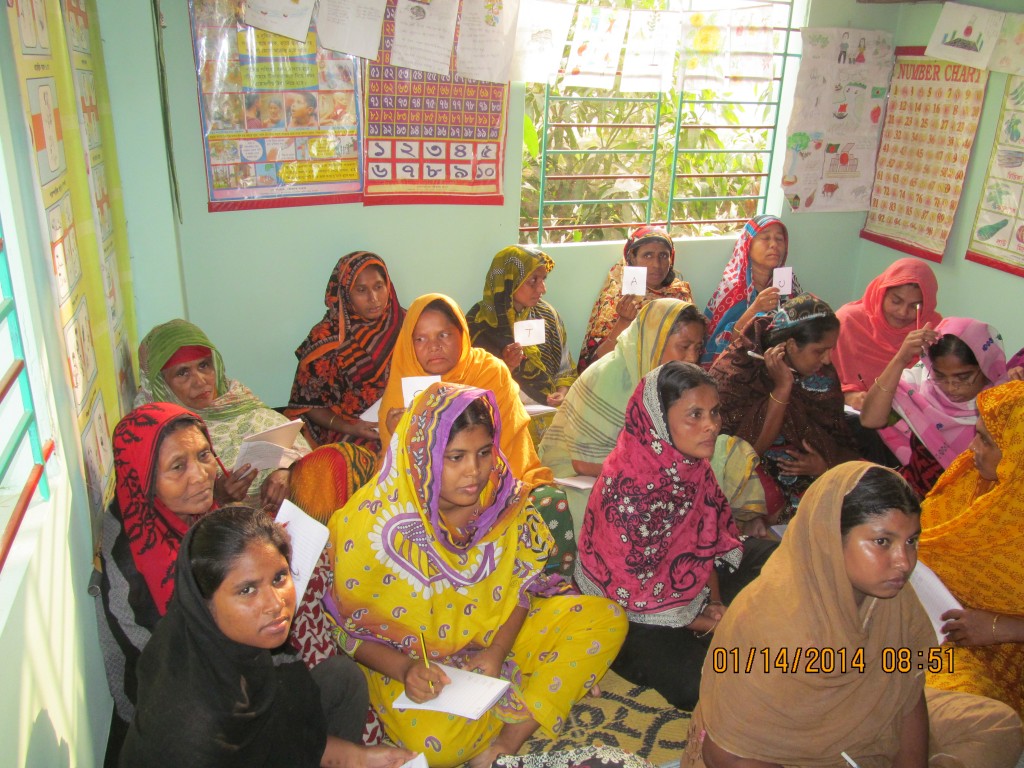 The Amarok Society, a small NGO of which Bernie is a Director, operates eight schools each in the slums of Dhaka and Khulna in Bangladesh to teach basic Bangla, English, and math as well as some lifeskills such as conflict prevention, nutrition and basic health to the mothers of the slums. In turn, each mother is committed to repeat the teachings to five children of her neighbourhood. Through this process, some 2000 children of the slums are now going to school and will be ready to enter the public education system at the secondary level in four years.
The Amarok Society which received funding from many Canadian Rotary Clubs is also associated with the Rotary Club of Midtown Dhaka. The purpose of Bernie`s trip to Bangladesh in January was also to establish a viable link and effective relationship with the Midtown Dhaka Club to ensure their full support of the literacy and education program for the benefit of the mothers and children of the slums in Bangladesh.
More info can be obtained by visiting the website at www.amaroksociety.org